PERSONALISE LATER. SEE HOW BELOW.
The essential free to air channels and players
Watch Netflix on TV (subscription required)
Pause, rewind and record TV
500GB TiVo® box
70+ channels
Up to 50Mbps fibre broadband
Average 4x faster than regular broadband‡
For doing lots with 1-4 devices
Unlimited downloads
Our fastest ever WiFi hub
+ Talk Weekends – inclusive unlimited weekend calls to UK landlines and Virgin Mobile numbers, plus weekend calls to 0870 numbersϪ

Personalise your Player bundle with flexible TV extras
Add any of the following when you want them. Remove with just 30 days' notice when you don't, without affecting your standard Player bundle contract.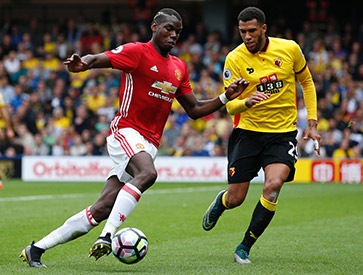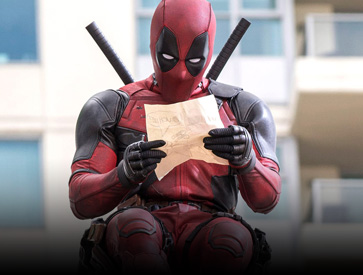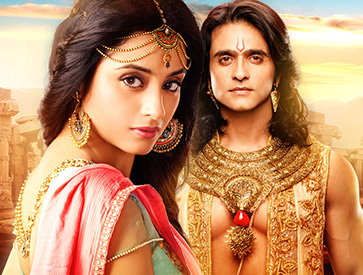 How to personalise your bundle
1. Start your Player order and then add your flexible TV extras: Sky Sports, Sky Cinema or BT Sport
2. Watch once your box arrives and you're all set up. Your flexible TV extras will show up in the "Extras" section of your bill.
3. If you decide you no longer want your extras, call us with 30 days' notice to turn them off. Easy peasy.
The essential free to air channels and Catch Up

Plus, the rest of the telly you love
Player helps you find the telly you love wherever it's hiding – in Catch Up, On Demand or places like Netflix.
Players include BBC iPlayer, ITV, All 4, YouTube and Vevo
Netflix and hayu on your TV, if you're subscribed to them
A selection of the latest releases to rent from £3.99 with Virgin Movies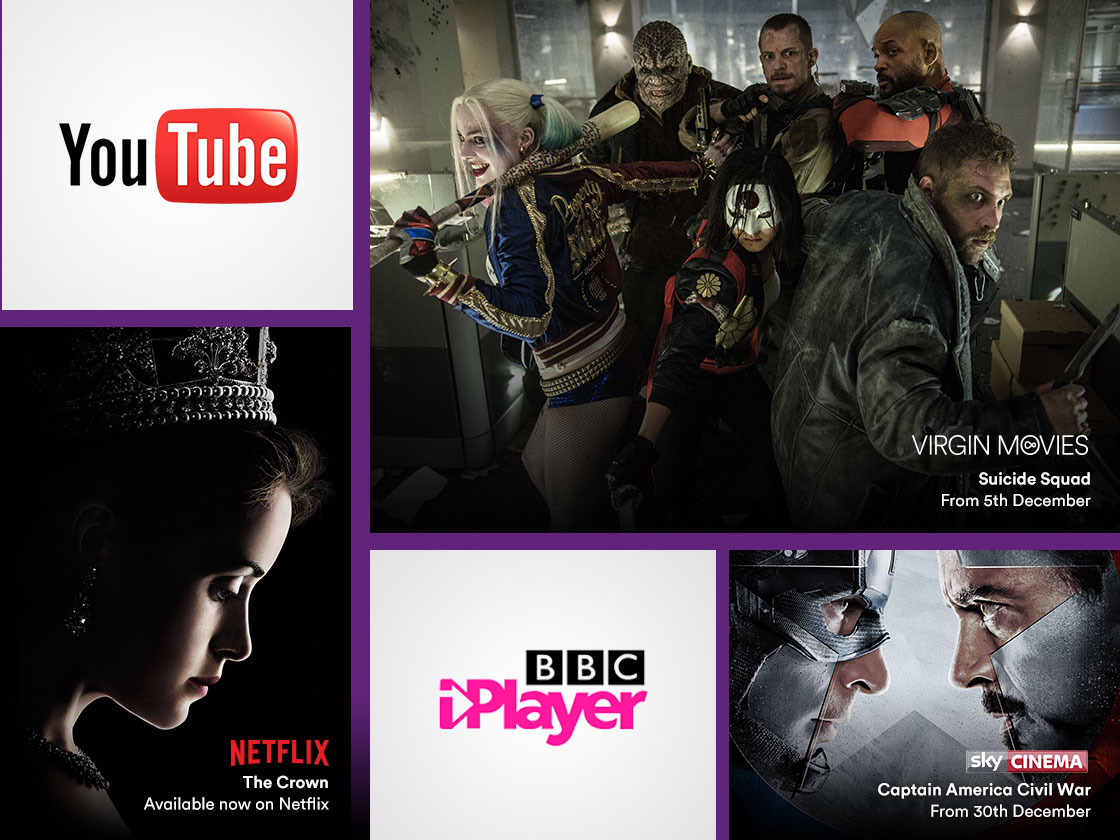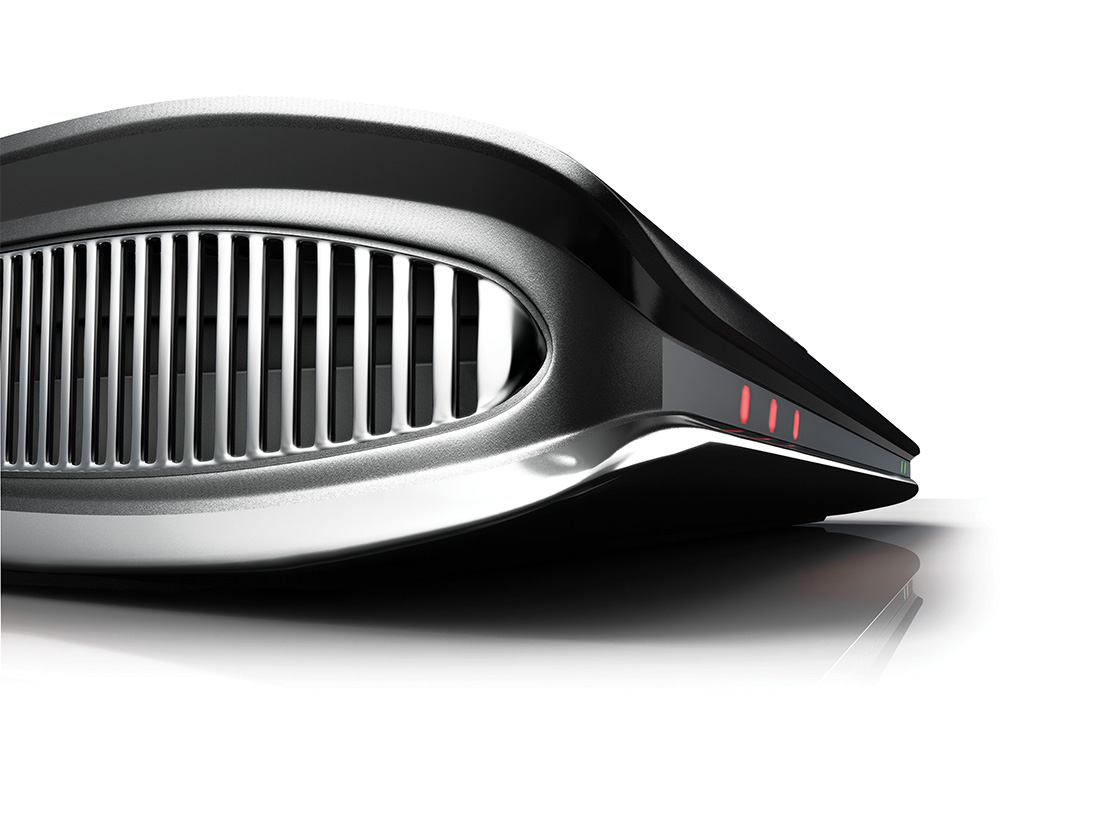 What you get
TiVo® box and Virgin TV Anywhere

Our mighty box and app are built to help you search, save and stream the telly you love on any compatible screen. With Player and the Virgin TV Anywhere app¥ you can watch 30+ live channels on the go, anywhere in the UK there's WiFi. And you can register two devices to watch on.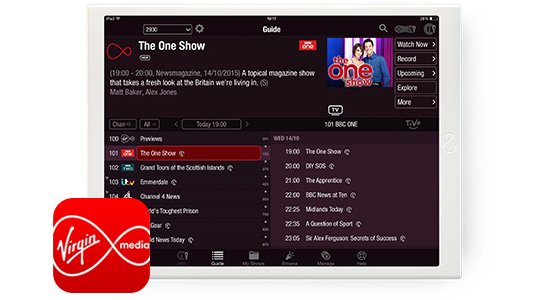 SuperFibre 50 and the Hub 3.0
Enjoy unlimited downloads and unlimited fun with SuperFibre 50 – superfast fibre broadband at up to 50Mbps. And it's not just superfast - we've been voted 'Most Reliable Broadband' by our customers in the Broadband Genie Home Broadband Survey 2016. What's more, you'll get the Hub 3.0 – our fastest ever WiFi hub.
Learn more about SuperFibre 50 >
Virgin Phone
Your Virgin Phone plan comes with inclusive calling features like voicemail, and in most cases you'll be able to keep your old number.
Learn more about Virgin Phone >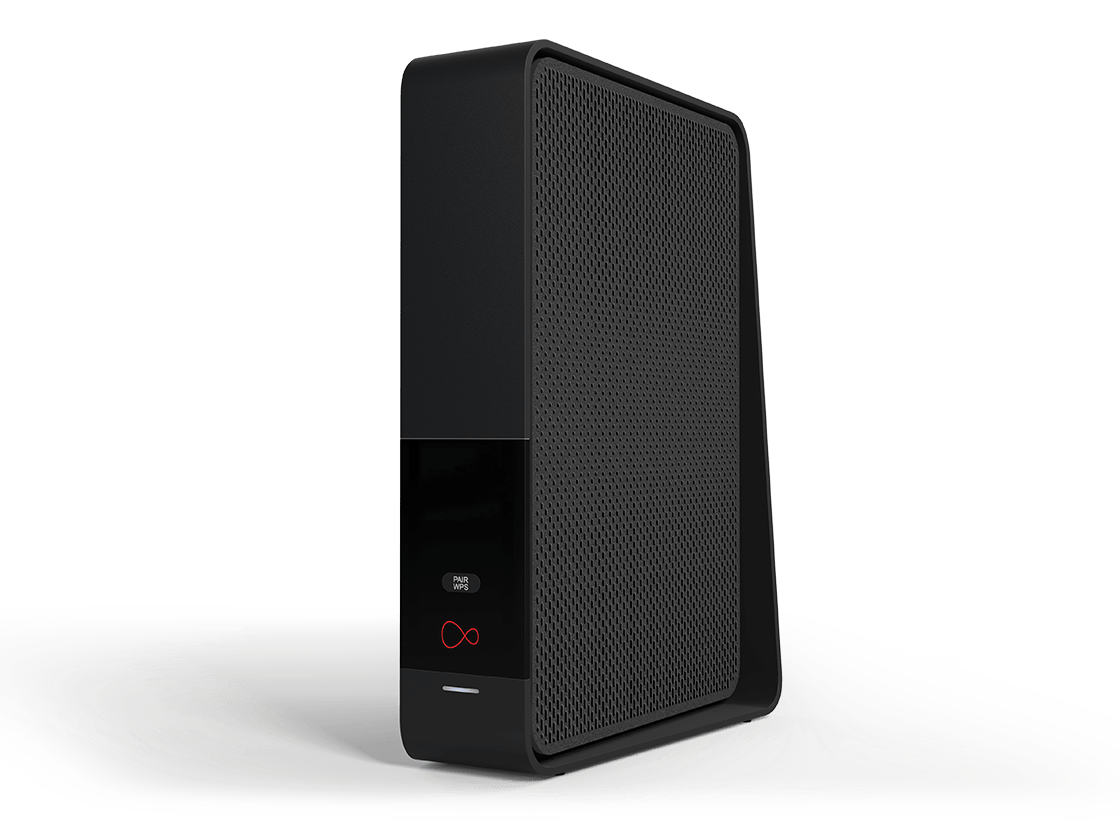 Want this bundle with faster broadband?
More people online, doing more, on more devices? Upgrade to VIVID, our ultrafast next generation optical fibre, at up to 100Mbps or up to 200Mbps. Get it with VIVID 200 Gamer and you'll have the UK's fastest widely available upload speed. Or add up to 300Mbps with HomeWorks – everything you need when home is the head office.
Get Player with VIVID 200 Gamer >
The Nice Guys © 2015 Nice Guys, LLC. All Rights Reserved. ©2016 Icon Film Distribution Ltd. All Rights Reserved.
Captain America: Civil War © Marvel 2016
Sports imagery © Getty images
The Intern © 2016 Warner Bros. Entertainment Inc. All rights reserved.
Nashville © 2016 Lions Gate Television Inc and ABC Studios. All Rights Reserved.
© 2016 AMC FILM HOLDINGS LLC. All rights reserved.
© 2016 MARVEL & ABC Studios
Narcos: Season 2: ©2016 Narcos 2 Productions LLC. All Rights Reserved.
Secret Life of Pets, The © 2016 Universal Studios. All Rights Reserved.
Black Mass © 2016 Warner Bros. Entertainment Inc. All rights reserved.
Ride Along 2 © 2016 Universal Studios. All Rights Reserved.
Bridge of Spies © 2015 DreamWorks II Distribution Co. LLC and Twentieth Century Fox Film Corporation. All rights reserved.
Goosebumps © 2015 Columbia Pictures Industries, Inc., LSC Film Corporation and Village Roadshow Films Global Inc. All Rights Reserved.
The Danish Girl © 2015 Universal Studios. All Rights Reserved.
The legal stuff
Prices may change at any time during the contract.
New customers only. SERVICES ONLY AVAILABLE IN VIRGIN MEDIA NETWORK AREAS. Subject to survey, network capacity and credit check. A minimum period applies to the services, please check basket for details.
What is a minimum period? When you take a service from us you will be agreeing to commit to taking that service for a minimum amount of time (e.g. 12 or 18 months). We call this a minimum period, minimum term or minimum commitment period but they mean the same thing. Please check your basket for details of the minimum period that applies to the services you have chosen.
What if I cancel or move home? If you cancel during the minimum period you may need to pay an Early Disconnection Fee, including where you move to a property outside of the Virgin Media Network area – this is because you will be asking to cancel your services early. The Virgin Media network does not cover all of the UK – please use our post code checker by clicking here to check availability. You can find out more details on the Early Disconnection Fee and process by visiting the Legal Stuff section of the website here. For the full terms and conditions please click here.
VIVID 350 Availability: Available in selected areas only - use our postcode checker to see if available in your area yet.
Installation: Engineer installation fees may apply on certain packages or bundles (starting from £40 for standard install).
Five times faster: Based on fastest widely available advertised average download speeds (average speed 362Mbps for VIVID 350 vs average speed 67Mbps for BT Superfast Fibre 2 Unlimited and 63Mbps for Sky Fibre Max).
Set up Fee: There is an activation fee of £25.00.
2 £70 upfront cost includes £25 activation fee, £45 one-off flexi fee and delivery to store via Click & Collect. For optional home delivery, add £5.
51% of Virgin Media customers surveyed said they were 'very satisfied' with broadband service reliability versus Sky (44%), BT (44%) and Talk Talk (32%).
99.98% network uptime in past 12 months: For further details see http://www.virginmedia.com/shop/broadband/speeds.html
BT charge up to £129 charge for faults inside of home boundary (including kit out of warranty)
Payment: For those joining Virgin Media, if you pay by any other means than Direct Debit, you'll be charged a payment handling fee of 13p per month, made payable to Virgin Media Payments Ltd. If you would like paper bills, the fee is £1.75 a month for cable and £1.50 a month for mobile. Further terms and conditions apply. See sections below for more Legal Stuff.
Remedies: If you have experienced a problem with Virgin Fibre caused by Virgin Media's failure to exercise reasonable care and skill in providing Virgin Fibre to you then legal remedies are available including the right to require a price reduction by an appropriate amount. For more information about when legal remedies are available to you visit https://www.citizensadvice.org.uk/
Netflix: Netflix subscription required at extra cost.
Netflix Streaming: Source: https://ispspeedindex.netflix.com/country/uk/. Netflix ISP Speed Index compares performance of major ISPs and lists the average prime time bitrate for Netflix content streamed to Netflix members during a particular month for major ISPs. Virgin Media leading ISP for past 12 months.
Separate contracts apply to your cable and mobile services.
Please note standard charges apply, please check with your network operator for rates.
For details about how much it costs to call our team from a Virgin Media home phone, visit virginmedia.com/callcosts. Call costs from other networks and mobiles vary.
† TV channel subject to regional variation.