Skip to main content
NHS applause celebrations set all-time traffic record on Virgin Media's network
27 March 2020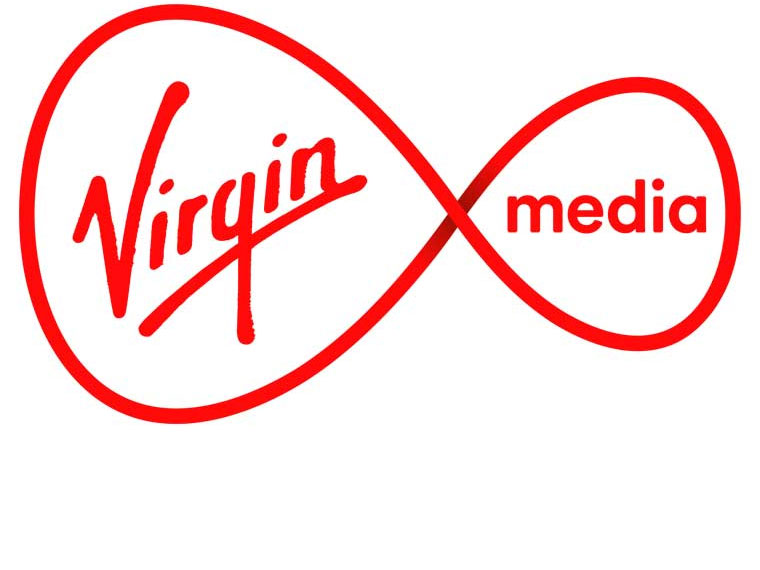 Over the past two weeks, data use on the Virgin Media network has increased as millions more customers have stayed at home.
At the start of the coronavirus pandemic, network traffic increased day by day as more and more people began to work from home. Traffic grew significantly on Monday, the first day of school closures, and this trend continued into Tuesday and beyond after the Government announced further guidance for people to stay at home.
Data use on the network is now beginning to level out and a 'new normal' is emerging.
Daytime downstream traffic surged after the schools closed and has now more than doubled when compared to pre-crisis levels. However, daytime traffic levels are still below those experienced in the evening peak. Demand during this evening peak period is broadly in line with traffic levels typically seen before the emergency period despite more people staying at home.
One reason for this is that many streaming providers have reduced video streaming quality which has helped to offset the increased number of people streaming content.
Upstream traffic has increased significantly during daytime hours and is up more than 150% on the previous month. This has largely been caused by more and more people working from home, joining digital classrooms and video calling.
Upstream traffic during the evening peak has increased by 50% over the past month as people are working later or joining conference calls with friends and family, rather than going to see them in person.
Meanwhile mobile data use has declined slightly as people spend more time at home using WiFi connections.
Network traffic data shows how people across the UK are listening to the Government and following the advice they've been given:
On Mothering Sunday, Virgin Media saw a spike in upload traffic as many families held video calls with loved ones rather than visit them in person;
During Boris Johnson's speech on Monday night, Virgin Media saw a sharp drop in downstream traffic as millions of customers watched the Prime Minister speak live on linear television. This was immediately followed by a surge in SMS traffic with 50% more messages being sent than usual; and
Virgin Media saw a sharp fall in downstream traffic at 8PM on Thursday night as people stopped watching online video services to applaud NHS workers. This was soon followed by a sharp rise in upstream traffic when people shared videos with friends and family on social media, leading to an all-time record amount of upstream traffic on the Virgin Media network.
Despite increased demand for its services, Virgin Media's network has ample capacity and is continuing to provide customers with the ultrafast and reliable services they expect at this critical time.
Notes to Editors
About Virgin Media
Virgin Media offers four multi award-winning services across the UK and Ireland: broadband, TV, mobile phone and landline.
Our dedicated, ultrafast network delivers the fastest widely-available broadband speeds to homes and businesses and we're expanding this through our Project Lightning programme, which could extend our network to up to 17 million premises.
Our interactive TV service brings live TV, thousands of hours of on-demand programming and the best apps and games to customers through a set-top box, as well as on-the-go through tablets and smartphones.

Virgin Mobile launched the world's first virtual mobile network and offers fantastic value and innovative services with 4G connectivity. We are also one of the largest fixed-line home phone providers in the UK and Ireland.
Through Virgin Media Business we support entrepreneurs, businesses and the public sector, delivering the fastest widely available broadband speeds and tailor-made services.
Virgin Media is part of Liberty Global, one of the world's leading converged video, broadband and communications companies. Liberty Global connects 11 million customers through operations in six countries across Europe subscribing to 25 million TV, broadband internet and telephony services. It also serves 6 million mobile subscribers.