Skip to main content
Virgin Media Full Year / Q4 2020 financial results
16 February 2021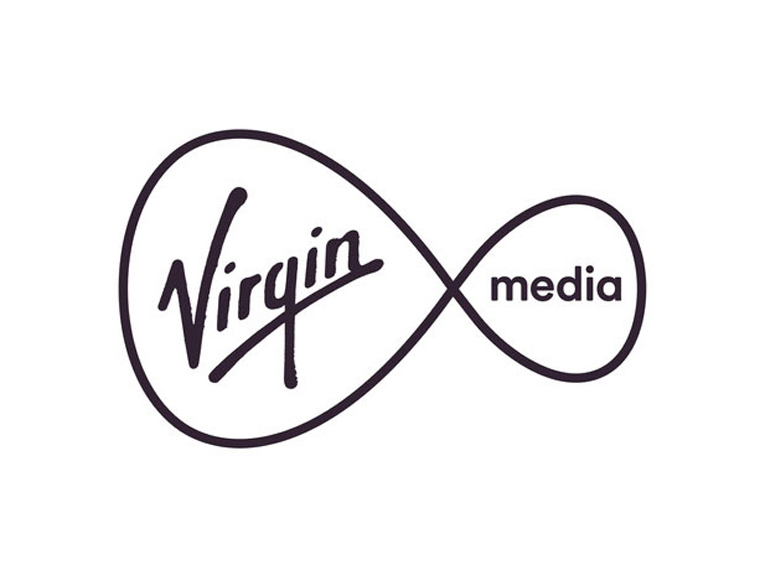 The preliminary Full Year / Q4 2020 results for Virgin Media UK and Ireland have been published today.
Virgin Media's fixed income release can be found here
The Liberty Global earnings release can be found here
Commenting on Virgin Media's 2020 performance, Lutz Schüler CEO of Virgin Media said:
"2020 was the year that showed Virgin Media's mettle and momentum. With a clear strategy in place we stepped up, adapted to change and pulled together to support the country and deliver as a business.
"As a result, we saw our best customer growth since 2017, with reduced churn and higher satisfaction, as well as a booming Virgin Media Business unit that reflects a series of contract wins and their vital role played during the pandemic. On top of customer growth, we've seen increased appetite for combined fixed and mobile services this year– with one in four UK broadband customers now taking a mobile plan, making us one of the fastest growing convergence players.
"As customers use our services more than ever before, our connectivity leadership has never been clearer. Through more than a billion pounds of investment in our network, we've brought better connectivity to new areas of the country, and established Virgin Media as the UK's largest gigabit broadband provider.
"This has been a time for decisive action. The core foundations of our strategy are now firmly in place with investments in our network, digital and customer experience creating an engine for future growth.
"Looking ahead, 2021 is going to be a transformational year for Virgin Media and we remain focused, committed and motivated to keeping the country connected and playing our role in helping Britain bounce back stronger than ever."