Skip to main content
Virgin Media Q2 2020 financial results
04 August 2020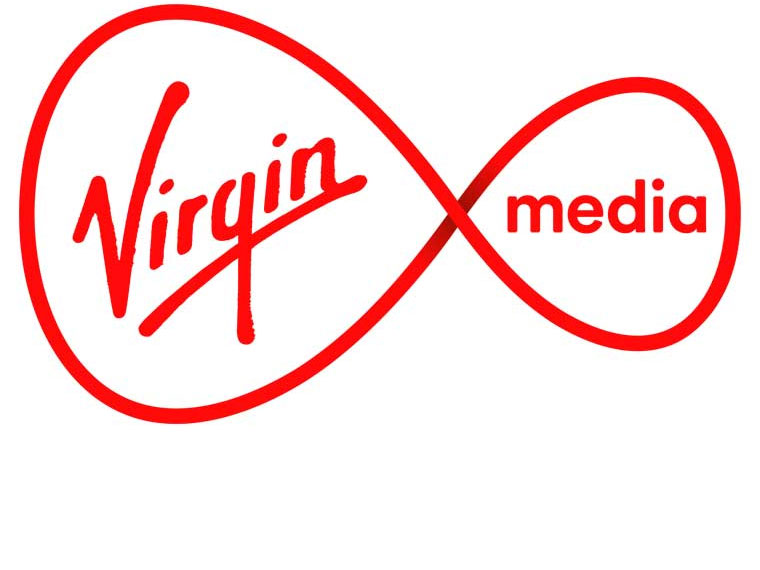 The preliminary Q2 2020 results for Virgin Media UK and Ireland have been published today.
Virgin Media's fixed income release can be found here
Liberty Global's Q2 2020 results press release can be found here
Commenting on Virgin Media's Q2 performance, Lutz Schüler CEO of Virgin Media said: "This will certainly be a quarter that none of us will forget and Virgin Media has performed well. The endless dedication of our teams to keep our customers and the country connected at this important time is something I'm very proud of. It reaffirms our mission to become a national connectivity champion that is committed to helping Britain boom once again.
"Despite the challenges of Covid, we kept pushing forward to adapt as a business and give our customers more; this included creating more than 1000 UK customer service roles. These efforts, and the essential role of our services, are really clear in these results. We've seen the best Q2 cable additions since 2016 and record mobile contract subscriber growth for the quarter, alongside positive improvements in customer satisfaction with increases in network use and TV viewing.
"Financially, we have continued to grow Operating Free Cash Flow but clearly factors such as the suspension of live sport and a reduction in handset sales due to COVID have slightly dampened revenue. These factors had a negligible impact on margins due to associated cost savings.
"This was all coupled with continued investment to bring next-generation speeds to more of our network and expand our footprint to new areas of the country. Virgin Media now has the UK's largest gigabit network as we switch on these speeds in more locations, and 2.3 million premises are now able to take Virgin Media services when they couldn't just a few years ago. The Government is clear that it wants shovel-ready projects to help level-up the economy - the truth is Virgin Media has never put its shovel down and will keep pushing forward to play our role in these tough times.
"We enter the second half of the year with our head held high. Despite there being uncertainty as we ease out of lockdown, we are focused on where we're heading. We'll keep delivering for our customers and making sure the country has the connectivity it needs and deserves."