Skip to main content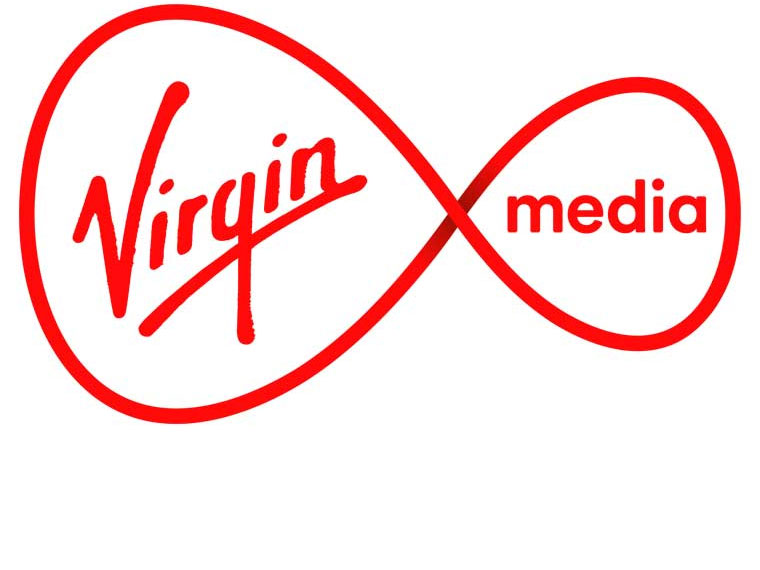 Today, Virgin Media has announced its Q1 2020 financial results.
The full fixed income release can be found here.
Commenting on the results Lutz Schüler, CEO of Virgin Media, said: "Despite these tough and challenging times, Virgin Media remains in a strong position with a clear strategic focus and direction as well as a wholehearted commitment to keeping the country connected and our people and customers safe.
"Our aim to become a national connectivity champion is continuing to gain momentum. We've seen a record number of new mobile contract subscribers in the quarter and the success of our Oomph bundles has driven a leap forward in converged customers who now make up more than a fifth of our entire cable base.
"Project Lightning continues to deliver, with our network now reaching a total of 2.2 million additional premises, and we are moving ahead at pace with our next-generation gigabit broadband rollout which is on track for completion by the end of 2021. Following further speed boosts for our existing customers in Q1, almost our entire broadband base is receiving speeds of 100Mbps or more – around double the UK average.
"Virgin Media Business is fast becoming the backhaul bastion of the UK with significant wholesale contracts signed in the quarter helping to fuel the nation's 5G rollout. This is combined with sustained growth in business subscription revenue from an expanding small and home office base.
"On the financial side, Operating Free Cash Flow continues to grow through our efficient and targeted deployment of capex coupled with proactive measures to improve customer experience and loyalty and supercharge our sales efforts. This is resulting in a stable customer base with an increasing sector-leading ARPU alongside cable and mobile subscription revenue growth."