The Valuable 500 Partnership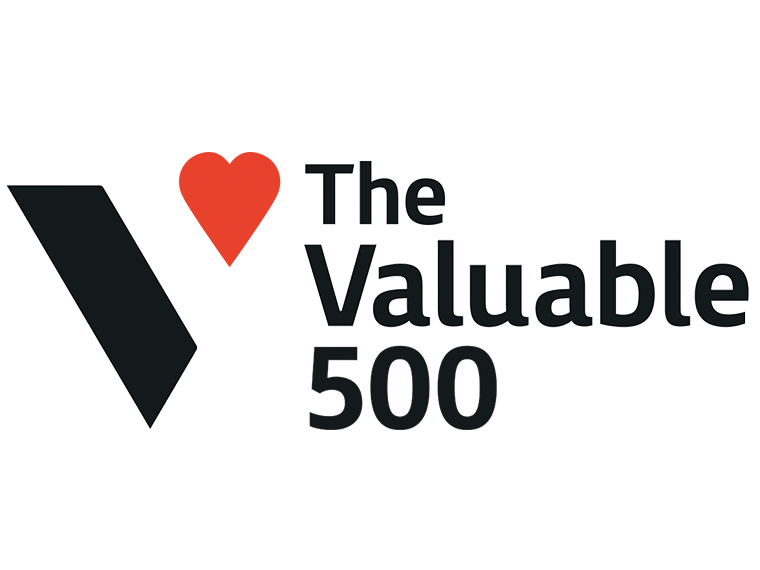 Virgin Media's partnership with The Valuable 500
In 2019 we announced our strategic partnership with The Valuable 500, a global movement putting disability on the business leadership agenda.
The Valuable 500 aims to encourage business leaders to commit to putting disability on their board agendas in 2019.
The Valuable 500 seeks to tackle the trend for businesses to claim they are diverse, but exclude disability from their definition of diversity. Research by EY commissioned by #valuable has found disability is still woefully absent from the majority of board level discussions globally – with the majority (56%) of global senior executives rarely or never discussing disability on their leadership agendas.
The Valuable 500 launched in Davos at the 2019 World Economic Forum where a disability inclusion session was held on the main stage for the first time.
We're supporting their ambition to find 250 UK and Irish leaders to be the tipping-point for change and to unlock the business, social and economic value of people living with disabilities across the world. As a strategic founding partner, Virgin Media is funding the creation of resources for leaders. Find out more here.

Recommended sustainability stories