Skip to main content

You may be able to take us with you!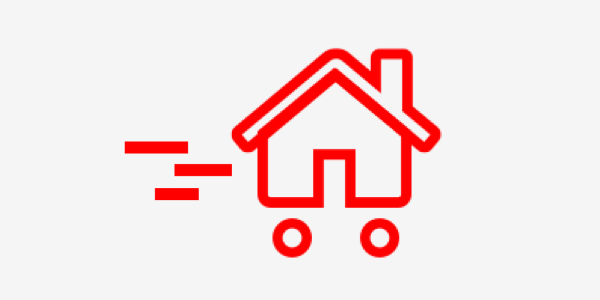 Taking your Virgin Media services with you when you move in is super-simple, and we've got all the information you need on our dedicated help pages.
---

Message us
Our team is available Monday until Sunday, 8am until 10pm.
We aim to get back to you as soon as we can, but this might take longer if you get in touch outside of our opening hours.

Accessibility and Extra Support
Text Relay Service
RelayUK helps deaf, speech impaired and hearing impaired people to talk to each other over the phone & via an app using the relay service.
To contact us via RelayUK you can download the new app Relay UK app or call us free on 18001 0800 052 2164.

Video Relay Service
Video Relay allows British Sign Language users to connect to us via an interpreter.
Open 8am until midnight, 7 days a week.