Skip to main content

Don't let anything slow you down
All of our phone and SIM Only plans come with blazingly fast 4G speeds, so you can browse, chat, stream, game and stay connected on the go.
All on a network that's faster on average than O2, Vodafone, Three, and Sky!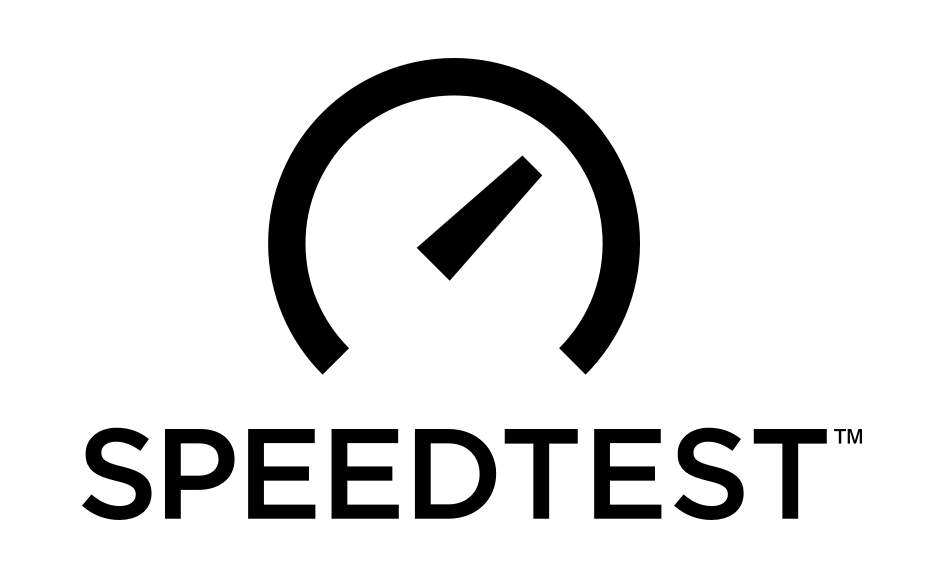 About Speedtest Intelligence® Data Methodology
With millions of tests taken each day, Speedtest has the most comprehensive view of worldwide internet performance. We have worked diligently to devise the most accurate method for determining who are the fastest ISPs and mobile networks. We believe we have constructed an unbiased and equitable approach that ensures stable results, controls for extraneous variables, and ensures every internet user gets a fair number of "votes".