Skip to main content
Troubleshooting Intelligent WiFi Pods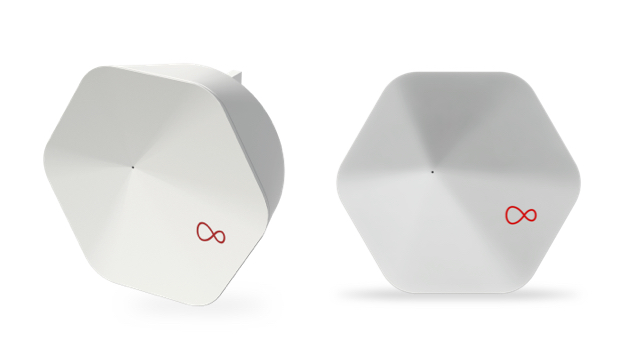 If the WiFi Pod's not working properly, follow these simple steps to improve its performance.
Find the WiFi Pod's happy place
Use power sockets on internal walls but do not use extension cables
Avoid direct obstruction to the WiFi Pods such as cupboards or shelves
Position away from devices that may cause interference i.e. chargers
If the WiFi Pod's positioned correctly and still not working, check out our step-by-step guide.