How do I replace my Virgin Mobile SIM card?
Last updated: November 30, 2017
For help swapping your SIM Card Virgin Mobile phone support can show you how to locate your SIM tray, remove your existing SIM card and replace it with the new one. Just select your handset make and model from the main menu, from there, click on getting started from the topic list.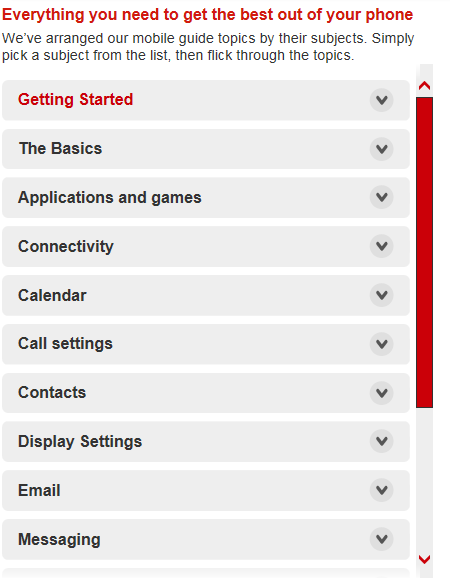 You can also refer to the manufacturers guide that you would have received with your handset.