Skip to main content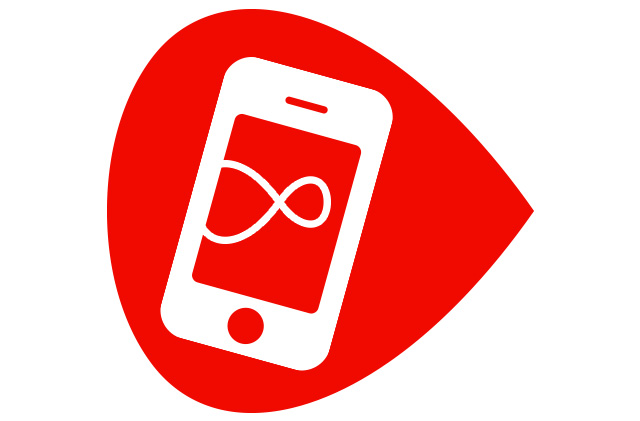 Changes to your Virgin Mobile plan
Your mobile plan price will go up from 1st April 2022.


Every year, our prices go up a small amount in line with the retail price index (RPI) rate of inflation, plus an added 3.9%.
What does this mean?
From 1st April 2022, your monthly Virgin Mobile airtime plan will go up, based on what you pay for calls, texts and data. If you want a little more info, check back on your contract – we mentioned it there when you joined us.
It's a little different this year, too. Usually, your plan price goes up in July, but from this year on, it'll go up in April. Check out the updated terms here.
These changes only apply to any monthly Virgin Mobile airtime plan you have, and any Freestyle handset loans won't be affected.
More info about your price rise
Here's a breakdown of how it'll work.
Your mobile airtime plan will go up by 11.7% from April 1st 2022 in line with the Retail Price Index (RPI) inflation, released in February 2022, plus 3.9%. You'll see the new price on your first bill on or after that date.
The RPI announced in February 2022 was 7.8%, so we calculate your increase like this:
7.8% + 3.9% = 11.7% total price increase
Just so you know, this price change only affects your airtime plan – that's your data, minutes and texts. So if your mobile phone is on a separate Freestyle loan, your repayments for that'll stay the same.
---


Here's how to calculate your new monthly airtime plan price
The new monthly price you'll pay from 1st April 2022 depends on the airtime plan you're on. But the price increase won't affect the cost of calls, texts or data outside of your monthly allowance.
Use our calculator below to see what your new monthly price will be. Remember, you only need to put your airtime plan price into the calculator – if you're also paying off a mobile phone, it won't be affected by the price rise.
Not sure what your airtime plan price is?
Head here or sign in to the Virgin Mobile app to find out.
If you need any help, give us a call on 789 from your Virgin Mobile phone.