Skip to main content

1. Wait for our text
It should take up to 10 minutes to get everything up and running on your phone. We'll send you a text confirming that everything is working as it should.

2. Check your service
Once we've sent you a text, everything should be up and running, you can make sure by checking whether you can make and receive calls.

3. Record your voicemail
When you install your new SIM, your voicemail will go back to the standard message. To re-record it, call your voicemail and follow the instructions.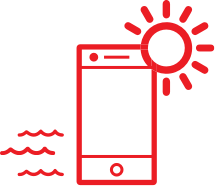 If you're going abroad

Your SIM will be automatically set up to roam, however your data and MMS settings won't be active
while you're abroad. You can find all the information you need from our Roaming page.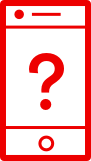 Need a hand?
If you need a little more advice with your phone our help and support section has you covered.