Skip to main content

Swap your SIM
Once everything's ready, and you've read your instructions, it's time to swap your SIM.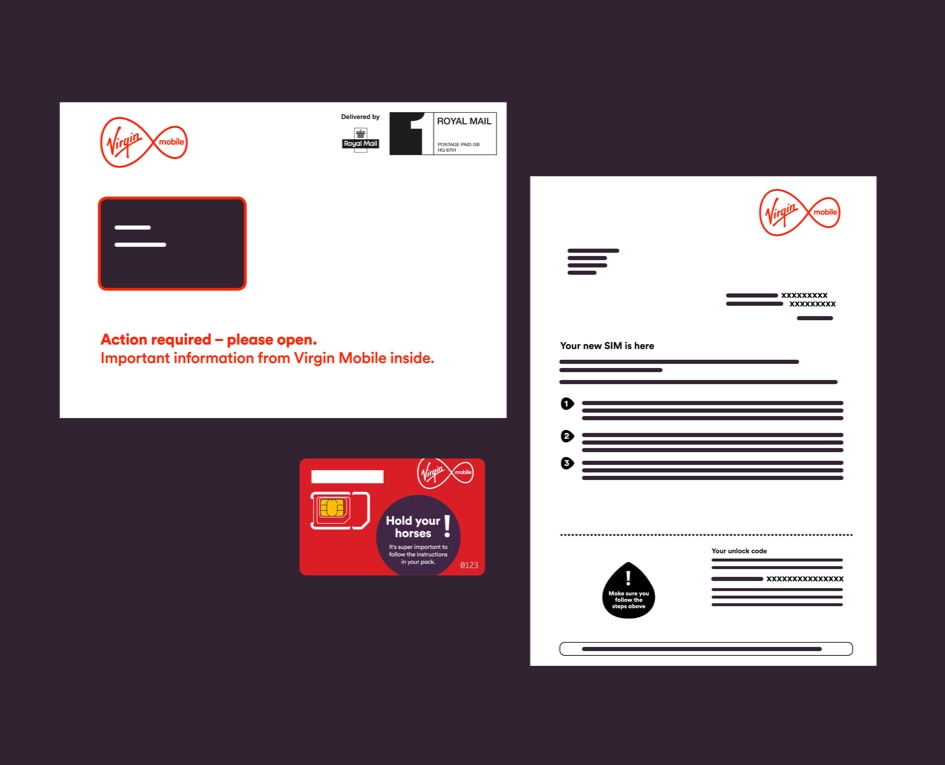 Let's do this thing!

Your new SIM card is attached to your letter. As your letter is
written specifically for you and your handset, it's important that you
read it through before you put your new SIM in your phone.

Remember, if you've got multiple SIMs to swap in your
household, make sure you put the correct SIM in the correct
phone. Your letter will tell you which SIM is linked to which phone.

There are two ways to request a switch date if you're asked to
book one…

By texting 'SWITCH' to 789255 from your old SIM


By accessing your account

Note: It's important you carry on using your old SIM until the date
we give you to switch.

1. Remove your old SIM
First things first, turn off your phone and remove your old SIM card.

2. Insert your new SIM
Once you've popped out the right sized SIM just put it into your phone.

3. Restart your phone
You can now turn your phone back on with the new SIM card inside. It may take up to 10 minutes for the new SIM to register on the network.

Unlock codes
Here's some handy tips to help with unlocking your device.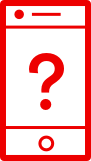 Need a hand?
If you need a little more advice with your phone our help and support section has you covered.