Never miss a minute of the action


With 10 exhilarating sports channels you can catch edge-of-the-sofa action at home, or online on the go with the Sky Sports app.
Watch 126 Premier League games plus 127 live Sky Bet English Football League games
Catch unmissable action from the cricket, golf, rugby, cycling, F1®, NFL and more
Watch all the action in stunning HD for an extra £7 a month

8

All 8 premium Sky Sport channels
On the go
Watch on the go with the Sky Sports app
Available in HD
Watch in glorious HD for £7 extra a month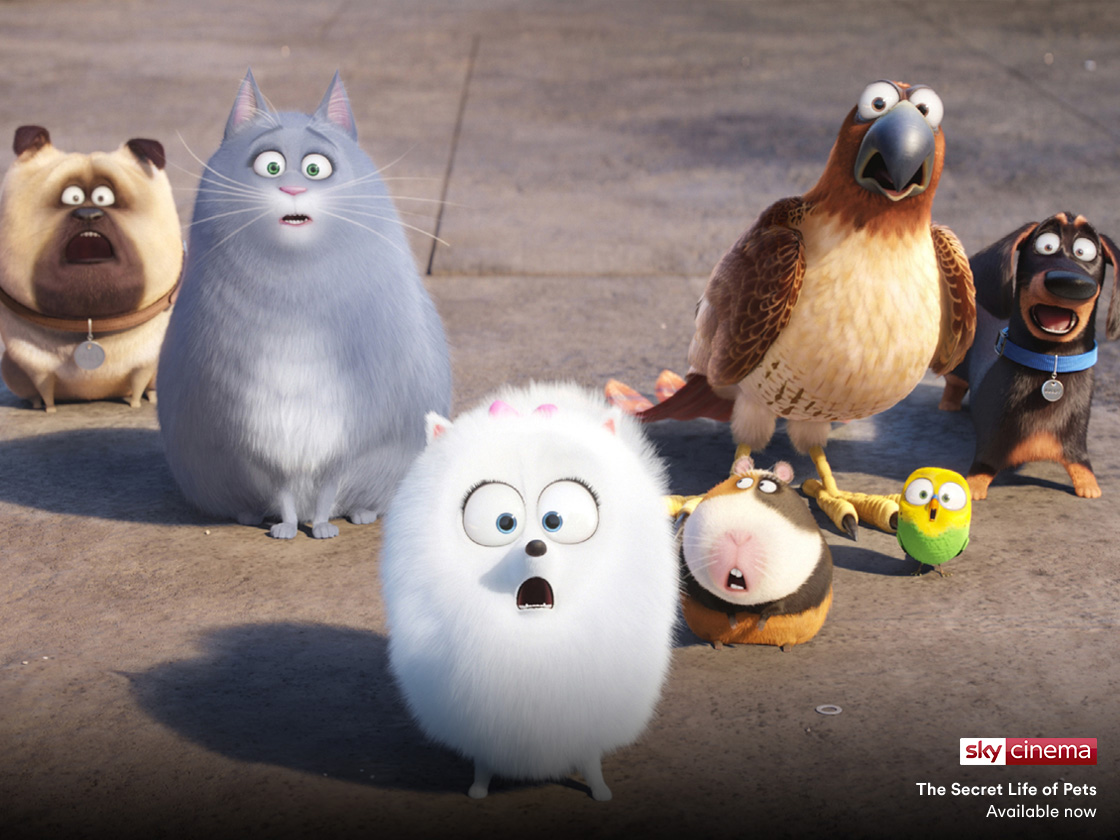 Mind-blowing movies at home and on the go
Box office-fresh premiers like Finding Dory, Star Trek Beyond, X-Men Apocalypse, and The Legend of Tarzan
More of the UK's biggest blockbusters than any other online subscription service
Catch the movies everyone's talking about, as well as world cinema, classics and family favourites with a new premiere every day
Enjoy over 1000 movies on demand to watch whenever you want

Epic movies
11 Sky Cinema channels and over 1000 movies on demand
On the go
Watch on the move online or with the Sky Cinema app
All in HD
Get the glorious detail of high definition included as standard
Watch TV on the go with our apps
By adding Sky Sports and Sky Cinema you'll also get access to Sky's awesome apps. Whether you're curled up in bed, in the middle of a long journey or soaking in the tub, you can watch all the entertainment on the go with these great apps. You'll be able to catch matches on the move and watch 1000s of movies.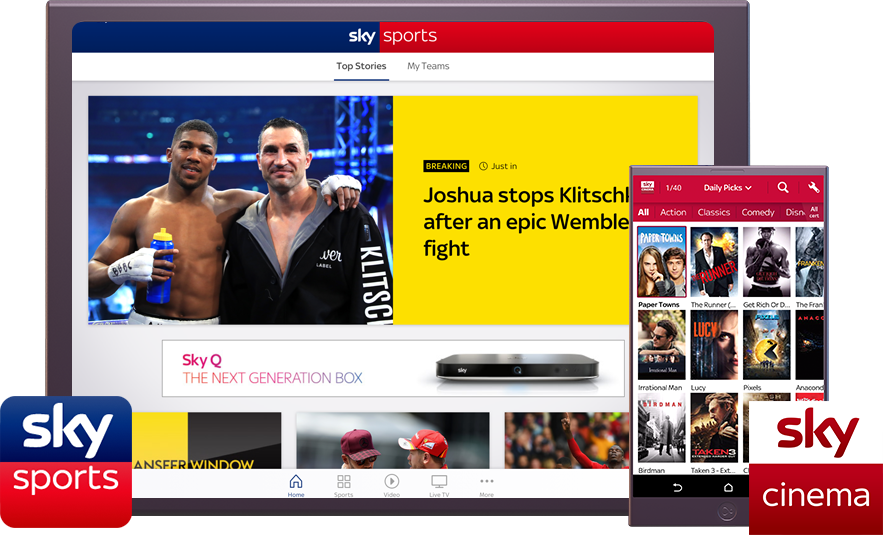 Get Sky Cinema and Sky Sports from £39.25 a month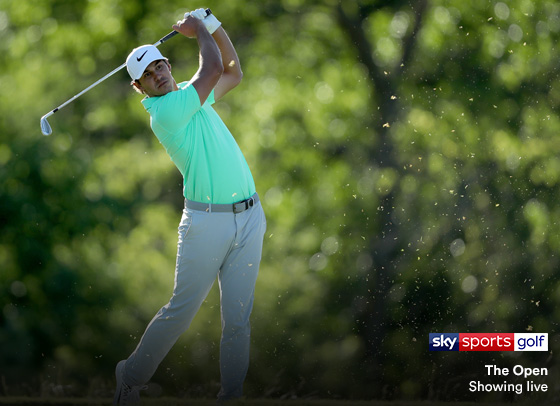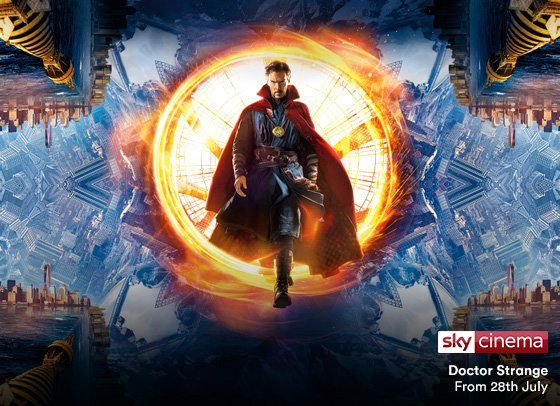 Two more ways to upgrade
You can even upgrade your TV package directly through TiVo. Use your remote to locate the TV Channel Upgrades app and follow the onscreen instructions.
If you would prefer to call, please contact us on 0800 519 6962.
Premier League © Golf Sports imagery Getty images. All rights reserved.
F1 FORMULA 1 logo, F1 logo, F1 FIA FORMULA 1 WORLD CHAMPIONSHIP logo, FORMULA 1, FORMULA ONE, F1, FIA FORMULA ONE WORLD CHAMPIONSHIP, GRAND PRIX, F1 GRAND PRIX, FORMULA 1 GRAND PRIX and related marks are trademarks of Formula One Licensing BV, a Formula 1 company. All rights reserved.
Sports imagery © Getty images
The legal stuff
Prices may change at any time during the contract.
New customers only.
Minimum term applies to your cable service, check basket for details. If you cancel during the minimum contract period you will incur an early disconnection fee.
Service availability: SERVICES AVAILABLE IN VIRGIN FIBRE AREAS ONLY. Subject to survey, capacity and credit check, minimum term contract applies, check basket for details. If you cancel during the minimum contract period you will incur an early disconnection fee.
VIVID 350 Availability: Available in selected areas only - use our postcode checker to see if available in your area yet.
˜Five times faster: Based on fastest widely available advertised average download speeds (average speed 362Mbps for VIVID 350 vs average speed 67Mbps for BT Superfast Fibre 2 Unlimited, 58Mbps for Sky Fibre Max and 63Mbps for Talk Talk Unlimited Fibre Speed Boost).
Installation: Engineer installation fees may apply on certain packages or bundles (starting from £40 for standard install).
Set up Fee: There is an activation fee of £25.00.
2 £70 upfront cost includes £25 activation fee, £45 one-off flexi fee and delivery to store via Click & Collect. For optional home delivery, add £5.
Payment: For those joining Virgin Media, if you pay by any other means than Direct Debit, you'll be charged a payment handling fee of 13p per month, made payable to Virgin Media Payments Ltd. If you would like paper bills, the fee is £1.75 a month for cable and £1.50 a month for mobile. Further terms and conditions apply. See sections below for more Legal Stuff.
Remedies: If you have experienced a problem with Virgin Fibre caused by Virgin Media's failure to exercise reasonable care and skill in providing Virgin Fibre to you then legal remedies are available including the right to require a price reduction by an appropriate amount. For more information about when legal remedies are available to you visit https://www.citizensadvice.org.uk/
Netflix: Netflix subscription required at extra cost.
Separate contracts apply to your cable and mobile services.
**Please note standard charges apply, please check with your network operator for rates.
***For details about how much it costs to call our team from a Virgin Media home phone, visit virginmedia.com/callcosts. Call costs from other networks and mobiles vary.
† TV channel subject to regional variation.