Skip to main content
Staying safe when roaming abroad with Virgin Mobile
If you're a Virgin Mobile customer, this page has all the information you need to feel protected when using your mobile phone abroad.
If you're a customer of both Virgin Media and O2 with Volt benefits, before you go on holiday you should visit the O2 Using your phone abroad page.



There're a few things to be aware of when using your phone abroad. With sunburn, overpriced souvenirs and a range of questionable cuisine options to contend with, the last thing you need is to be stuck without any data on holiday.
Fear not, we've put together some tips to help you stay connected when you're out of the UK, and how to avoid the dreaded 'bill shock' when you get back home.
You can also download our handy Roaming guide to your phone for help when you need it and, if you need help with your data and picture messaging settings, have a look at our APN Settings guide.
Now all you have to do is work out how to order a couple of beers in Spanish and you're all set.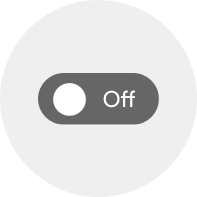 As you head off…
Switch your phone OFF
Bags packed? Checked you've got the passports about a hundred times? Cats left with that one aunt who doesn't much like cats? Good, it might be best to turn your phone off too. When you're on your journey, you may find that your phone connects to a different mobile network to normal.
The costs of these networks can be a lot higher, so we recommend turning your phone off during your journey to your destination, or using Airplane mode where allowed on your flight. Check with your travel provider for exact details of the mobile options available on your trip.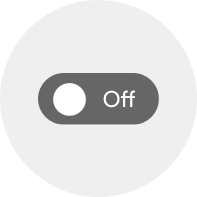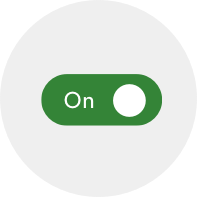 When you arrive
Switch your phone ON
There are always lots of things to remember to do when you get to your destination. For your phone it's really quite simple.
As soon as you arrive, switch on your phone and you'll automatically connect to one of our partner networks. If you receive a text message saying PERS – just ignore it – it's just us making sure you're on the best network.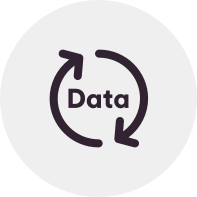 While you're away
Check your usage
It's best to keep an eye on your usage when you're abroad. If you're a Pay Monthly customer, you can track what you're using from Your Account.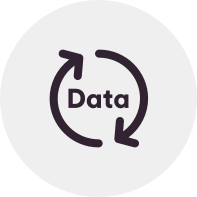 Helpful tips for travelling
If you want to avoid being slapped with a massive mobile bill when you come back from holiday its best to get roaming ready. Here are some things to watch out for.