Skip to main content
When you get back home
Back from your break? Your phone should automatically connect to our network, so you can share those holiday highlights with anyone who'll listen.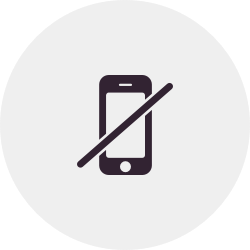 I can't get connected
Give these three simple steps a try to give your phone a nudge in the right direction.
Turn your phone off and on again
Go into your phone's settings and choose the network manually
If your phone has a removable battery, remove it while the phone is switched on. This will reboot your phone and help it find the network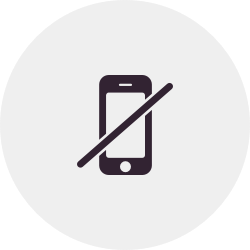 Billing
It can take a little while for our network partners abroad to process your charges and pass them through to us, so you may not see the cost of using your phone abroad on your next bill – it could be the bill after that. If you have any questions about the charges, feel free to get in touch.
If you would like some help understanding your bill, have a look at our Bill Explainer. It'll talk you through each section, explain our charges, help you understand your bill dates and much more!
Voicemail diverts
If you've changed your voicemail diverts while you were away, don't forget to change them back to how you like them in once you get home.
To set up or remove voicemail diverts, just dial your voicemail and choose Message settings then follow the instructions. To adjust the divert settings on your phone see our device guides.
Helpful tips for travelling
If you want to avoid being slapped with a massive mobile bill when you come back from holiday its best to get roaming ready. Here are some things to watch out for.