Skip to main content
What is Virgin Media Internet Security?

We want you to have a great time online without worrying about viruses, malware, phishing and other nasties. That's why we offer all our customers award-winning Virgin Media Internet Security powered by F-Secure on unlimited devices. You'll pay nothing for 3 months then just £3 a month (or £30 a year). So you can kick back and enjoy yourself, knowing somebody's got your back.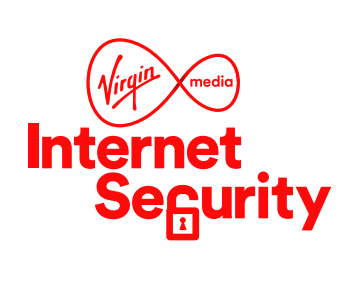 More great benefits
Set parental controls to keep your kids safe online
It'll automatically detect and remove viruses, malware, ransomware and spyware
Stay safe during your online banking, shopping and surfing sessions
Get protected online by installing on all your Android, iOS, Windows (PC) and Mac devices

Before you begin, make sure your devices can support this online solution. Check the information below to see the supported platforms and system requirements before installing Virgin Media Internet Security.

You can begin a free trial without any obligation or having to hand over card details. Simply sign into your My Virgin Media account or your mobile account and register for Virgin Media Internet Security to start your 3-month trial today.

To install the Virgin Media Internet Security software, all you need to do is click here.
How does it work?
After installation onto your chosen devices, Virgin Media Internet Security will automatically scan your devices several times a day to keep them well protected
Parental Controls can also be set for each user and scheduled to enforce rules for certain types of content or the times your children can be online
You can learn more about Parental Controls and other safety features by checking How to use Virgin Media Internet Security
Note: You can choose which devices you want to protect (unlimited devices). If you change or lose your device, or need to re-install the security service, you can move or re-install it to another in just a few clicks: How do I install/uninstall Virgin Media Internet Security?