My Virgin TV remote is lost or damaged
Just answer a handful of simple questions and we'll get you up and running in no time.
Which TV box do you have?
If you've lost or damaged your Virgin TV remote, don't worry. Whether you have a V6 or TiVo TV box we have all the help you need below.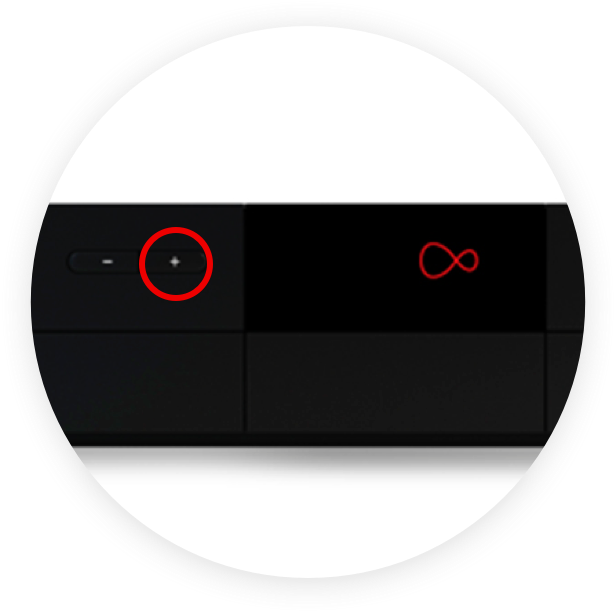 Step 1
Press and hold the Channel Up (+) button on the front of your Virgin TV V6 box for about 10 seconds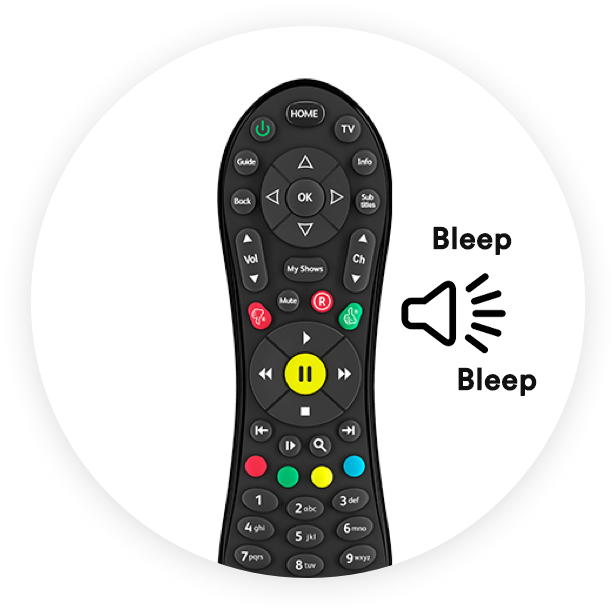 Step 2
The remote will beep to let you know where it's hiding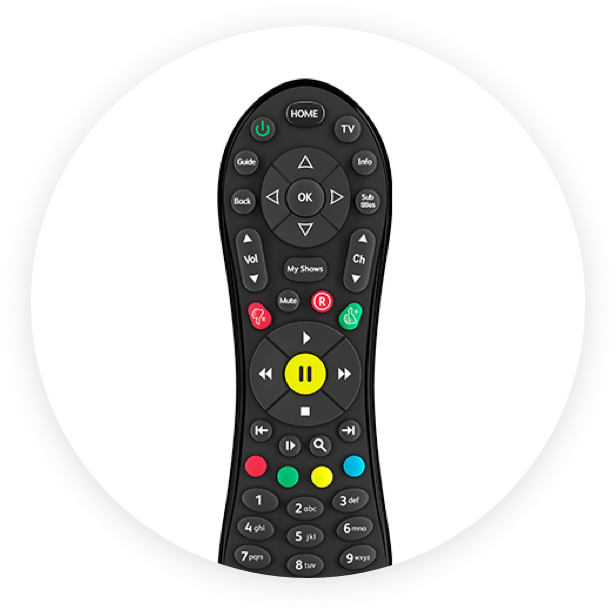 Step 3
Stop the beep by pressing any of the remote's buttons.