Are your devices dropping
WiFi signal?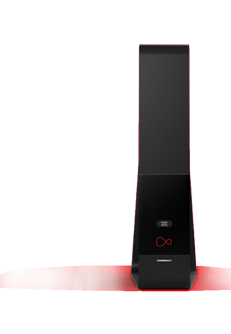 Does your connection seize up when more of your household is online at the same time? Watch our WiFi Wins videos and you could enjoy a better WiFi connection at home.


Find your Hub's happy place
Where you keep your Hub makes a difference to the strength of your WiFi signal.

Scan for WiFi blackspots with the Virgin Media Connect app
Use our clever Virgin Media Connect app to hunt for WiFi blackspots in your home.

Give your home WiFi a boost
The Wi-Fight is on. Discover the intelligent way to extend WiFi signal to hard-to-reach rooms