Skip to main content
I'm missing channels on my Virgin TV
Which TV box do you have?
Check your Service Status
First, please check our Service status page for up to the minute information on known issues in your area.
Virgin TV V6
Is the channel in your TV pack?
It's an obvious one, but is the channel available on your package? Check out our channel listing, which tells you which channels go with which package.
Channel not broadcasting
Another check to make is does the channel broadcast at the time that you are trying to view it? You can check this on the Mini Guide at the bottom of your television screen, or on the main Programme guide.
Account up to date
Maybe you've recently made a payment, which may not have reached your Virgin Media account in time? Please visit our Billing Help section for details on how long payments take to reach your account.
TV Care
If you've checked all of the above, you can use TV Care on your Virgin TV V6 box to check and resolve most missing channel problems. To do this: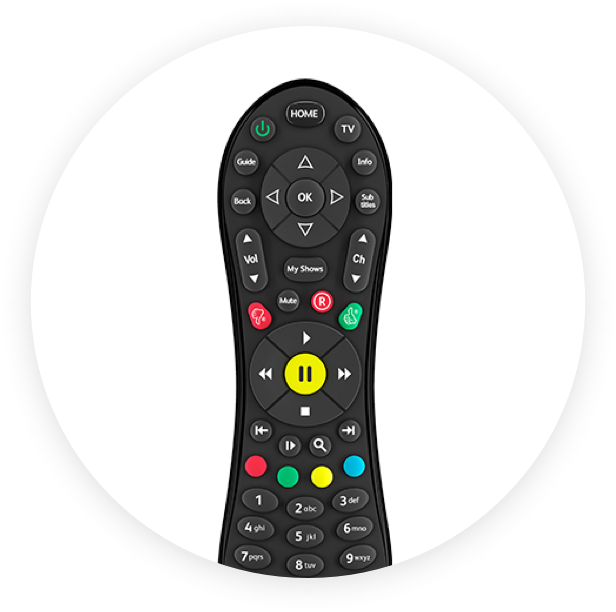 Step 1
Press Home on the remote
Step 2
Select Help & Settings
Step 3
Select Help
Step 4
Select TV Care from the top bar
Step 5
Select Missing channels
Step 6
Select Refresh my channel list to check for missing channels, and to get your Virgin TV V6 box automatically updated if they are missing

If you can't access TV Care, or if it doesn't fix the problem, then give our team call on 150 from your Virgin Media phone or mobile, or 0345 454 1111* from any other phone.
*For details about how much it costs to call our team from a Virgin Media home phone, visit
virginmedia.com/callcosts
. Call costs from other networks and mobiles vary.