Skip to main content
Download the Virgin Media TV Control app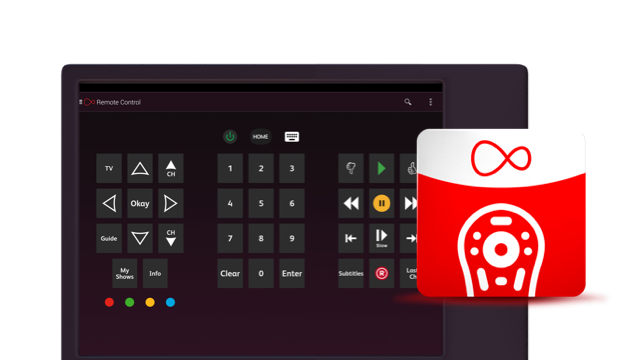 The Virgin Media TV Control app allows you to manage the Virgin TV box* from your device.
Use the app to change channel, find out more about what you're watching, plus pause, rewind and fast forward TV too. You can even stream your recordings to a mobile or tablet over WiFi around the home.

*TiVo box must be connected to your Hub with an Ethernet cable for the app to work.