Doing more good with digital
The focal point of Virgin Media's sustainability strategy is Doing more good with digital, which we also call 'Digital for Good'. This is our long-standing promise to make sure the power of connectivity benefits our customers and the communities we're part of.
Being connected opens up a whole world of opportunities, enabling you to do more, be more and have more fun. But the people who can benefit the most from connectivity are also the people who are most in need of a helping hand, whether that means learning new skills, getting improved access or enjoying even better technology.
Our ability to keep this promise comes from our unique capabilities; we have a brand that has the proven power to inspire people, the UK's fastest widely available broadband network* and over 23,000 passionate people on board and ready to help us make this happen.
Transforming lives: Work With Me
Together with Scope we are going to support one million disabled people to get into and stay in work by the end of 2020 through our Work With Me campaign, which we launched in September 2017.
Disabled people are twice as likely to be unemployed. Despite the fact that over one million are both willing and able to work. This is due to the barriers that are in their way.
That's why we've partnered with Scope, the disability charity, to use digital technology to help remove the barriers that can stop disabled people having the same opportunities as everyone else. Find out more and join the conversation on social media using #WorkWithMe.
Boosting business: Voom Pioneers
We're boosting the UK and Irish economies by creating the opportunities for 100,000 small businesses to grow through digital.
Since day one Virgin Media has supported entrepreneurs and small businesses in the UK, starting with Virgin Media Pioneers - an online community that provides entrepreneurs and small business managers with the support they need.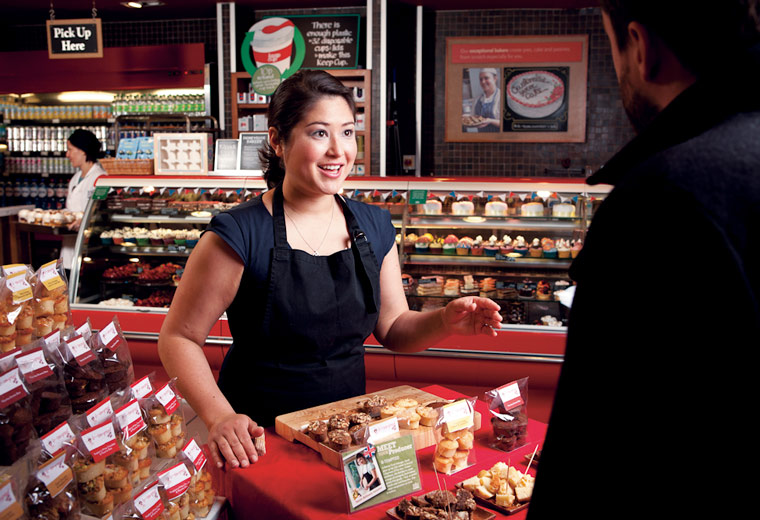 In 2017 Virgin Media Pioneers combined with Voom to become Voom Pioneers. Voom started as a pitching competition in 2011 and has grown to develop into a community of its own. The new, bigger, Voom Pioneers community allows members to make expert connections, find peer-to-peer support and grab unique opportunities. Find out more.
Delivering positive change in the communities we serve
We encourage and support our people to play their part in making good things happen in communities up and down the UK and Ireland through four activity areas:

Volunteering: All our people have one day of paid leave per year to take as their volunteer day for a charity of their choice.


Payroll giving: Pre-tax our people can donate part of their monthly salary to a charity of their choice.


Fundraising support: We offer two programmes to top up and reward employee fundraising, which are funded by our parent company, Liberty Global.
* Fastest download speeds widely available in the UK to consumers according to 2016 Ofcom report. Ofcom's review of UK broadband speeds published in March 2016, based on Ofcom November 2015 tests. Virgin Media vs major UK ISPs (average download speeds).
** Labour Force Survey Q1 2017 (ONS).

Recommended sustainability stories