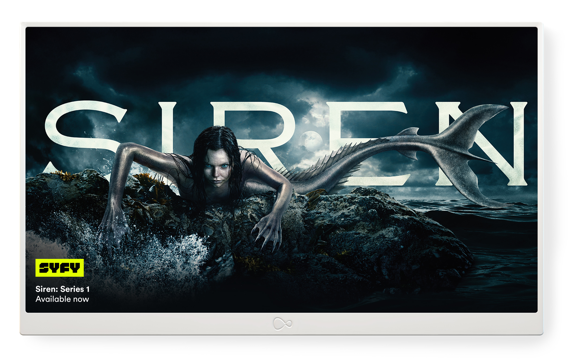 To make sure our customers enjoy the very best entertainment, we need to phase out our older TV packages like the one you were on. This means we need to move you to a different package. In fact, you can access and try out all the extra channels in the Mix TV package right now! The price of your package will be increasing compared to what you pay now (you can find out the exact amount on the letter we've sent you), but the new charges won't apply and your bill won't be changing until 1st July 2018.
Check out how much top TV you're getting
Your package is increasing from 154 channels to 233 channels. That's 79 new channels!

More channels
Less channels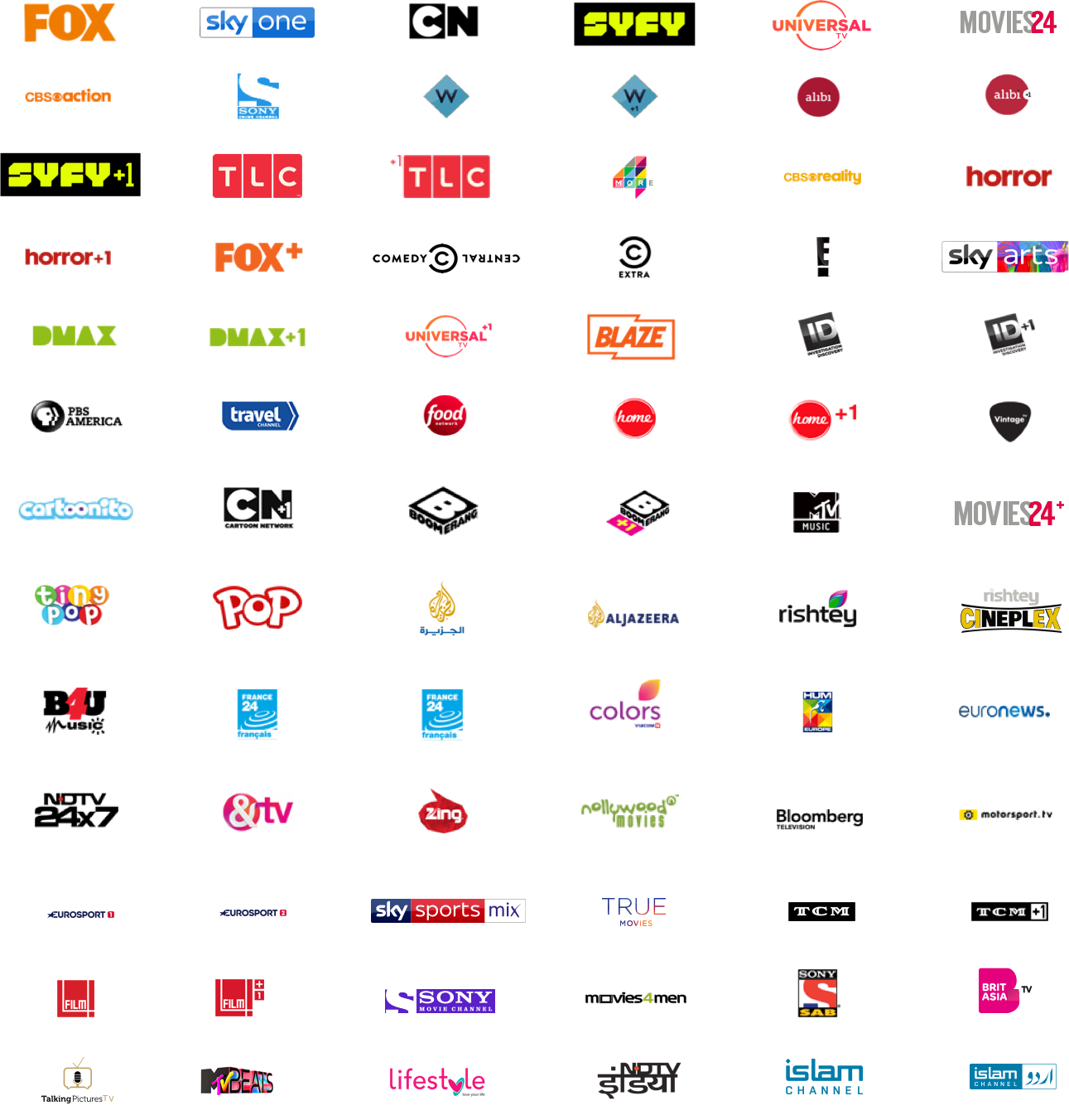 Your right to cancel
We really hope you want to carry on enjoying all this. But if you don't think the Mix package is for you, feel free to change or cancel it before 1st July 2018 and you won't pay any cancellation charges.
For more info, give one of our friendly agents a call on 0345 454 1111.
Legals:
Prices may change at any time during your contract.
Content depends on your subscriptions. Channel line-ups are subject to change and regional variations. Bundle: If you reduce your TV, broadband or phone service tier, you must give 30 days' notice and you will lose any discount applied to the bundle. If you cancel during the minimum term of your contract, a disconnection fee will apply.
General: Services, content and features are variable and depend on your chosen subscription. Services may be added or withdrawn and depend on your chosen subscription. You may lose any current discounts you have if you choose to change your package. Just so you know, the actual speed of your Virgin Broadband might vary from the speed advertised, especially during peak times. For more info on broadband performance, traffic management policies and other reasons why broadband speeds may vary please check out the FAQs on our website, virginmedia.com/ourspeeds. Your new bundle will keep any existing premium subscriptions channels like Racing UK and Asian Mela, and any Home Phone extras like Discounted International Calls and Caller Display. HD: Selected HD channels only. Excludes HD channels from add-ons (such as Sky Premium's HD channels). HD TV set, V HD Box or TiVo® box connected with HDMI cables required for HD channels.