Skip to main content
Posted by Peter Kelly, Managing Director, Virgin Media Business
Stay safe, stay home, stay connected, stay productive


16 April 2020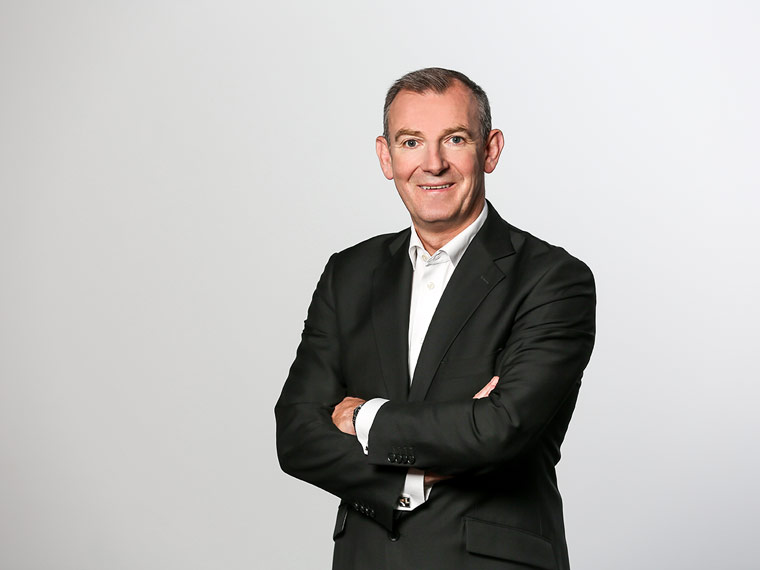 The past few weeks have been a wild ride for all businesses and organisations. With the UK effectively in lockdown, companies have had to make dramatic changes to the way that they operate – or close their doors to customers entirely.
With more than 60% of emergency services in the UK relying on our connectivity, Virgin Media Business has always been at the core of UK PLC, playing an essential role in helping businesses and public services stay connected. Right now those connections are more important than ever as we support the front line workers saving lives through the covid-19 crisis.
As well as powering thousands of businesses, we connect hospitals, care homes, emergency service call centres and local governments – the people out on the front line working to keep us all safe. We have a responsibility to keep those customers connected whatever happens, and we're working around the clock to make sure everything runs smoothly for all public sector services.
To support businesses and critical public services at this time, we're doing our utmost to make sure people have what they need to stay connected and stay safe:
1. Supporting NHS and critical services customers with enhanced capability
We're prioritising our support of NHS Trusts, the police, key organisations and businesses that are delivering critical services at this time, with additional bandwidth and availability as needed. We're providing supporting connectivity to the ExCeL centre in London, home to the first NHS Nightingale, as well as to the site in Manchester Central, and installing new circuits to support NHS Nightingale in both Bristol and Cardiff. With these services, we'll directly support patients and the key care workers who are saving lives.
2. Enabling customers to stay home, stay connected and stay productive
We're continuing to support our customers – large and small – however we can; we've rolled out a range of free or low-cost solutions to help set up remote working as securely and quickly as possible and will be rolling out new flexible and fast ways for businesses to get connected.
3. Providing reassurance and continuity
We have put continuity plans in place to help keep all of our customers connected during the coronavirus outbreak. We recognise now more than ever, we play an essential role in keeping our customers trading. Our support teams are in place, and are constantly keeping an eye on our network and its performance to make sure we can respond to extra traffic.
Adjusting to the new everyday
There's no doubt we, as individuals, have seen a shift in our values and priorities. The things we took for granted are now, the things we care about most. The world has changed in a way no one could have imagined.
I personally have been touched by the bravery of the nation's key workers, and indeed the compassion and commitment of our own people, as we have all endeavoured to 'do our bit' in the face of adversity.