Skip to main content
Virgin Media Q3 2020 financial results
5 November 2020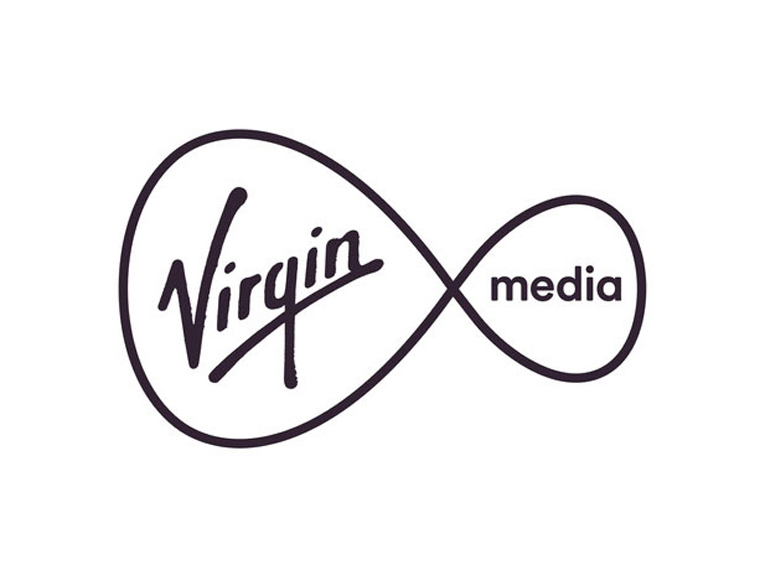 The preliminary Q3 2020 results for Virgin Media UK and Ireland have been published today.
Virgin Media's fixed income release can be found here
The Liberty Global press release can be found here
Commenting on Virgin Media's Q3 performance, Lutz Schüler CEO of Virgin Media, said:
"Our relentless focus on keeping the country connected and supporting our customers with a great service is really shown in these results.
"We've seen improved NPS, reduced churn, increased converged bundle take up and delivered our best customer additions since Q3 2017, underpinned by an 860% increase in broadband additions compared to the same quarter last year. We've solidified our position as the UK's largest gigabit broadband provider with almost half of our network now delivering these next-generation speeds, all while investing to connect new areas of the country to our network.
"The increased demand from businesses for fast, reliable connectivity and high-capacity services has fuelled our B2B momentum with an expanding customer base and revenue growth which was particularly strong in our Wholesale division following recent contract wins.
"This sustained progress has helped to drive positive revenue growth and improved earnings as we navigate through the turbulence of the coronavirus pandemic. We remain focused and fired-up for the rest of the year and will keep pushing ahead to deliver."