Skip to main content
Governance
We're committed to creating a sustainable business, inside out, top to bottom. That's why the responsibility for delivering our sustainability goals sits directly with our business divisions.

Accountability for sustainability goes right to the top
Each of our five sustainability goals are owned by a member of our Executive Committee. This way, accountability for sustainability sits with the people at the very top of our business.
Each of the goals are governed by a Steering Committee which meets quarterly. Following these meetings the goals' performance, risks and action plans are documented and shared at the Executive Committee meeting as appropriate.
The Sustainability team is accountable for making sure there is a plan in place to deliver performance against the goals and communicating progress in a transparent way to key stakeholders.

2020 goals: Our executive sponsors

Transforming Lives: Transform the lives of disadvantaged people through digital
Brigitte Trafford, Chief Corporate Affairs Officer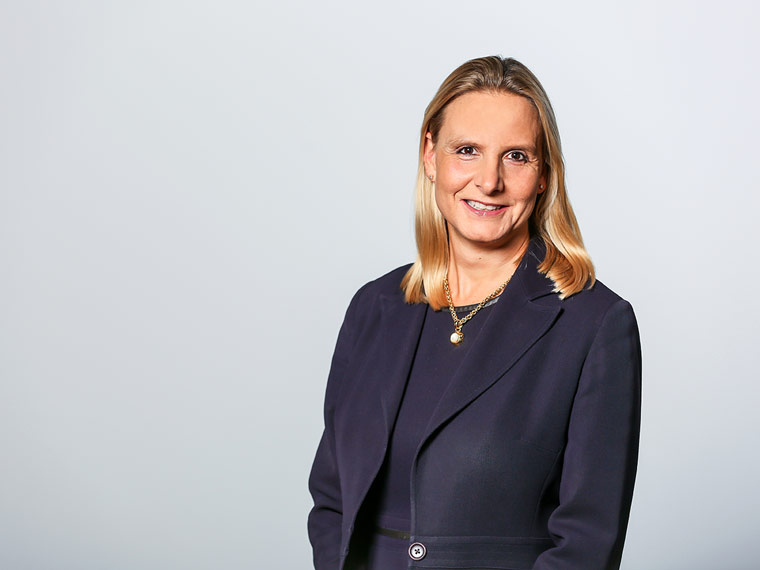 Boosting Business: Create the opportunities for 100,000 small businesses to grow through digital
Peter Kelly, Managing Director Virgin Media Business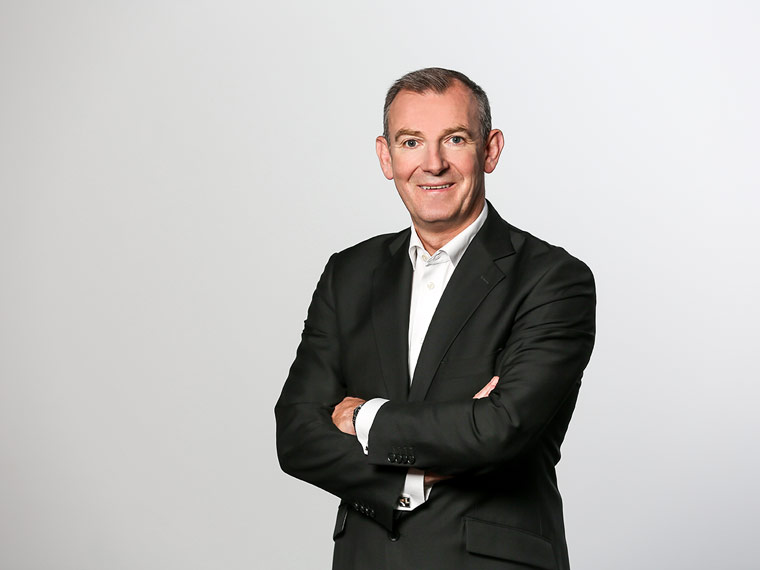 Better Products: Improve the sustainability performance of every new customer product
Jeff Dodds, Chief Operating Officer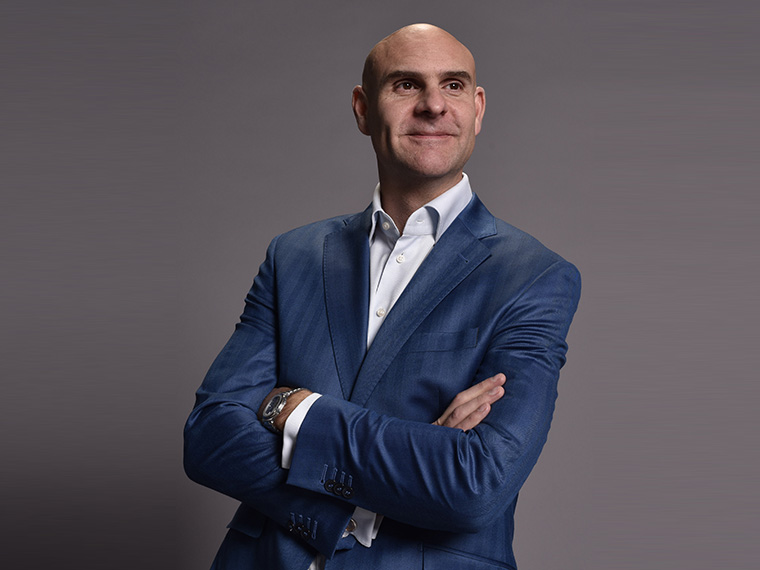 More Inclusive: Nurture an engaged workforce that represents the diversity of our customers and communities
Catherine Lynch, Chief People Officer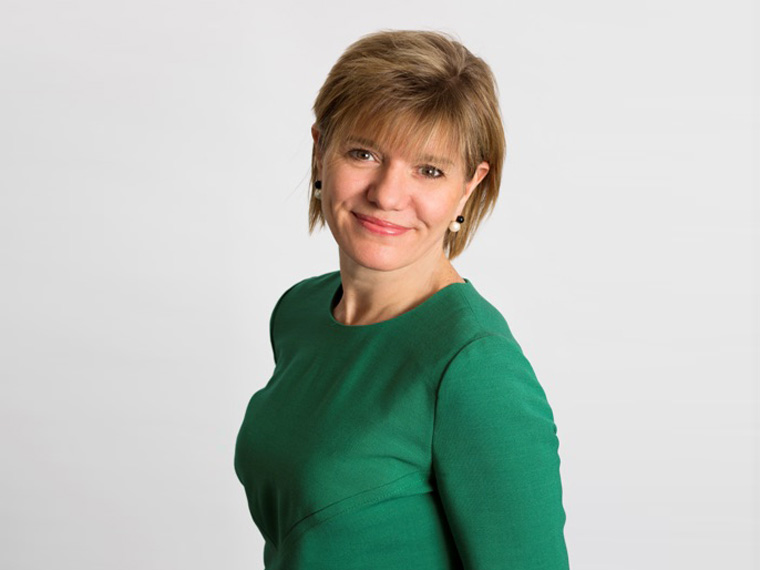 Lower Impact: Grow our business without increasing our carbon footprint
Jeanie York, Chief Technology and Information Officer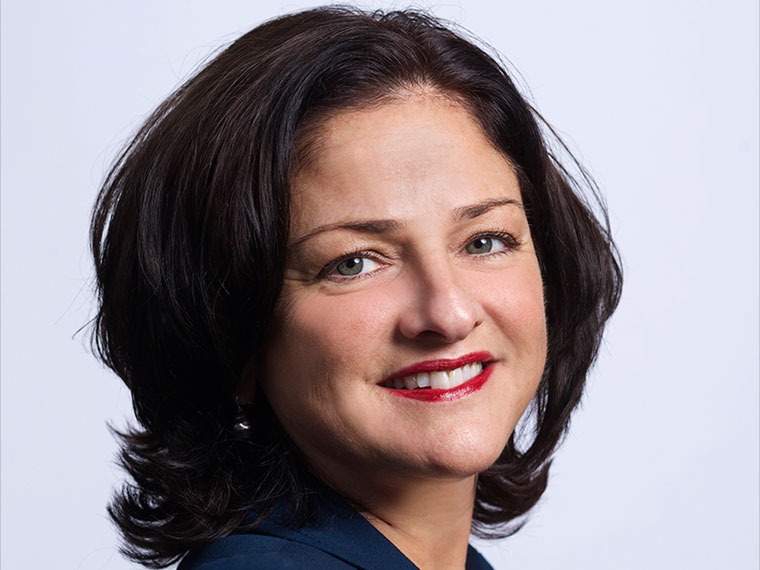 Managing our environmental impacts
The day-to-day management of our environmental impacts sits with our business functions. For example, our fleet manager is responsible for improving the environmental impact of our company vehicles, while the Logistics team is responsible for ensuring that our electrical waste is disposed of or reused correctly. The role of the Sustainability team is to facilitate and communicate our progress as we become a more sustainable business.

Working with Liberty Global
Since Liberty Global became our parent company in 2013, Virgin Media's Sustainability team has worked in close partnership with the Liberty Global Corporate Responsibility team, based in Amsterdam, to ensure our activity is aligned.
The Executive Leadership Team (ELT) at Liberty Global, meets every six weeks. Manuel Kohnstamm, Senior Vice President and Chief Corporate Affairs Officer reports to the ELT on corporate responsibility topics and updates the Board of Directors every quarter on the most material corporate responsibility issues.

Recommended sustainability stories