Skip to main content
Our new partnership with Virgin Media
24 February 2021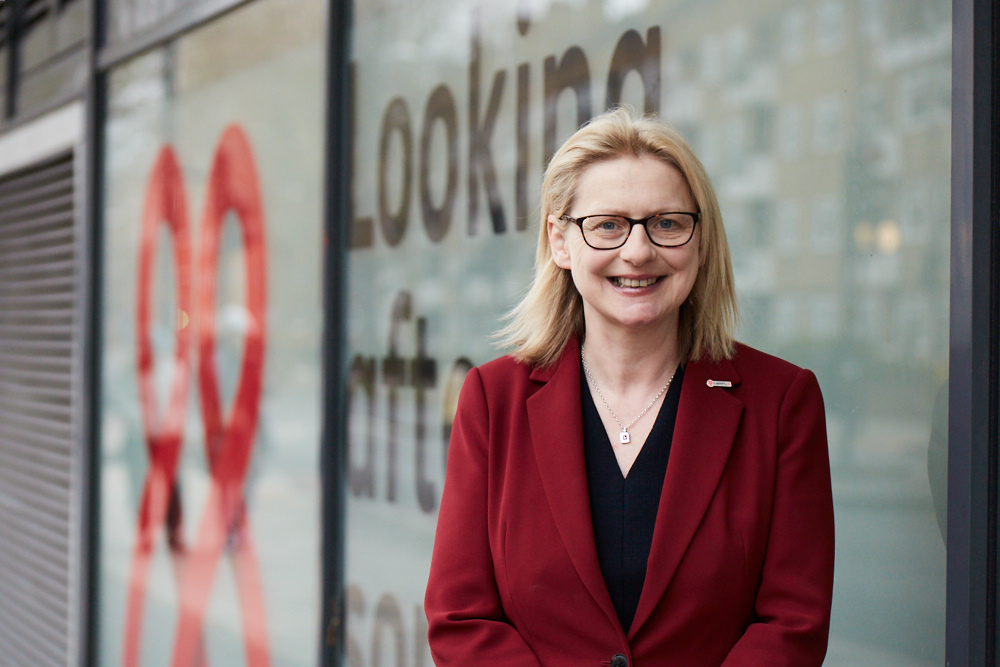 From the moment we started talking to Virgin Media about the possibility of a partnership I have believed that it had the potential to fundamentally change the lives of carers for the better.
Simply by enabling Carers UK to be more ambitious with our new strategy to look for digital solutions to connect carers and to combat loneliness, together we would always achieve more.
By joining up our unfeasibly complementary brands and areas of expertise, we are putting ourselves on track to raise our collective games at a time when carers need us most coming out of this pandemic.
Reaching for the stars may sound a little trite but for me that's exactly what this partnership enables us to do. Carers UK's new strategy has three core pillars defining our ambitions for carers; equality, support and recognition. Each feeds into the other and each are areas where carers simply do not have enough.
By working in partnership with Virgin Media, not just now but over the next five years, it enables us to think bigger, act more quickly and, to steal one of their values, to create smart disruption to a system that simply isn't good enough or fair enough for carers.
This last year has shone a light on so very many areas in our health and social care systems, as well as in our communities - both good and bad. It has seen us rely on digital technology in ways that we would not have imagined just twelve months ago. What we need to do now is to use that learning and work together - bringing our knowledge and experience of carers, our membership, our extensive group of Employers for Carers members and our policy work across all four nations together with the digital expertise, customer base, and brand power of Virgin Media to create meaningful connections – for carers, for the people that they care for and the systems that support them and ensure that no carer ever has to feel lonely.
Our goal is ambitious - building meaningful connections that impact one million carers -- is huge, but that's why we love this partnership as it helps us to make things happen for carers now and to plan for the longer term, to campaign and shout louder for carers and to permanently transform the landscape for carers.
As we launch our partnership (just a month before we launch our own new strategy Vision 2025), we know we will be walking hand-in-hand for five years to deliver our shared objectives. These range from fundamental policy change, to developing our helpline for the future both in terms of analogue switch off and future proofing how we can best help people with their long-term advice and information needs. We will be using digital technology to help carers to connect with each other both online and face to face as well as with local support for them and the people they care for.
I am under no illusion that change happens with hard work and I know it can't happen without ambition – which is why I believe that this partnership truly is a match made in heaven – together our pledge is to make life better for carers and I for one can't wait to get started.
Helen Walker is Chief Executive of Carers UK