Skip to main content
Posted by Sustainability Team
A defining moment for disability

24 January 2019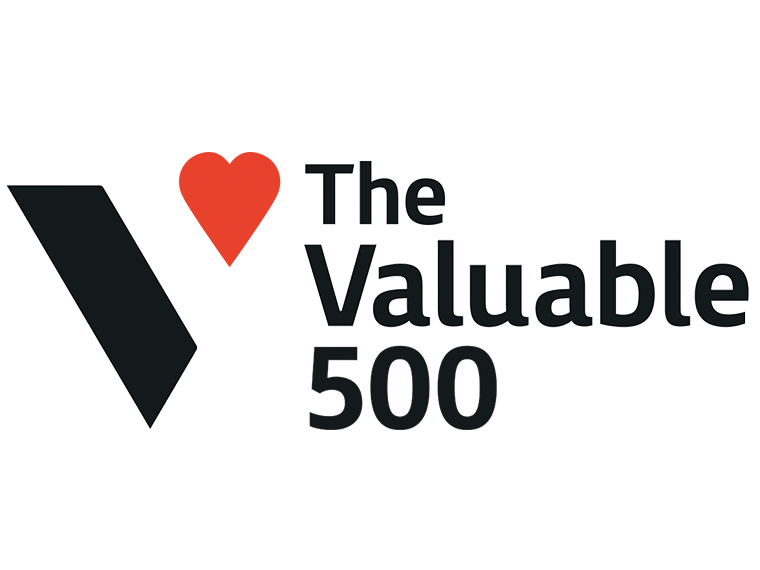 Today is a turning point for how the global business community view disability inclusion.
For the first time, the World Economic Forum is putting disability at the heart of its annual meeting in Davos, Switzerland.
We're proud to see our partner and founder of #valuable, Caroline Casey, announce The Valuable 500 – a global call to action to 500 global business leaders to commit to putting disability on their leadership agendas in 2019.
We became strategic partners of #valuable in December 2018 and are working together with Caroline to encourage businesses to recognise the value and worth of disabled people.
Pioneering partnerships
Our partnership with #valuable builds on and complements our partnership with the disability equality charity, Scope, which directly supports disabled people across the UK.
In 2017 we launched '#WorkWithMe' which aims to support a million disabled people to get in and stay in work by the end of 2020. As part of this, we're taking steps to improve the experiences of our disabled employees and customers, too.
Our partnership with #valuable focuses solely on engaging business leaders on building more inclusive workplaces for disabled people. The campaign is building momentum with the backing of Paul Polman (former Unilever CEO) and Virgin group founder, Sir Richard Branson.
Why this, and why now?
We're doing this because disabled people are being shut out of the workplace. Day-to-day, they face extra living costs and negative perceptions. Many face barriers which prevent them from gaining employment, such as social stigma, inflexible working hours and outdated employment policies. On average, disabled people spend £550 a month on costs related to their disability. They're also twice as likely to be unemployed compared to non-disabled people.
Things needs to change and fast.
We believe that through our strategic partnerships we can have the biggest impact on transforming the lives of disabled people.
Alongside #valuable, we'll produce resources that will help senior business leaders create more inclusive workplaces for disabled people.
It's underpinned by our work with Scope to support disabled people with employment advice, as well as encouraging other businesses to do what they can to share learnings and improve opportunities for disabled people, too
Tipping point
Caroline didn't realise she was blind until she was 17-years-old and has tirelessly worked to make businesses more inclusive for disabled people. It's thanks to her vision, hard work and tenacity that we are nearing a tipping point.
#valuable is going from strength to strength and the launch of The Valuable 500 at Davos is a defining moment.
At Virgin Media, we're seeing the positive impact of our work in transforming the lives of disabled people. There's still a long way for us to go but I know we're on the right path.
Just like Caroline and #valuable, we believe that inclusive businesses create inclusive societies, and now is the time for business leaders to be bold and to take action.
There's no time to lose - disabled people are counting on us.
Katie Buchanan is Head of Sustainability at Virgin Media

Recommended sustainability stories