Skip to main content
Virgin TV 360 Software Upgrade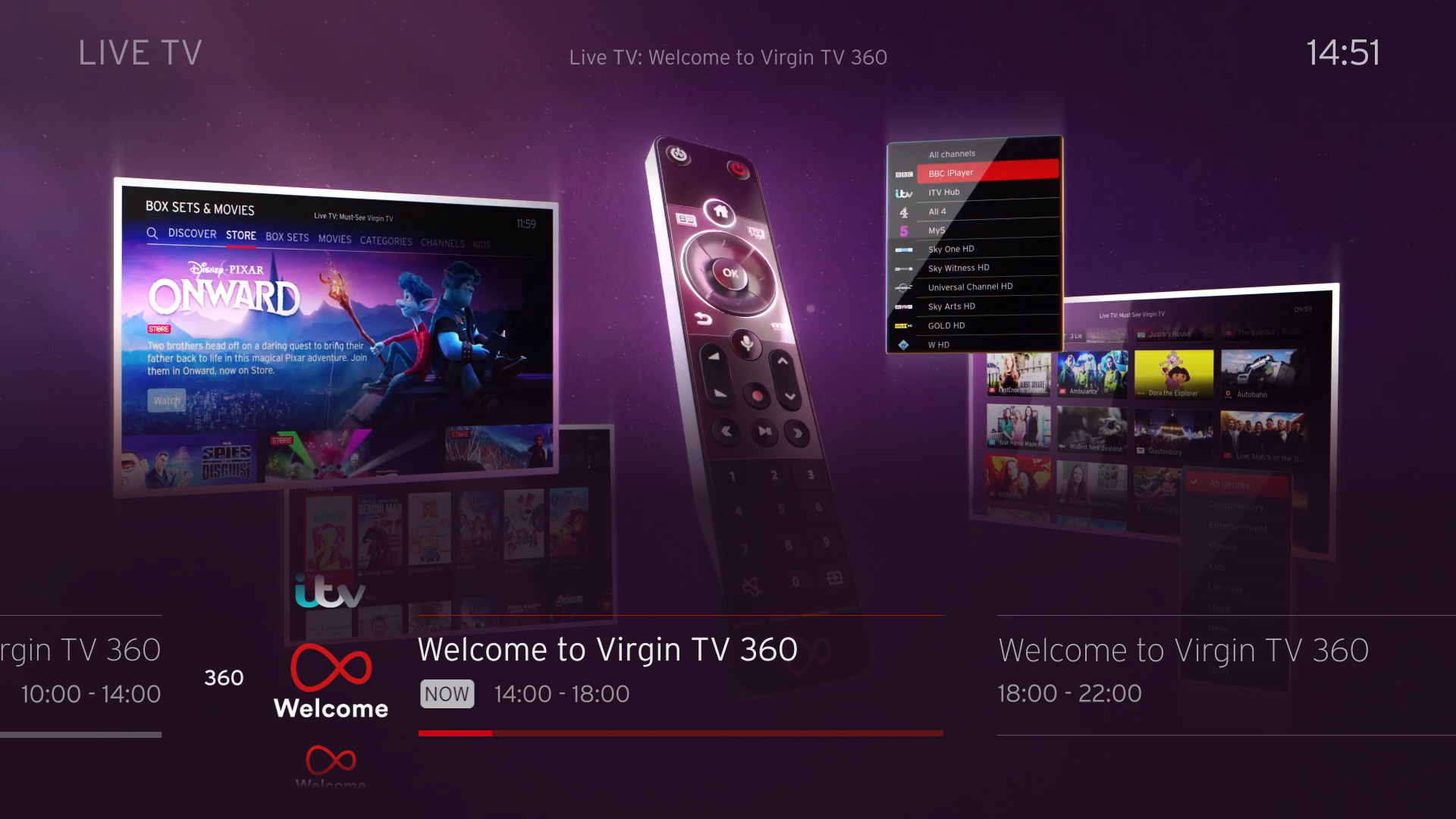 Great news, you don't need a new TV box to receive all the benefits of our Virgin TV 360 service.
We can simply shift you over using the current box and the new remote control that we've sent you in the post.
If you're upgrading more than one TV box, you may have received 2 remote controls.
You only need one of the remotes to upgrade the primary TV box. The second box will automatically do its thing once the primary TV box is upgraded and you can use the second remote with this.
Handy tip: Each remote will pair with one box, you won't be able to control both boxes with the same remote!