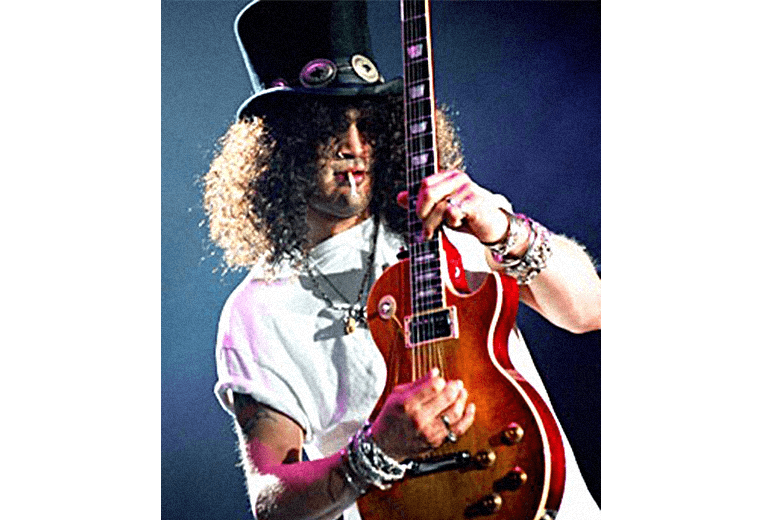 Who doesn't love Slash and his iconic top hat? Originally from Stoke-on-Trent, Slash, born Saul Hudson, moved to California when he was 11. He is best known as the premier axeman for Guns N' Roses, and is one of the most identifiable and well respected guitarists of all-time.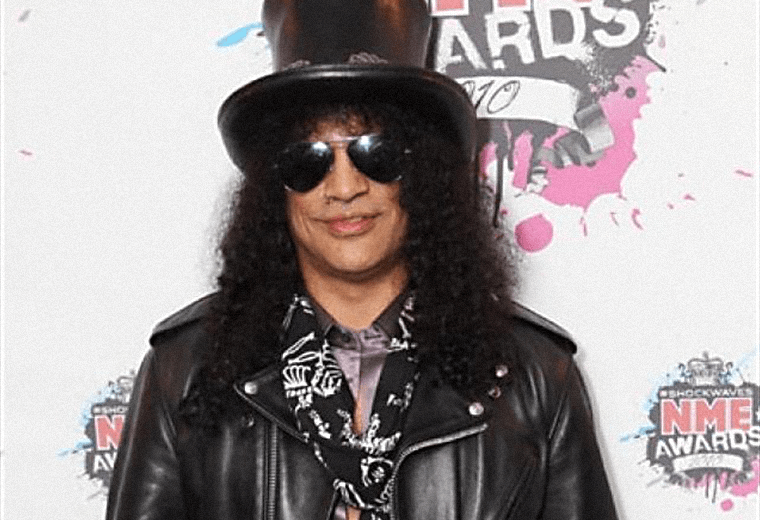 Slash left Guns N' Roses after arguing with Axl Rose. He then went on to release solo work, and share the stage with the prince of darkness himself, Ozzy Osbourne.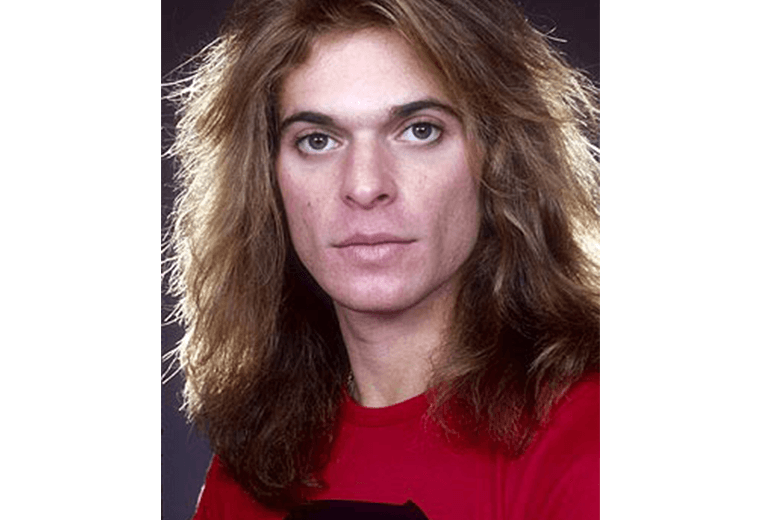 David Lee Roth, aka Diamond Dave, was the lead singer with metal favourites Van Halen. The Jump hitmakers were infamous for their wild excess and once asked promoters to provide a bowl of M&Ms with the brown ones removed. We're much the same Dave, only it's the blue smarties we don't like.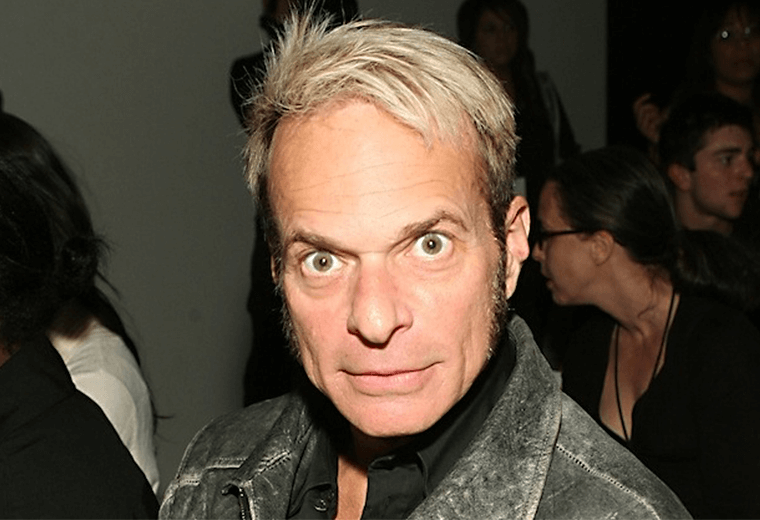 Dave tried various career moves after leaving Van Halen. He was a solo artist, lounge singer, shock jock and actor, guest starring as himself in an episode of The Sopranos. In 2007 after years of speculation he rejoined Van Halen for an American tour.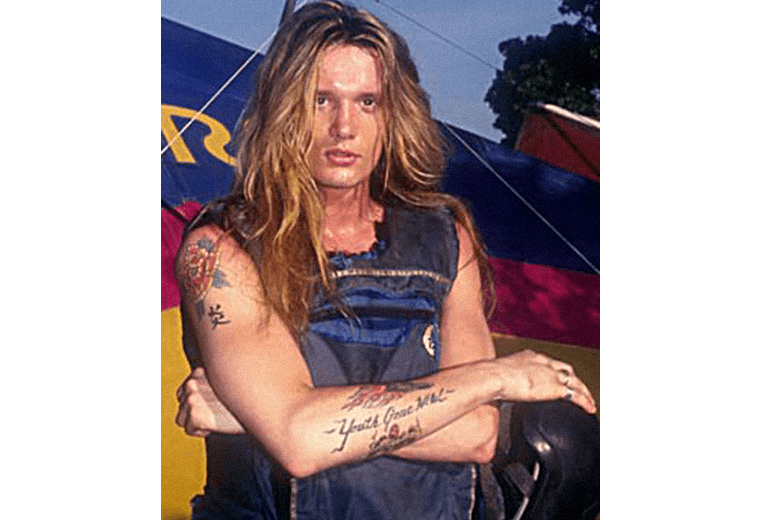 With a name like Bach, how could he not become a musician? Sebastian was the lead singer of Skid Row, the first heavy metal band to have a number one album in America. Despite their success their fame was overshadowed by several incidents involving Bach - at one concert he broke a female fan's nose by throwing a bottle in the crowd after it had been chucked on stage. Oh dear.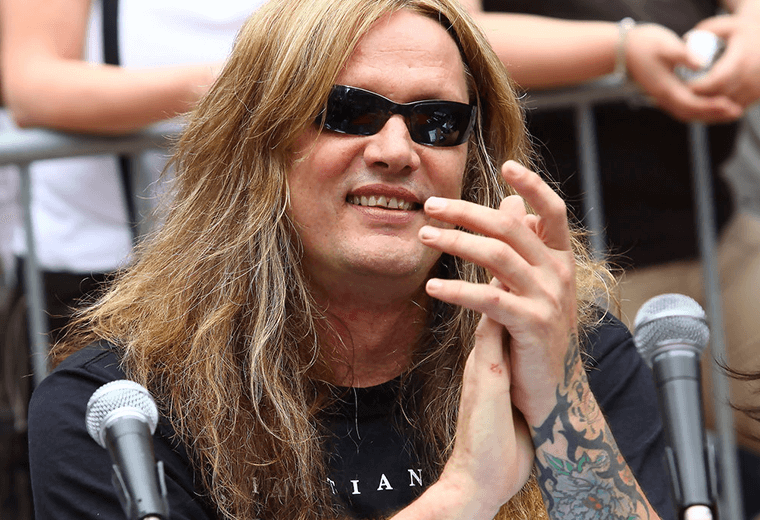 After being fired from the touring version of Jesus Christ Superstar in 2004 for "diva like behaviour" Bach began performing with Guns N' Roses in 2006. He has also appeared on several reality shows, including Supergroup with Ted Nugent.
Dee Snider (Twisted Sister)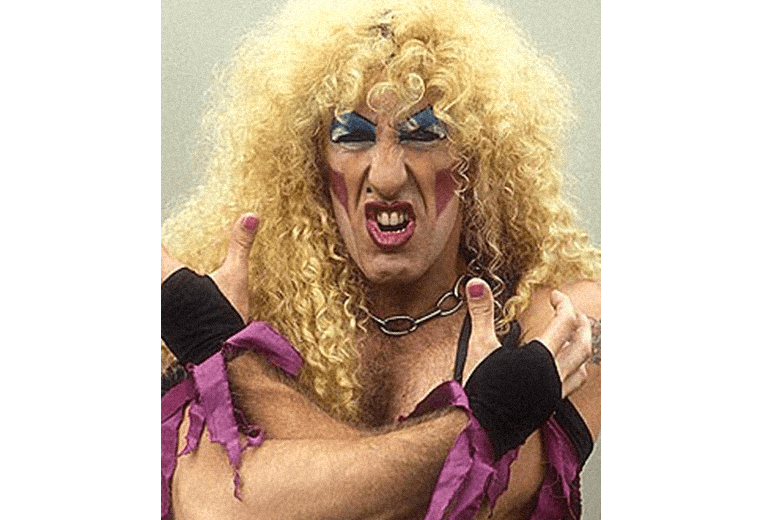 Loving the makeup Dee! New Yorker Snider was the frontman of the hugely successful glam metal band Twisted Sister, whose hits included I Wanna Rock and We're Not Gonna Take It. Known for his comic videos, Snider gained a separate career as an actor, making a cameo appearance in Pee Wee's Big Adventure.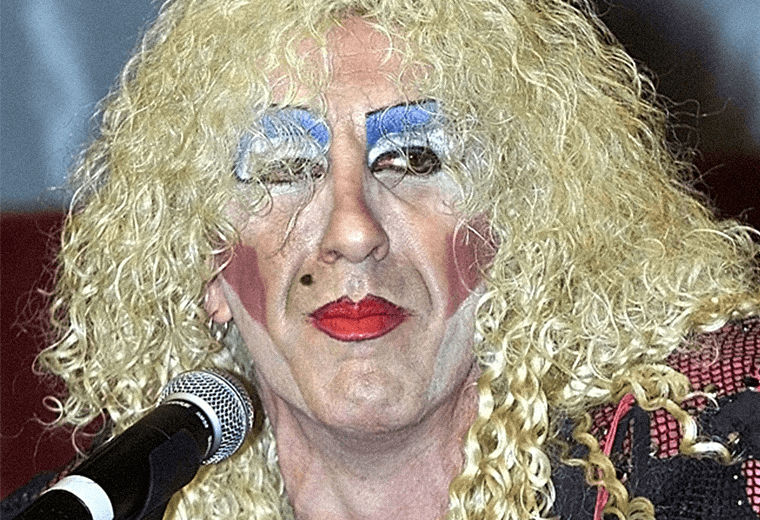 Snider has had a good radio career, hosting The House of Hair. In 2001 he provided the voice of a villain in the PlayStation 2 game Jax And Dexter. And in 2008, Dee became the subject of Gordon Ramsay's Kitchen Nightmares when his Long Island restaurant Handlebar was converted into a gastropub by the Scottish chef.
David Coverdale (Whitesnake)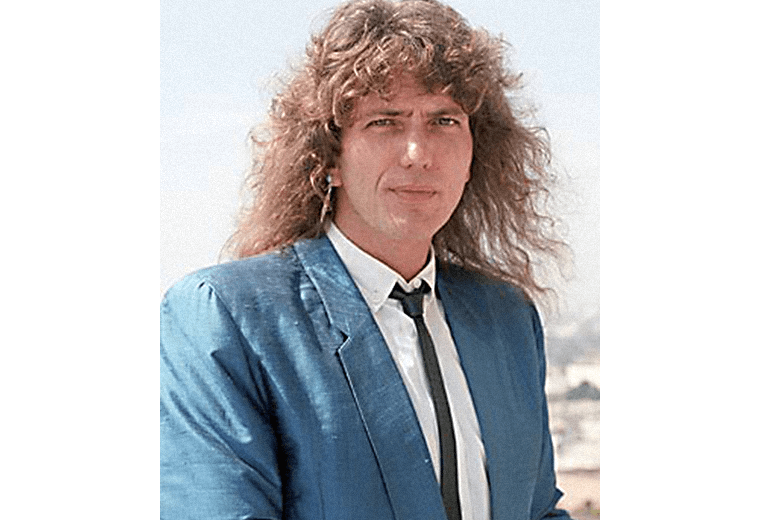 Coverdale first found fame when he responded to an advert in music paper Melody Maker for a singer. He found himself auditioning to become Ian Gillan's replacement in Deep Purple – a dream situation! After they split in the 70s, Coverdale formed Whitesnake who had a massive hit in 1987 with power ballad Here I Go Again, which you're probably singing in your head right this minute.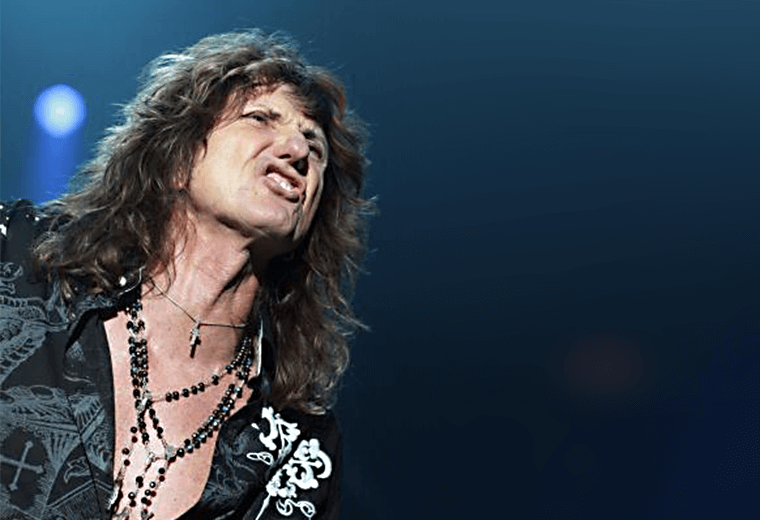 Coverdale retired in the 90s to his home in the Nevada desert where hidden speakers piped the sound of English birds into his garden. But the quiet life was not for him, and Whitesnake reformed in 2003 before releasing their 10th studio album in 2008.
Blackie Lawless (W.A.S.P)
Born of Blackfoot Native American ancestry, Lawless (real name Steven Edward Duren) was an outrageous showman. Known for shocking stage antics in W.A.S.P. he would eat live worms, throw raw meat into the audience, drink blood from a skull, wear a cod piece with a circular saw attached to it and much, much worse.
While his satanic contemporaries such as Slayer crossed over to the mainstream, W.A.S.P. never really enjoyed the same success. Blackie has recently found God and now refuses to sing most of his old material, much to the disappointment of his many fans.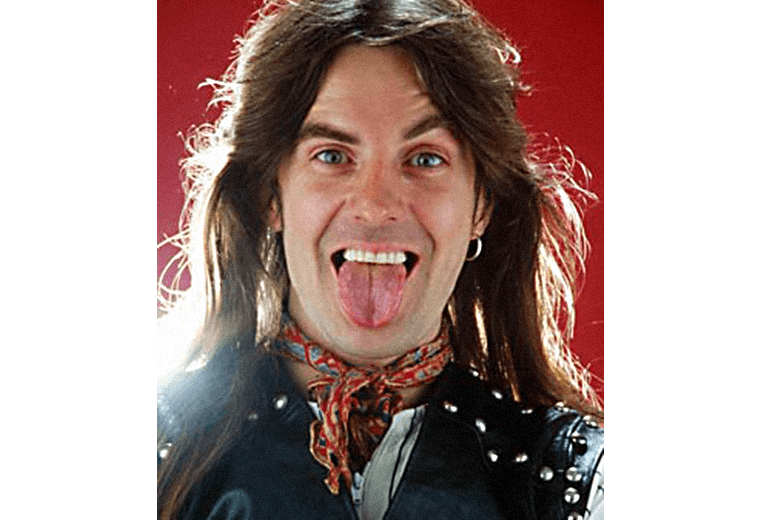 This four-piece, led by Biff Byford (pictured), were one of the leading names in the new wave of British heavy metal of the early 80s. Alongside Iron Maiden and Def Leppard, they were among the first metal bands to achieve mainstream success, and were probably the greatest band to ever come out of Barnsley.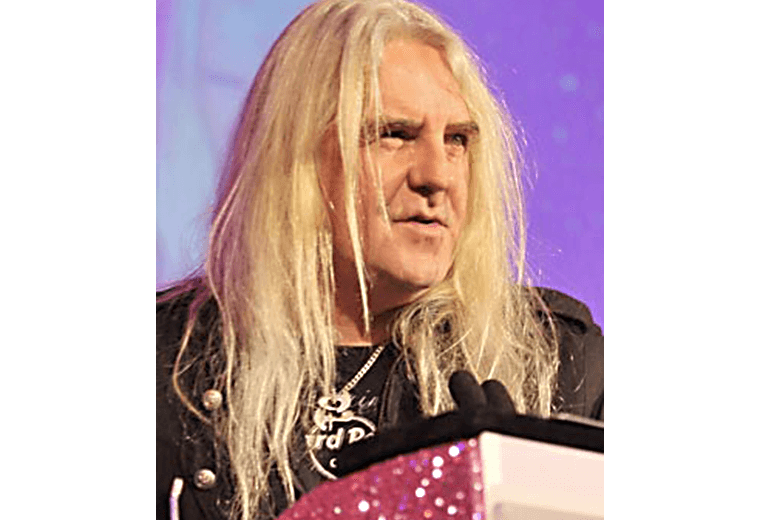 Since they formed in 1979 Saxon have been through nine line-up changes. That's not too excessive by heavy metal standards, but they now find themselves in the awkward position of competing with another outfit featuring several members from the original band, working under the name Oliver Dawson Saxon. Confusing! Meanwhile Biff Byford (pictured) is campaigning for Britons to be able to declare heavy metal as their religion.