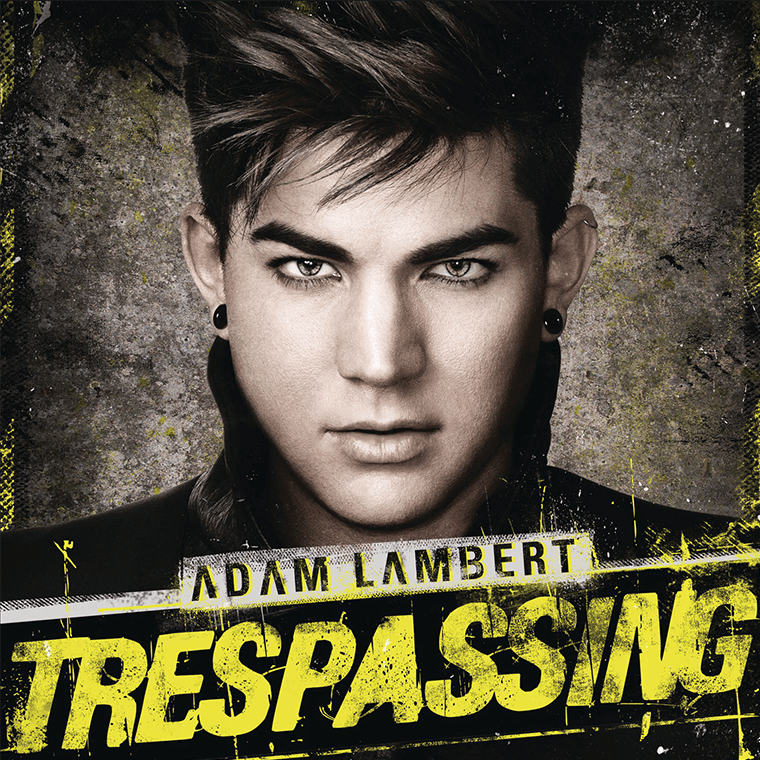 To handle two extremes takes some personality, and fortunately Lambert has no shortage of it. He has the kind of voice to challenge Meat Loaf at his most operatic and enough presence to ensure he's no flash in the pan.
His second album sees him trying to find his own niche in pop, a setting to suit his star power. It's almost a pity that he's chosen the electro-rock style so prevalent in the charts right now, from The Wanted to Katy Perry, when he could have discovered his own space.
Still, the collaborators are of the finest quality, from Pharrell Williams producing the flashy, pumping title track to Chic legend Nile Rodgers and Sam Sparro joining forces for Shady, where Scissor Sisters appear to meet Daft Punk.
Zappy funk fuels Never Close Our Eyes and a bit of house pokes in on Kickin' In as Lambert cruises through an exultant first half, but overegged ballads soon take centre-stage.
Lambert's range on the emotive stuff is impressive, yet a snip here and there would mean a neater, more concise record. No bad effort though.