£40 million jewel and watches heist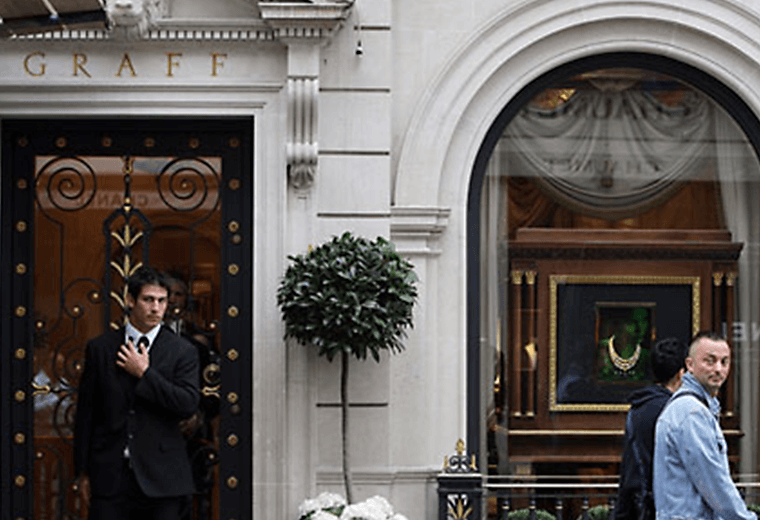 When: 6th August 2009, London.
How much was stolen: £4 million worth of jewels and watches.
This was one of the biggest heists to ever hit the UK. In 2009 two heavily disguised thieves broke into Graff's on Bond Street and made off with 43 items of jewellery, including rings, bracelets, necklaces, and watches, before making a quick getaway. Unfortunately for the thieves, they were later caught thanks to a mobile phone discovered in one of the getaway vehicles. The jewellery, however, was never recovered.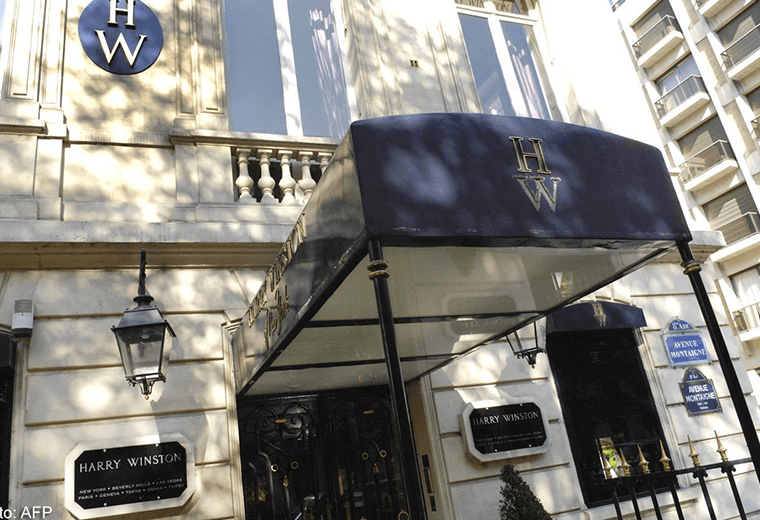 When: 2008, Paris.
How much was stolen: £75 million worth of jewels and £200,000 cash.
There's nothing wrong with crossdressing. But when you're crossdressing in order to rob a jewellery store, then you're clearly in the wrong. In 2008 several men dressed up as society ladies and raided the Paris-based jeweller, Harry Winston, making off with a ton of gems. They were later arrested – after having their high heels confiscated.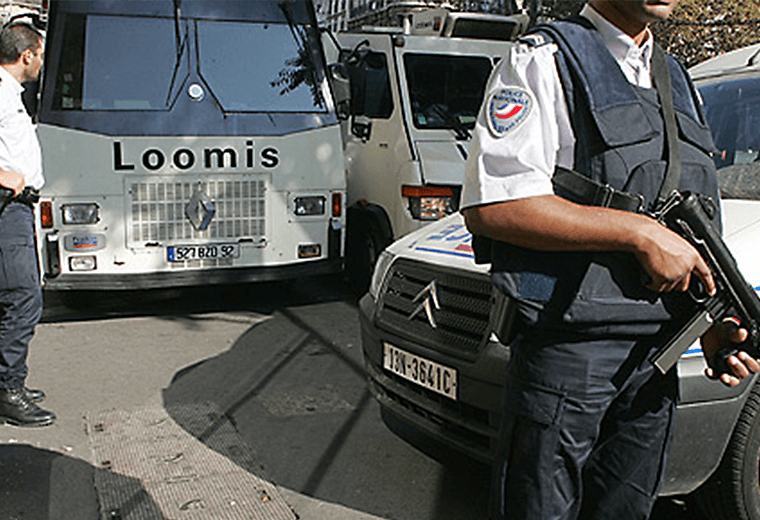 When: 1992, Toulon.
How much was stolen: £30 million.
With inside information, a gang of 10 men were able to sneak into the Bank of France, tie up a guard, open a bank vault, and high tail it with 160 million francs (about £30 million). Like most of the baddies on this list, the thieves were later captured by the authorities.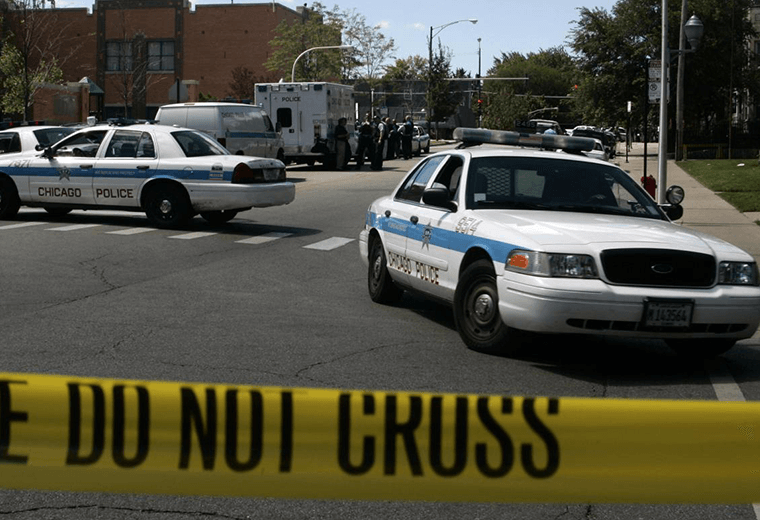 When: September 1997, Los Angeles.
How much was stolen: £11 million.
The Dunbar Armoured Facility Raid was the largest cash robbery to have ever occurred in the USA. An inside job, the robbery was planned by the facility's safety expert, Allen Pace. Even after Pace's arrest, a big chunk of the cash was still unaccounted for.
British Bank of the Middle East raid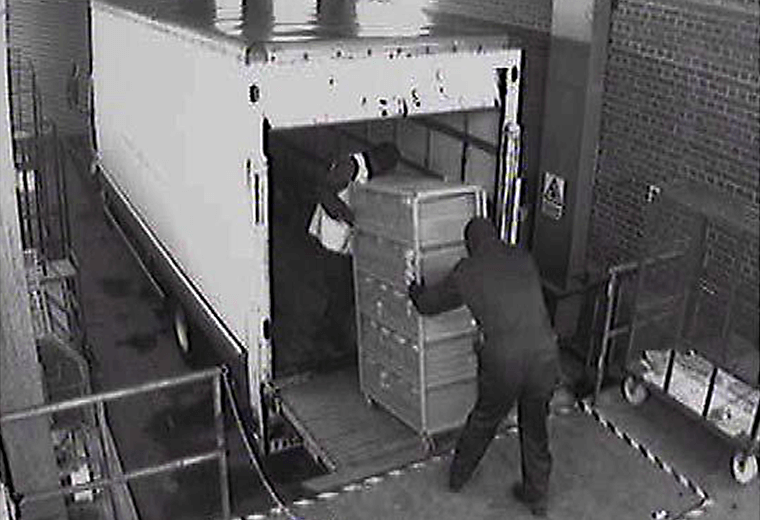 When: January 1976, Beirut.
How much was stolen: £25 million.
In January 1976, £25 million was stolen from the Beirut branch of The British Bank of the Middle East by a group associated with the Palestine Liberation Organization (PLO).
To get to the loot stores, they blasted through the wall of a Catholic church next door to the bank. Over two-days the robbers loaded trucks with money, gold, jewels, and stocks and bonds. Unlike many on this list, the thieves were never caught…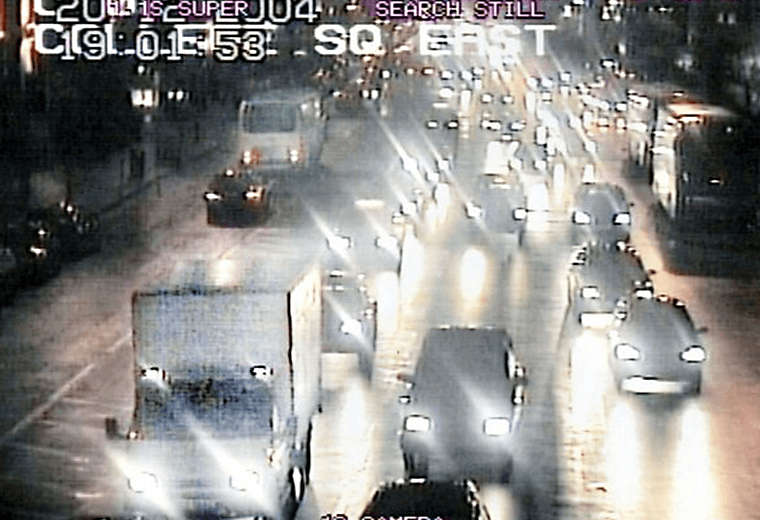 When: December 2004, Northern Ireland.
How much was stolen: £26.5 million.
This was Northern Ireland's biggest bank raid, resulting in the theft of £26.5 million in cash. After the event, many commentators blamed the Provisional IRA, but even to this day the true masterminds behind the event are still unknown.
Brinks-Mat warehouse robbery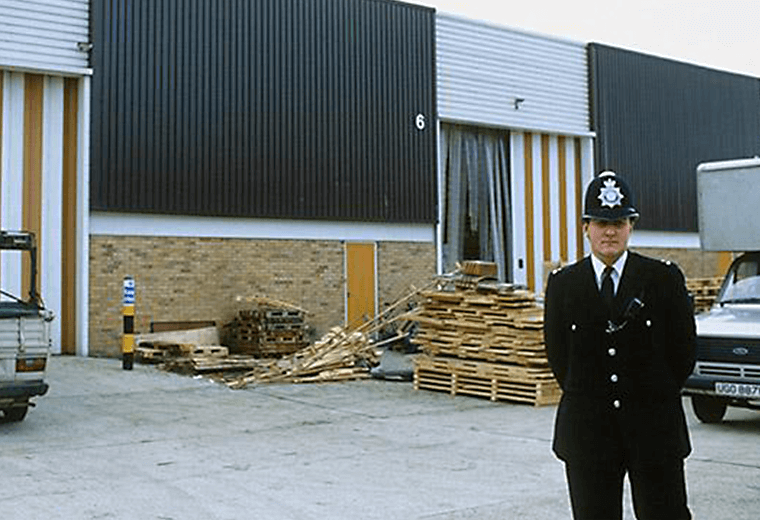 When: November 1983, Heathrow Airport.
How much was stolen: £26 million.
When six men broke into the Brinks Mat warehouse at Heathrow Airport in November 1983, they couldn't believe their luck. They had expected to find £3 million worth of gold bullion, but instead made off with 6,800 gold bars and 100,000 diamonds – worth £26 million in total. Police later arrested notorious gangster Kenneth Noye after he was found with some of the gold in his possession.
Brazilian 'folk heroes' raid
When: 2005, Fortaleza.
How much was stolen: £40 million.
The most exciting robberies are those that involve some measure of genius, just like this one. In 2005 a gang of thieves burrowed into Fortaleza's Central Bank by constructing an 80-meter long tunnel, panelled with wood, lit by electric light, and complete with an air conditioning system. They then proceeded to steal a vast amount of cash. Not a single alarm was triggered, and to this day the perpetrators have never been discovered.
Securitas Cash Management robbery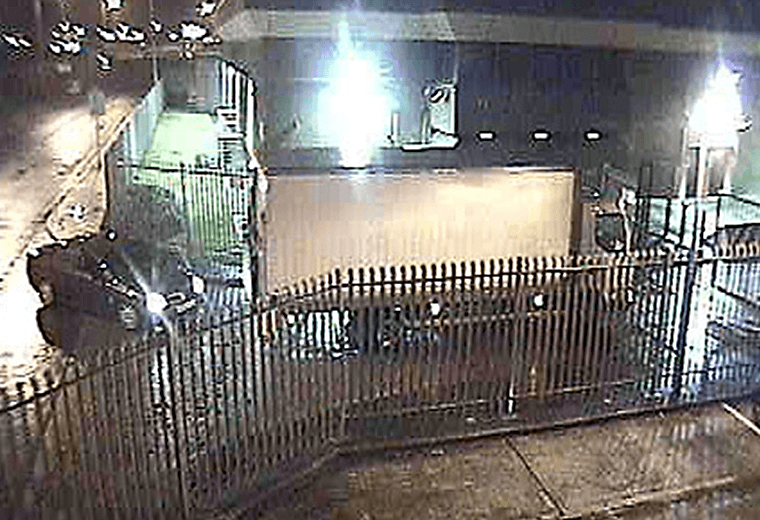 When: February 2006, Kent.
How much was stolen: £53.1 million.
This one was the largest bank robbery in British history – an accolade it still holds. In the early hours of 22 February 2006, six men abducted and threatened the family of the depot's manager before stealing £53,116,760 in used notes. In 2008, the six offenders were found guilty of the robbery and given life sentences.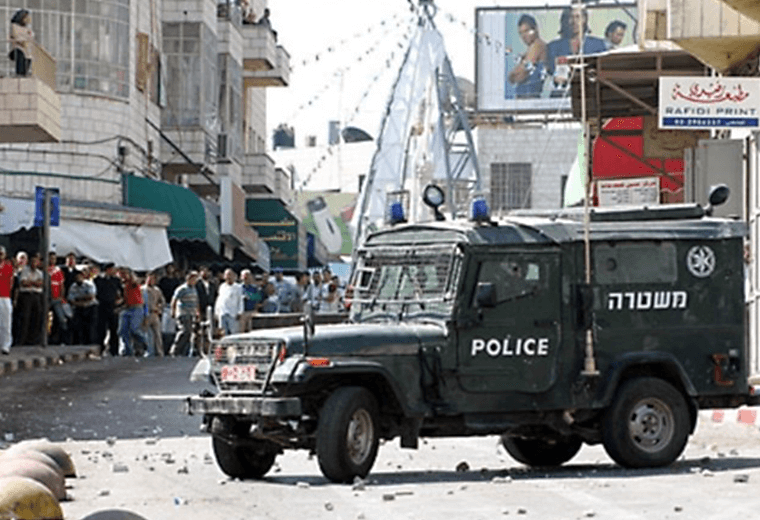 When: July 2007, Baghdad.
How much was stolen: £141.9 million.
On July 12 2007, rebel guards at a bank in Baghdad make off with £141.9 million, making this the biggest bank heist in history. According to the interior ministry, the robbery at the Dar Es Salaam bank was a classic inside job. Experts predict the robbers had connections with the militia, who would have helped them move through the many checkpoints in Baghdad without being searched.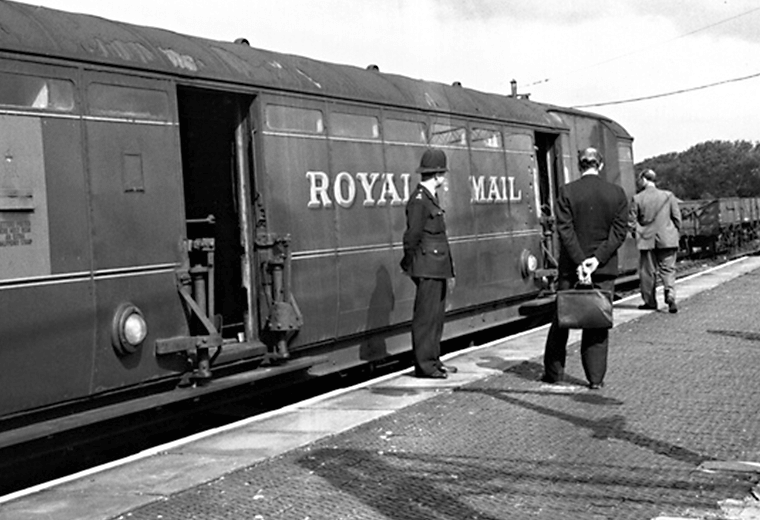 When: August 1963, London.
How much was stolen: £2.6 million.
Now this is a famous one. In the August of 1963, several modern cowboys raided a Royal Mail train, getting away with £2.6 million in cash. Several of the robbers were later caught, convicted and jailed. Ronnie Biggs, the most famous of the robbers, escaped from prison in 1965, had plastic surgery and fled to Brazil.