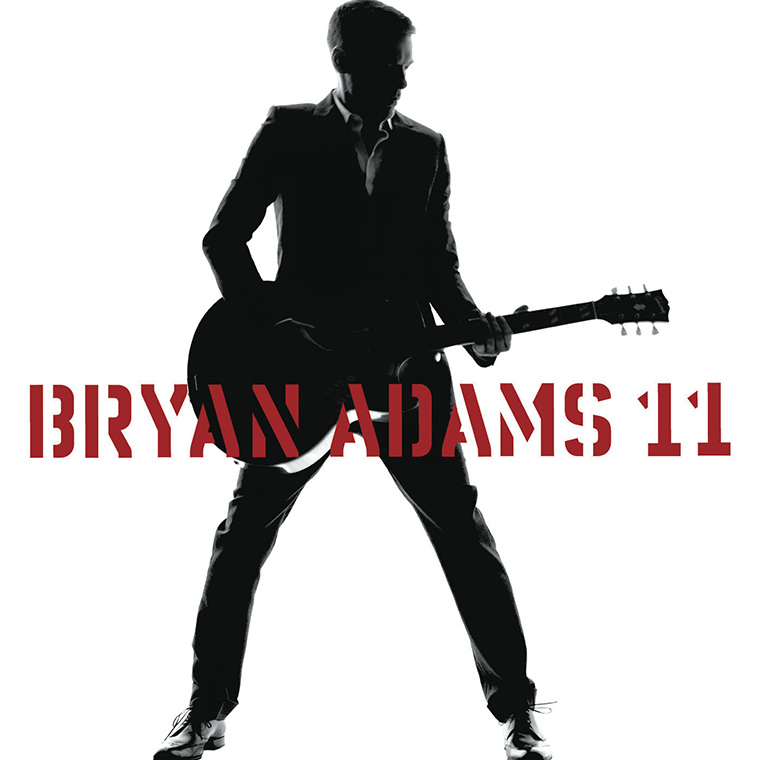 Bryan Adams' new album is a collection of songs recorded in backstage dressing rooms and hotel bathrooms over the course of a gruelling touring schedule. That's certainly an original way of recording an album, but not one that predicts great quality, as this poor effort from the once-great rocker attests.
The bare fact is that, if these large-scale, harmonica-tinged, slide-guitar rock tracks had someone else singing on top of them - U2, for example - people wouldn't bat an eyelid, but Adams's over-familiar trademark croak has grown a little long in the tooth nowadays. 11 is a nicely put-together album of mid-tempo rock tracks (with a smattering of "let's make tonight last"-style ballads) but songs like Broken Wings plumb cliché deeper than it has been plumbed for a long time. And, as mentioned, the over-familiar rasp of the delivery makes it a little more irksome.
All in all, while the album is largely inoffensive, it's good – just not Bryan Adams good. We expected a lot more and that's largely why we're so disappointed in the overall product. Better luck next time, Adams.