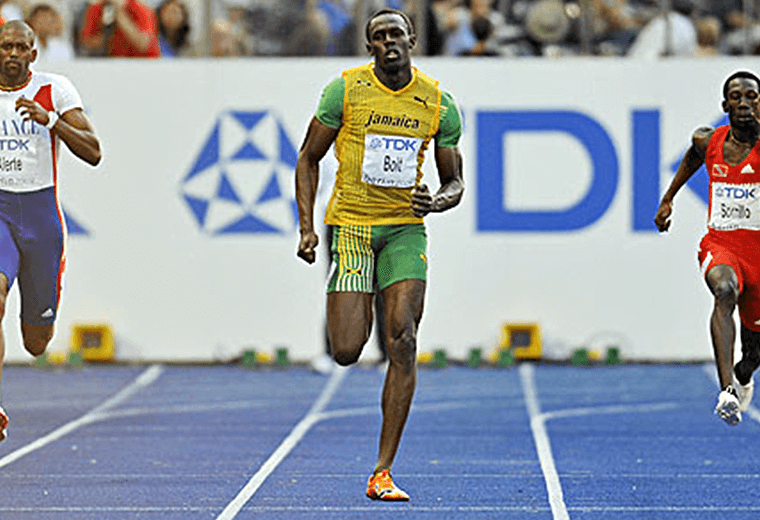 Usain Bolt may be the fastest thing alive (and to be honest, we think Sonic might have a thing or two to say about that), but there's nothing he loves more than a game or two. His current favourites include Pro Evolution Soccer and Call of Duty...not Summer Athletics then?
The ex-Prime Minister is another celeb to reveal himself as a game fan. Mr Brown told a newspaper that he spends his summer breaks playing video games with his children at their holiday home in Scotland. His favourite game? We reckon it must be Half Life 2, which we can see him playing while wearing full Gordon Freeman cosplay.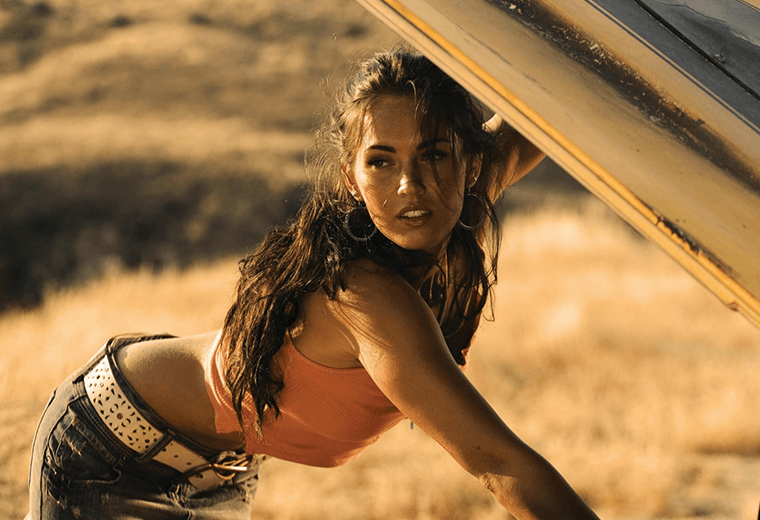 Just in case there was a corner of the male population that hadn't fallen head-over-heels for 'The Fox' yet, the Transformers star has made a play for the gamers by announcing she is a massive Mortal Kombat fan. "That game just works well with my brain, and I'm just really good," she said, while also revealing a slightly less violent favourite, the multi-coloured carnival that is Viva Piñata.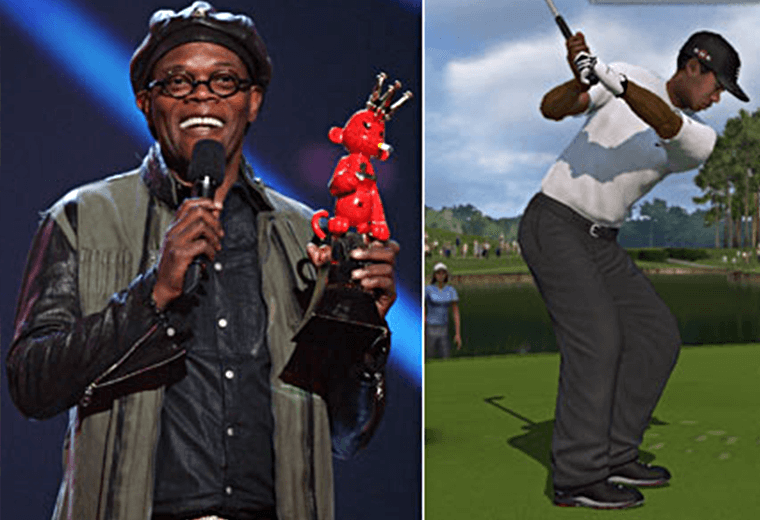 A major comic book and anime nerd, Samuel L. Jackson also likes his games. He's even been the host of the Video Game Awards show in America for years! Despite that, he claims he prefers things like Tiger Woods PGA Tour to stuff he's done the voice work for, such as Grand Theft Auto and Afro Samurai.
You wouldn't guess from those DS adverts, but apparently Captain Picard is a Tetris addict. He's also appeared in many games – most notably in The Elder Scrolls: Oblivion, where he was the (short-lived) king of Tamriel. Nice one Picard!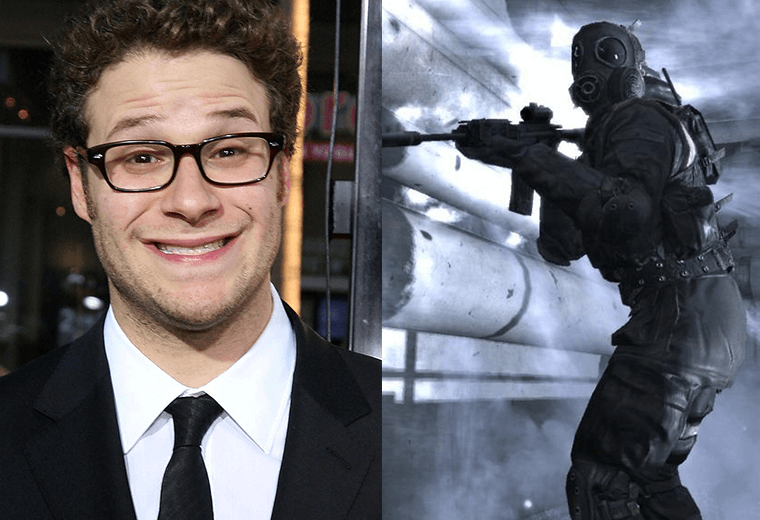 This one isn't a huge surprise. The star of Knocked Up and Superbad is apparently a big fan of the Call of Duty series, as well as Grand Theft Auto, Street Fighter IV and Fallout 3. Which means there's a chance you might get too shoot him if you play online – now that's a bonus!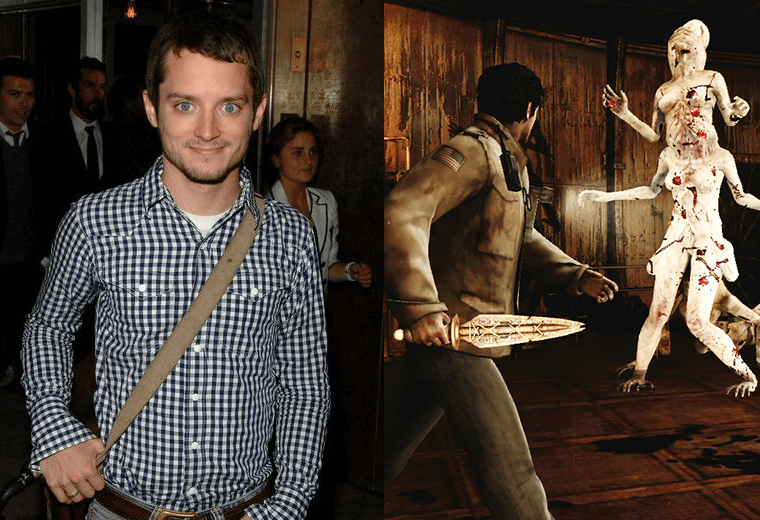 Watch out for Pyramid Head Mr Frodo! The Baggins boy himself names survival horror Silent Hill as his favourite game ever, along with the likes of Rainbow Six: Vegas and Lost Planet. He's also voiced a number of video games, and was the frontman for the unveiling of the Xbox 360.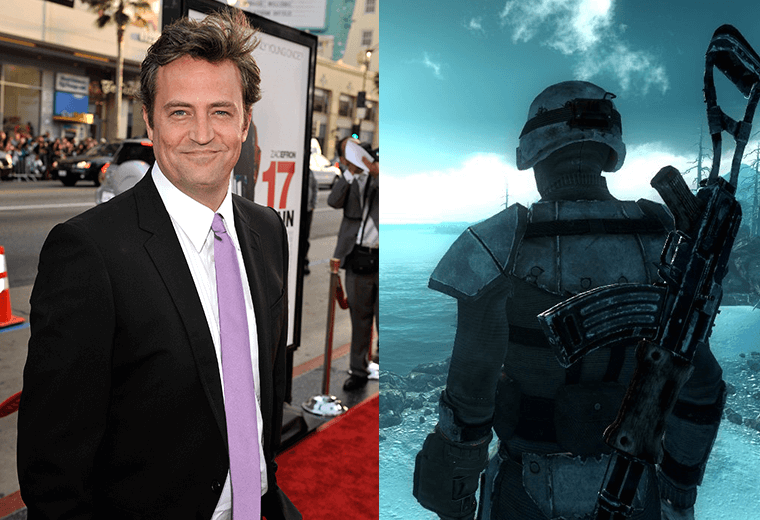 Chandler Bing has been in the news for all kinds of addictions, but most recently it was games, not booze or drugs. Somehow he managed to injure his hand by playing Fallout 3, despite it not being a particularly fast action game. He would, like, so be in trouble playing Street Fighter IV.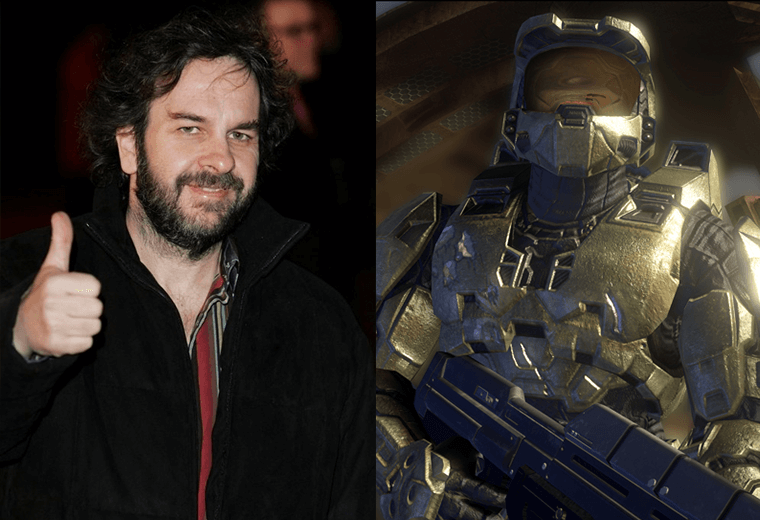 He got so upset at not being involved in The Lord of the Rings games that Peter Jackson specifically asked for Michel Ancel to make the game of King Kong, after enjoying Beyond Good & Evil. He's a big Halo fan and is trying to produce a film and his own video game spin-off via his own company.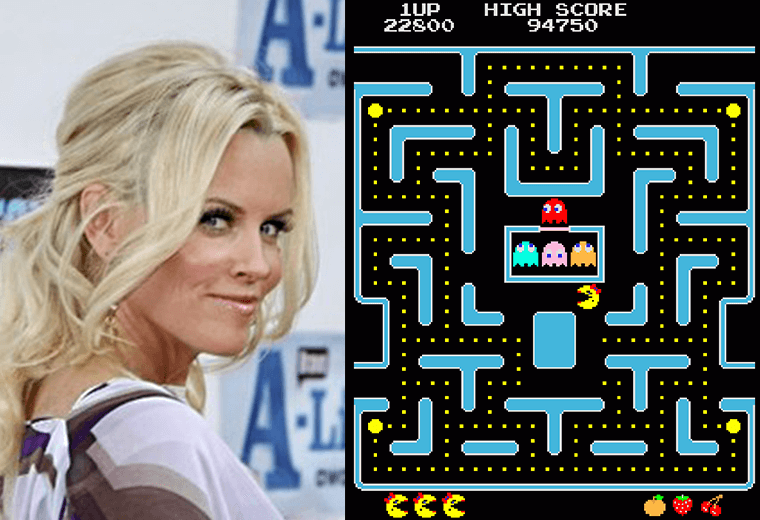 A self-proclaimed gamer since the age of eight, Jenny McCarthy claims playing games saved her marriage (for a while at least) to Double Dragon star John Asher. She regularly plays online, goes to conventions and even appeared in Red Alert 3.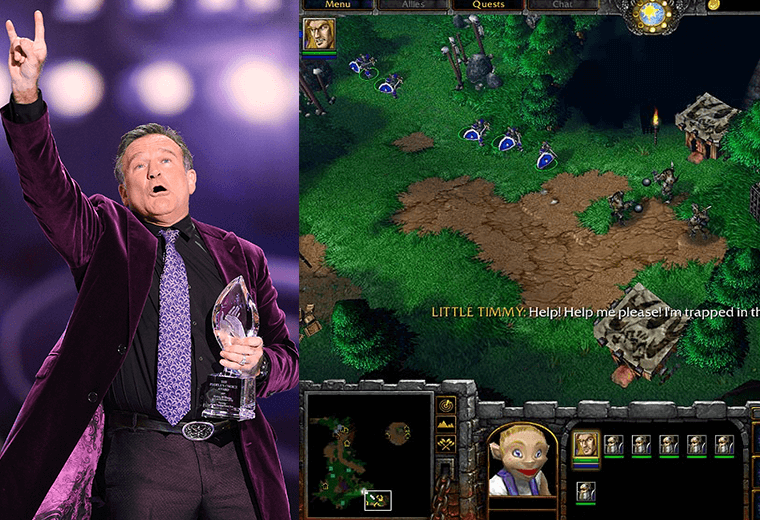 The late, great comedian loved the Legend of Zelda games so much, that he named his daughter after the eponymous heroine. In interviews, Robin has expressed a passion for all sorts of games, including Half-Life and World of Warcraft.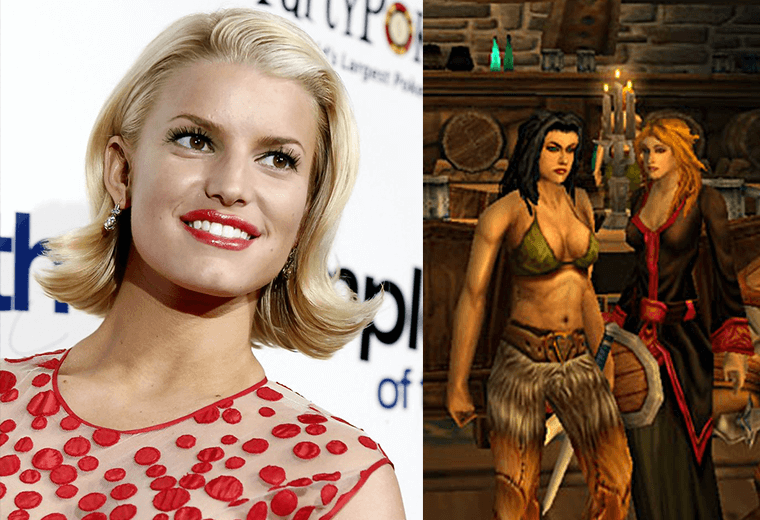 World of Warcraft is one addictive game. Just ask Jessica Simpson. Other celebrity players of the great MMORPG allegedly include Bruce Willis, Cameron Diaz, Ben Affleck, Kanye West, Felicia Day, Macaulay Culkin and Mila Kunis.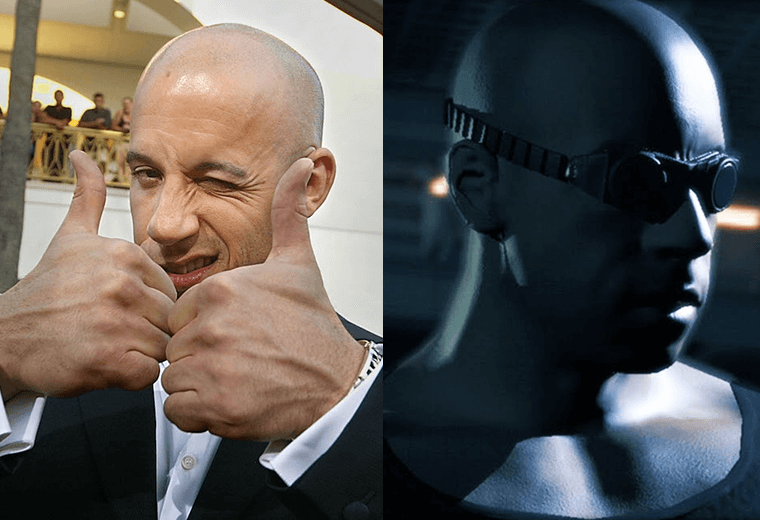 Quick! What do you think Vin Diesel's childhood hobbies were? Customising cars? Doing weights? Not even close. In reality, Vin was a huge Dungeons & Dragons nerd, and he's such a fan of World of Warcraft that he's installed a PC in his car. He also owns his own games company, making games like Riddick.