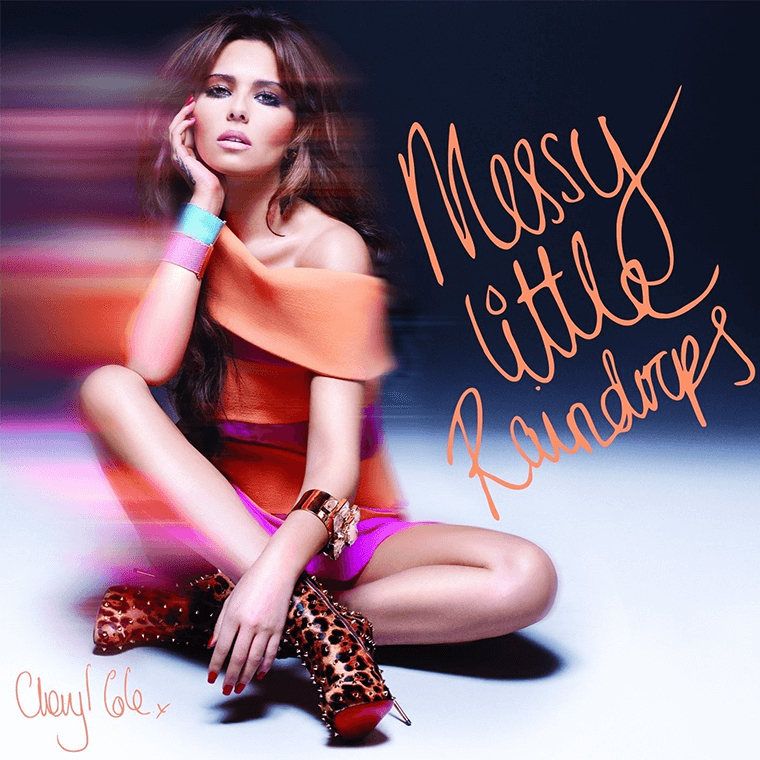 Cheryl Cole's debut solo album suggested that she wanted to distance herself from Girls Aloud, with an emphasis on R&B and an attempt to pitch herself into the same arenas as Lady GaGa, Pink and Beyoncé.
Album number two finds her returning to base, and although more varied than 3 Words, it's an out and out upbeat pop record - the perfect antidote to her "year from hell".
In time-honoured pop album tradition the first four tracks are radio friendly killers with the questionable fillers lurking towards the end - Dizzee Rascal guests on the functional and clichéd Everyone. The over Auto-tuned Better to Lie could be anyone from JLS to Alvin & The Chipmunks singing Ne-Yo backwards. The 90s-style ballad Hummingbird amply demonstrates her vocal limitations. Much better is album closer Waiting - an exuberant piece of dance fluff that plays to Cheryl's TV princess strengths.
The album is good, clean, family-friendly fun. The perfect kind of album for doing the housework. We'd like to see Cheryl step out of her safe zone for her next album though – there's certainly something under all her safe pop numbers that's just waiting to be set free…