Brotherhood of Man (1976)
Save Your Kisses for Me not only won Eurovision for Brotherhood of Man in 1976, it also managed to become the biggest selling single for a winning entry in the history of the contest. And who can forget the dance moves? We certainly can't.
Where's Brotherhood of Man now?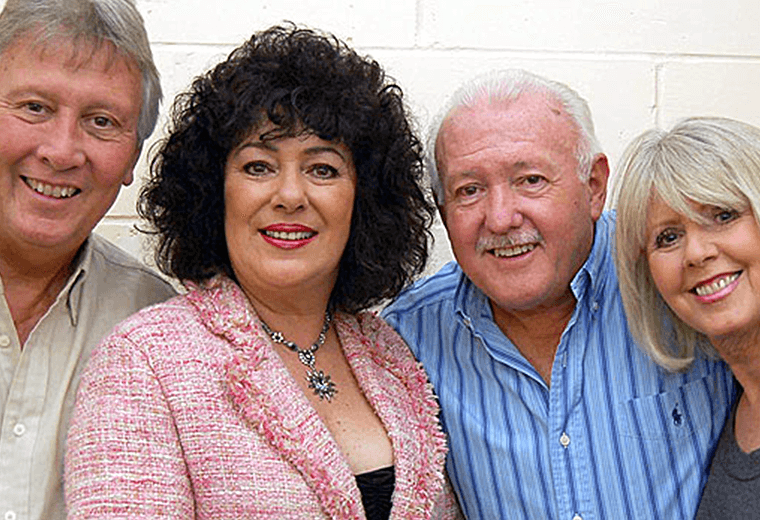 After winning the Eurovision Song Contest in 1976, Brotherhood of Man enjoyed three years of hit singles and albums. However, following a decline in album sales in the 1980s, the group split, but reformed two years later and are still together today. They remain a successful live act, and can regularly be seen performing in Holiday Camps throughout the UK.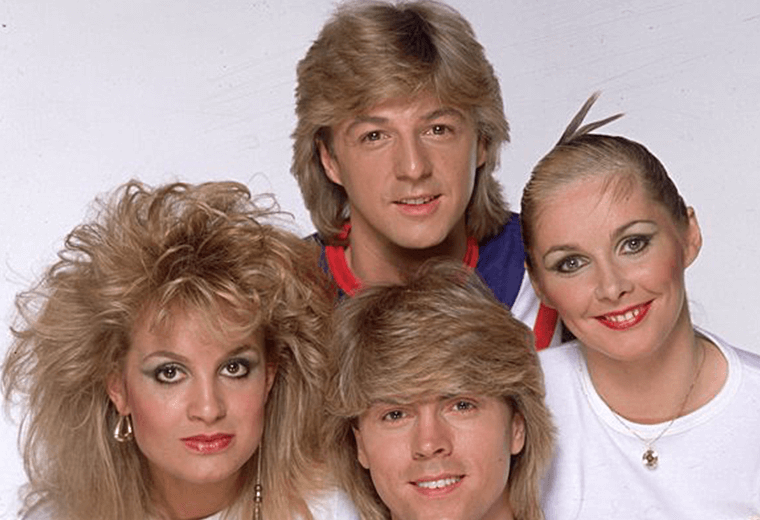 In 1981 Bucks Fizz managed to steamroller themselves into our hearts via the simple yet effective method of getting the ladies in the band to rip off their skirts mid-song. Making Your Mind Up became a major hit around the continent, reaching number one in the UK as well as eight other countries, eventually selling over four million copies worldwide.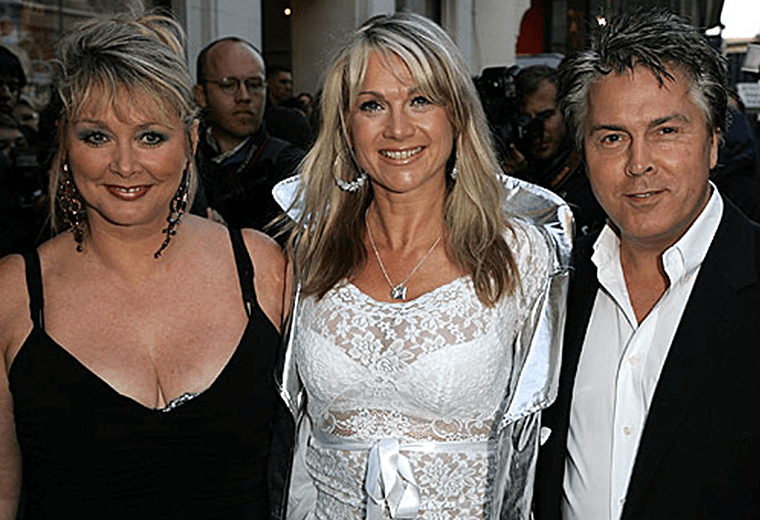 Determined not to be just another bunch of one-hit-wonders, Bucks Fizz went on to become one of the most successful British pop acts of the 80s, scoring three number ones in a year. Despite numerous line-up changes over the years - including two different versions of the band touring at the same time - "The Original Bucks Fizz" still perform to this day.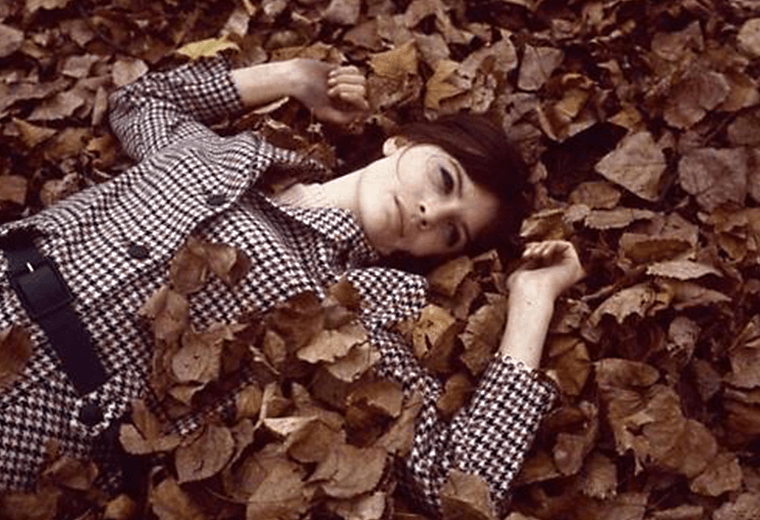 The barefoot pop princess of the 60s, Sandie Shaw became the first UK act to win Eurovision with Puppet on a String. Despite the tune becoming a massive success both at home and abroad, Shaw has always been very vocal about her dislike of it, saying "I hated it from the very first oompah to the final bang on the big bass drum."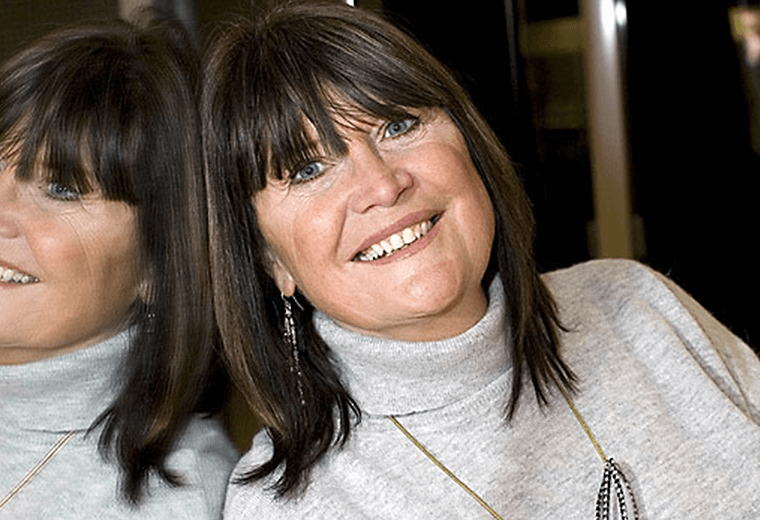 Since her Eurovision win, Sandie has gone on to lead a fascinating and often quite colourful life. This has included her launching her own clothing label, quitting show business and working as a waitress in order to pay the rent, becoming Morrissey's muse and recording a cover of The Smiths' Hand In Glove, and finally becoming a trained psychotherapist, a profession she continues to work in today. Blimey Sandie, you sure have been busy…
Dana International (1998)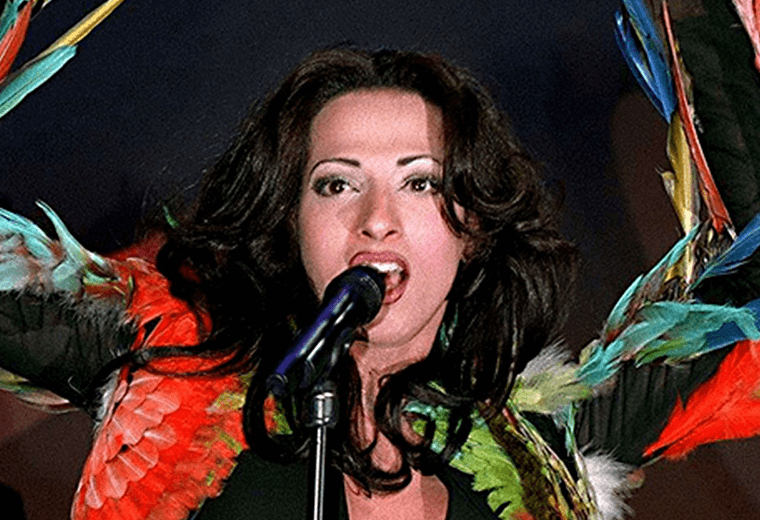 Dana International (who was previously known as Yaron Cohen) overcame conservative protest in her native Israel to win the 1998 contest with Diva, a rousing ode to powerful women throughout history. Diva went on to become a massive hit, selling more than 400,000 copies worldwide.
Where's Dana International now?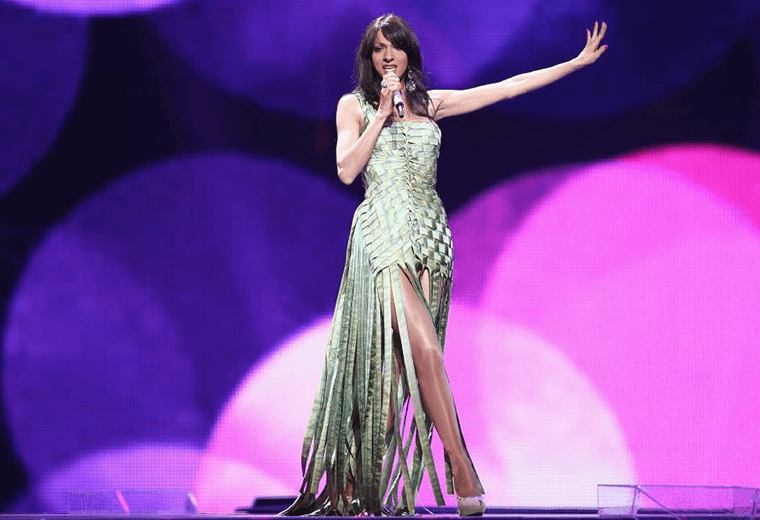 Dana International remains one of the most successful Israeli music acts ever. Over the course of her career, she has released eight albums, three compilation albums, launched her own reality TV show, and been a glamorous fixture at many Israeli political rallies.
Want to win Eurovision? Then keep it simple. A sentiment which was very much taken to heart by Spanish singer María de los Ángeles Faelisa Santamaría Espinosa (we love that name). Massiel beat Cliff Richard to the Eurovision top spot in 1965 with La La La, a one-syllable-wonder.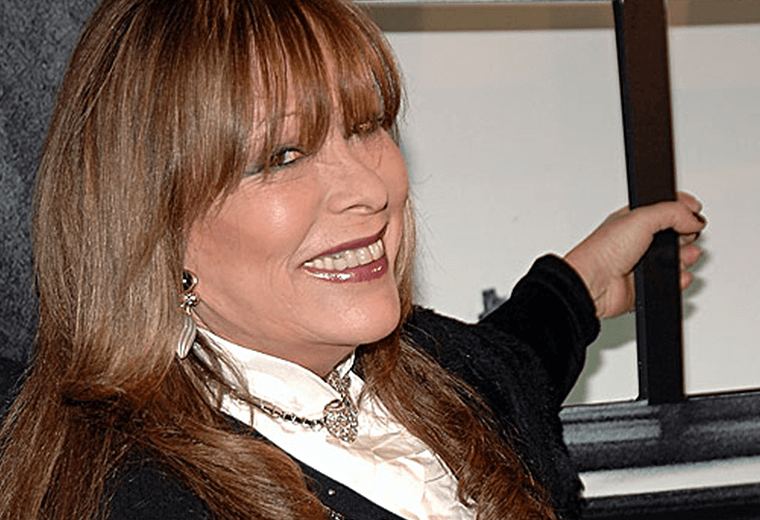 La La La has been the subject of some controversy. In 2008, a Spanish television documentary claimed that General Franco had the 1965 competition fixed to ensure a victory for Spain in order to boost the country's reputation abroad - something Massiel firmly denies. Massiel herself has had a long and fruitful career, including numerous chart hits in her home country and Latin America.
Katrina and the Waves (1997)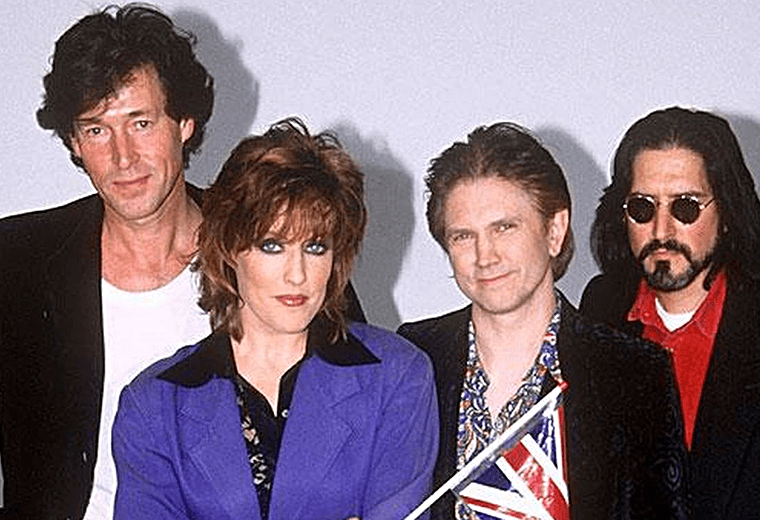 Katrina and the Waves had already tasted the giddy heights of success prior to entering Eurovision, having had a hit single in 1985 with the upbeat song Walking on Sunshine. Their win in 1997 with Love, Shine a Light gave the band a surprising - if brief - resurgence in popularity.
Where are Katrina and the Waves now?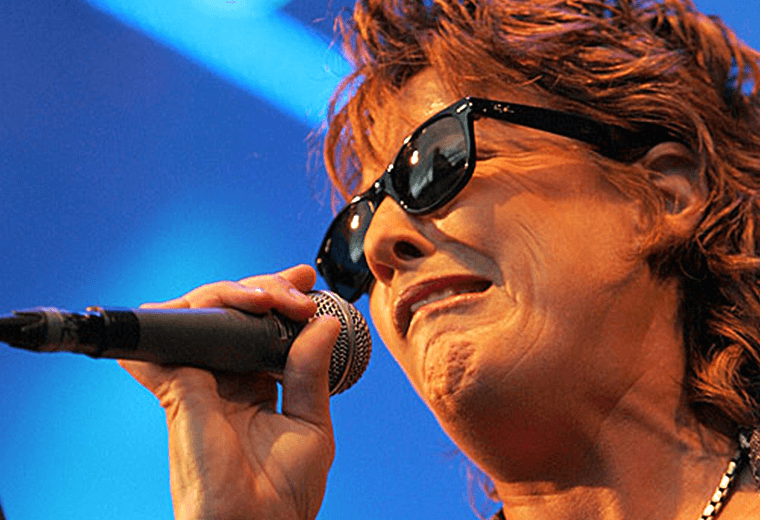 Katrina and the Waves were unable to follow up Love, Shine a Light with another hit, and the band went their separate ways in 1998. Despite attempting-and failing-to enter Eurovision again in 2005, Katrina has since pursued a solo career.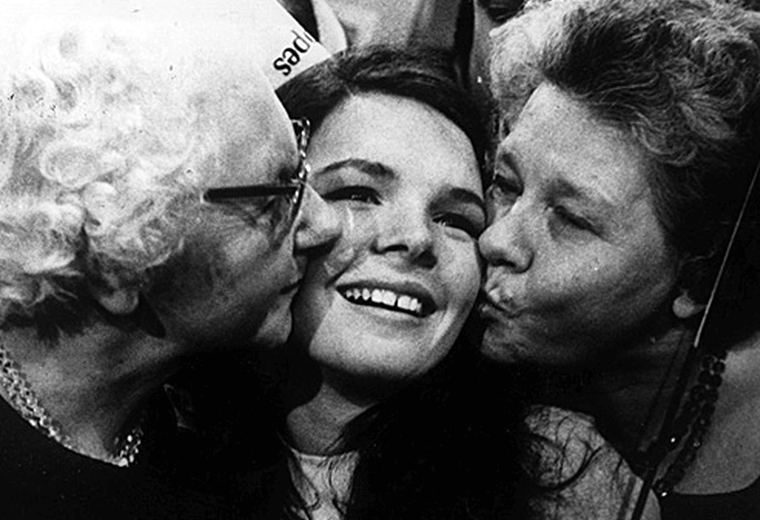 Dana was a shy and retiring A-Level student when she won Eurovision for Ireland in 1970 with the syrupy All Kinds of Everything, a song where she recounts all of the things which remind her of her sweetheart. Aww.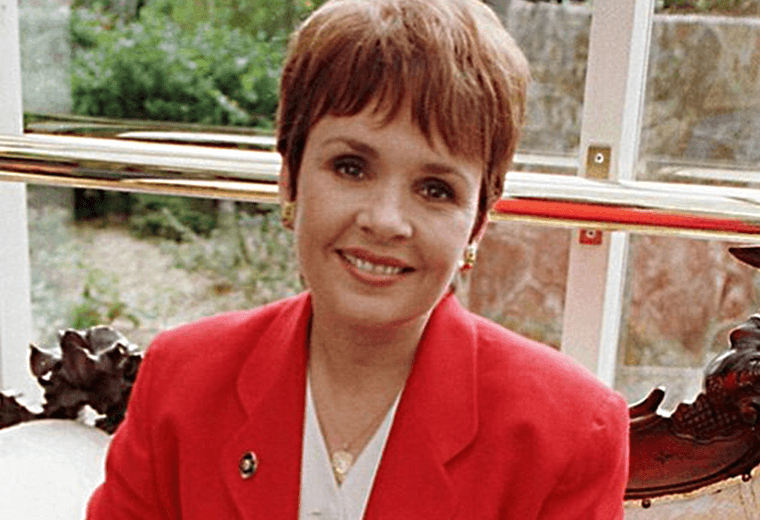 Dana eschewed the sinful ways of manufactured pop in the 80s, and has since become one of the world's leading performers of Catholic music, as well as a successful Pantomime Princess, playing the role of Snow White for 14 years. She has also found time in her busy schedule to enter the world of politics, becoming Northern Ireland's first female MEP in 1997.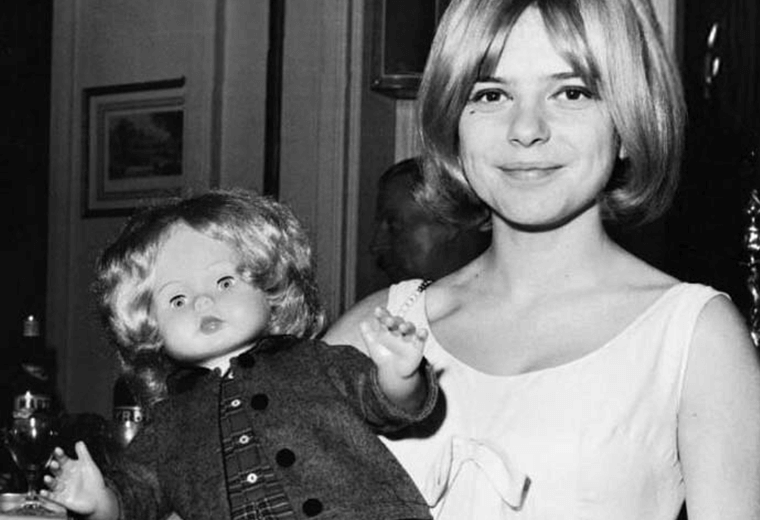 The legendary Serge Gainsbourg wrote this winning Song for Europe in 1965. Poupée De Cire, Poupée De Son (which means Doll Of Wax, Doll Of Bran) was filled to the brim with double entendres, all sung by the beautiful teenager, France Gall.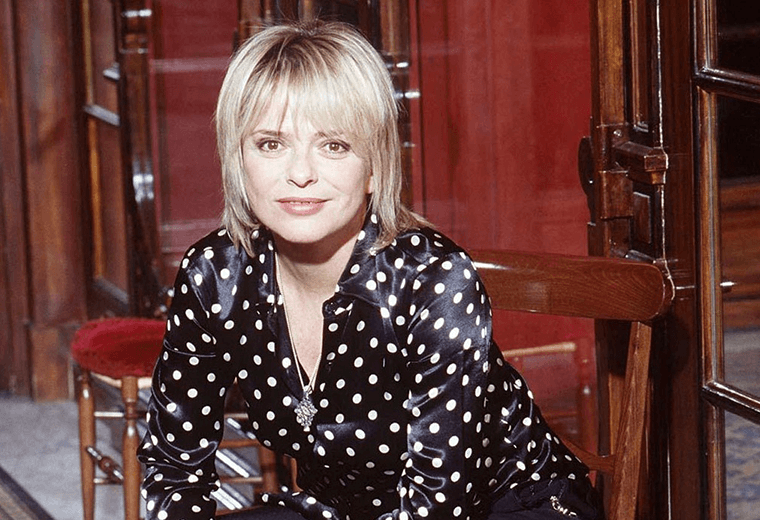 At the time. France Gall was too naïve to understand the second meaning of Poupée De Cire, Poupée De Son, but later, she claimed to feel used by Gainsbourg. Today, she still makes a living as a popstar, but refuses to perform her winning song.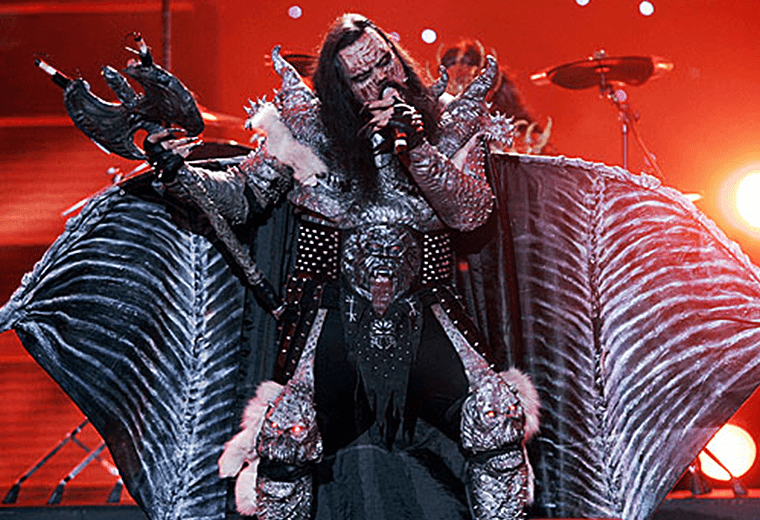 Despite looking as though they'd eat your family pet for lunch, Lordi – a group of Scandinavian metal heads who delighted in dressing up in terrifying latex masks – swept to victory in 2006 with Hard Rock Hallelujah. Not only did it gain them a massive 292 points, the highest score in Eurovision history, but it was also Finland's first ever Eurovision win.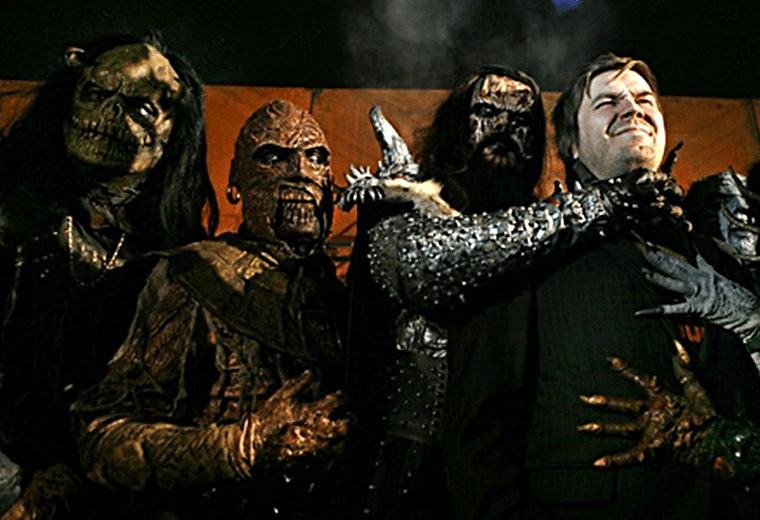 Lordi have gone from strength to strength. A town square, a brand of cola and a postage stamp have all been named after them in Finland, and in May 2006, they helped to break the world karaoke record by getting 80,000 people to simultaneously sing Hard Rock Hallelujah.