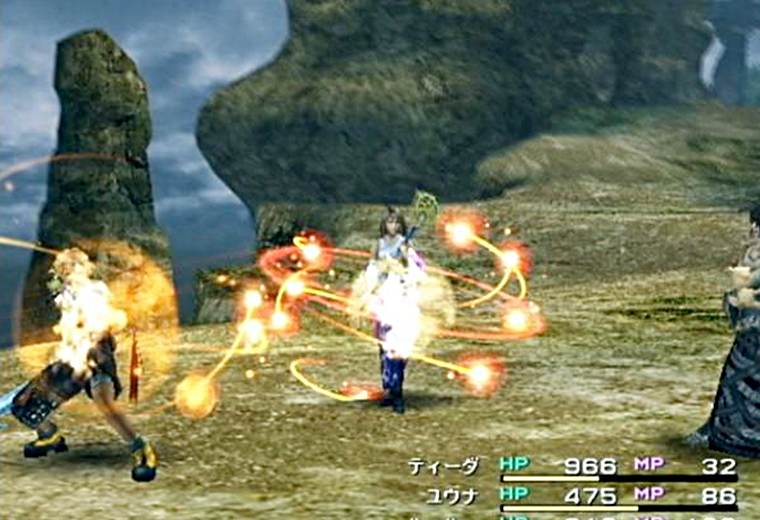 Magic in the forest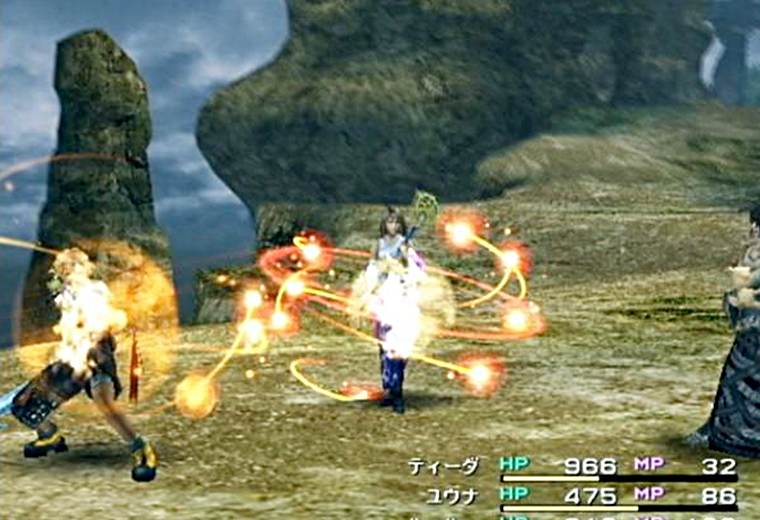 Magic in the forest
American gangster movies tend to be overblown, high-octane epics. Not so the British type. These tend to be more understated, with fewer explosions, and more menacing whispers… Here are 10 that we think are the best British gangster movies ever made.
Lock, Stock, and Two Smoking Barrels
Lock, Stock And Two Smoking Barrels has got a bleeding lot to answer for. Inspiring gangster movies the world over with its blend of vicious yet relatable characters and rough and grimy London environments, the film set the standard for excellent gangster movies. And Nick Moran, Vinnie Jones and crew are about as cold, calculating and convincing a bunch of crims as you might find in, well, an East End absinthe bar on a Friday night. Cor Blimey!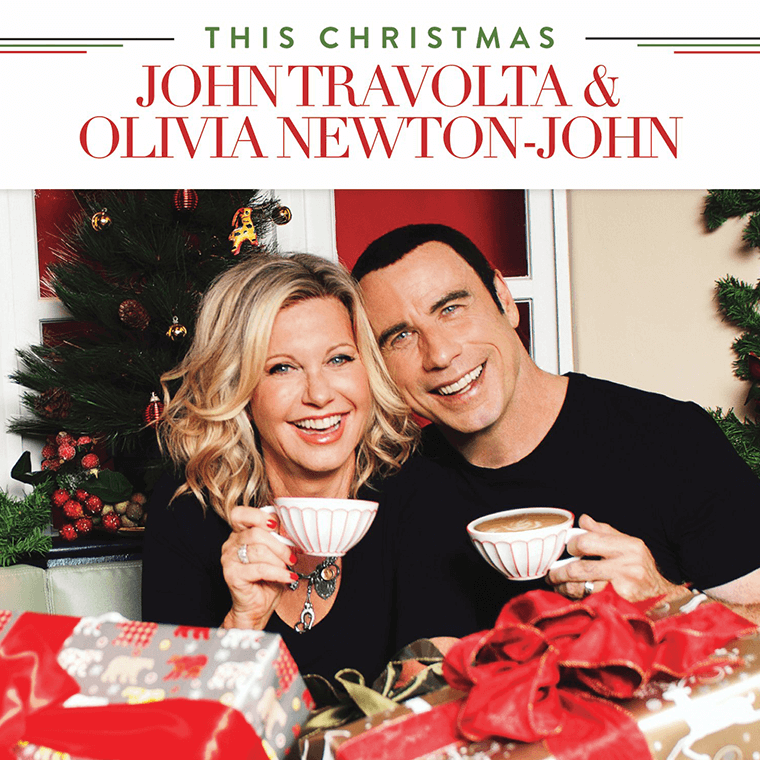 A dark, moody film noir permeated by the "tang of fish and chips," this is one of the finest British gangster films you'll see - and one of the earliest. Brighton Rock (the screen adaptation of Graham Greene's excellent novel) is notable for bringing a new vicious realism to British crime cinema. Richard Attenborough turns in a superlative performance as Pinkie Brown, who at the tender age of just 17 is a cunning, sadistic, introspective gangster.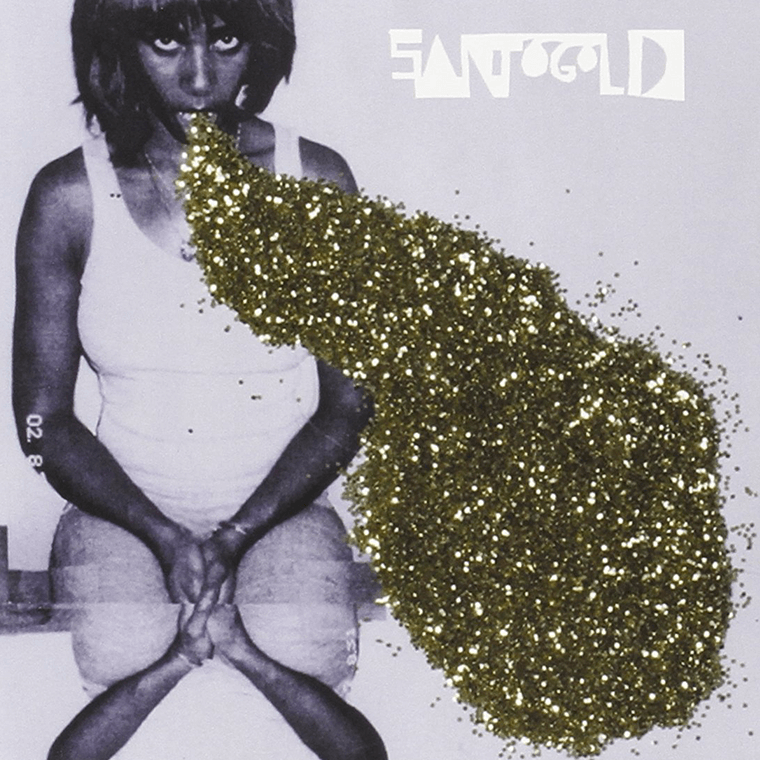 Caine gives an outstanding performance as Carter, a brutal London gangster travelling off his patch to Newcastle to discover the unpleasant truth behind his brother's suspicious death. Carter is shown with his nose in Raymond Chandler's Farewell, My Lovely, in an early post-modern nod. But this is where novel and film part company. Carter is no Marlowe, and shows no sympathy or humanity to any baddie or, indeed, anybody.
In a barely disguised portrait of Ronnie Kray, Richard Burton is cast as Vic Dakin, the sadistic East End villain with a mother fixation, while Ian McShane appears as his lover, desperate to escape. Result? A Boy's Own delight featuring a brilliant car chase during a violent wages snatch (who said the British couldn't cut the mustard in road rampages?) and even a hospital kidnap. Truly an excellent flick.
The gritty thriller that launched Bob Hoskins' career shows the hard man in the role of an East End gangland boss whose plans to rejuvenate the Docklands area of London are being threatened. Hoskins gives a growly, charismatic performance as the kingpin brought low by phantom forces over the course of an Easter weekend, memorably treating his opponents with the single-minded, brutal violence he feels they deserve. Just keep the whisky bottles away!
An extremely young Alec Guinness teams up with Stanley Holloway and a young Sid James to steal three million pounds and smuggle it out of London disguised as statues of the Eiffel Tower. Sounds crazy right? Aside from this inspired storyline, this priceless piece of Brit cinema stands out for its excellent exposition of petty criminals, their foibles and how they relate to one another.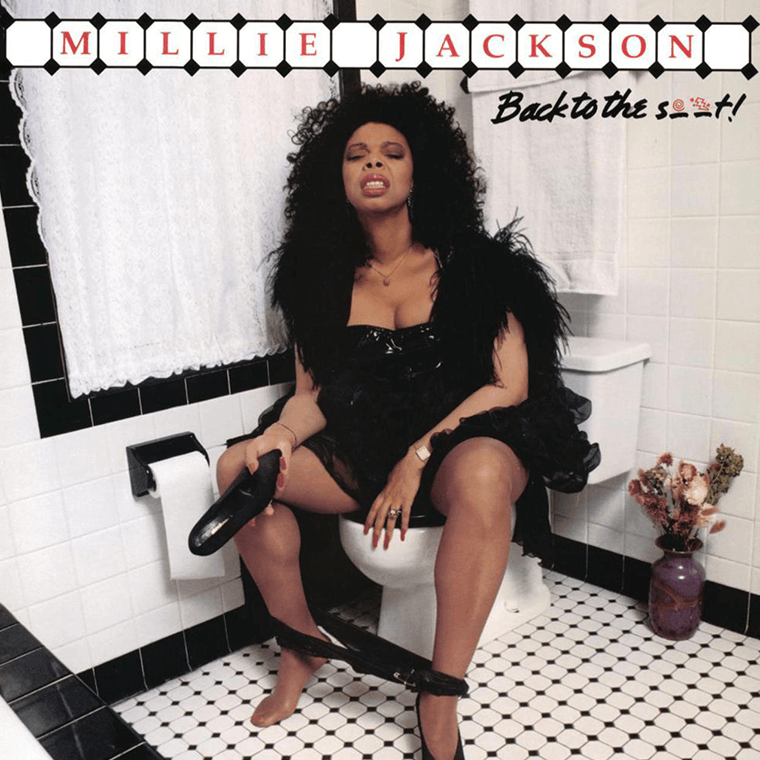 Ronnie and Reggie Kray - the most influential and dangerous gangsters to ever emerge from London - are the subject of this gritty biopic that shies away from Sweeney-style drama to present the savage reality of the Krays' world. The ingenious casting of Spandau Ballet brothers Martin and Gary Kemp (bona fide EastEnders themselves) as the brothers-in-crime is pivotal to the success of the movie.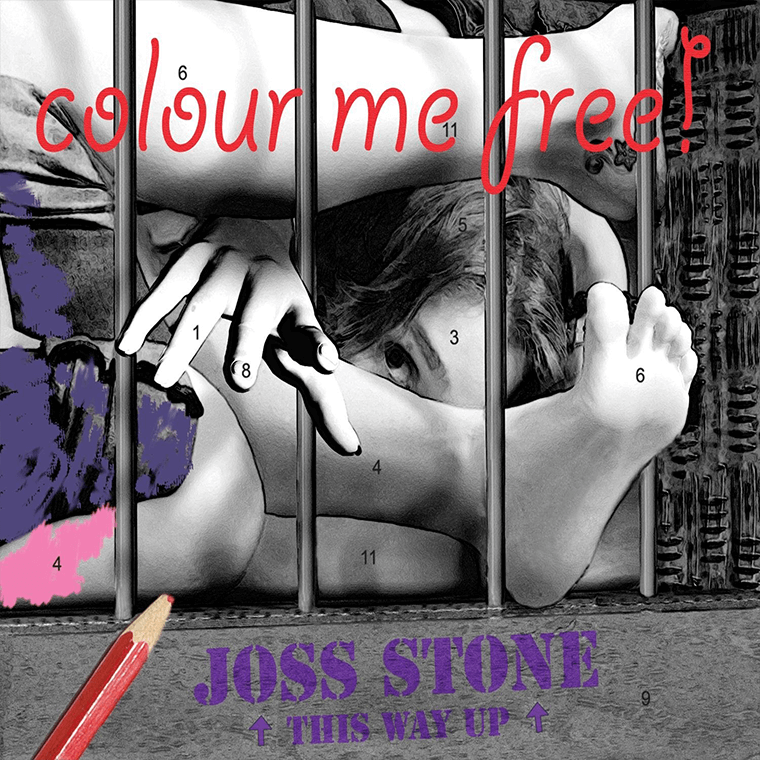 Ray (Robert Carlyle) is a "face", a known criminal on the cops' usual suspects list. He and his mate Dave put together a team for a heist promising a catch of upwards of two million quid. But when the cash falls seriously short of the jackpot, it becomes obvious that there's a traitor in the group, forcing Ray to confront his past, flush out the killer and track down the missing loot back to the local nick…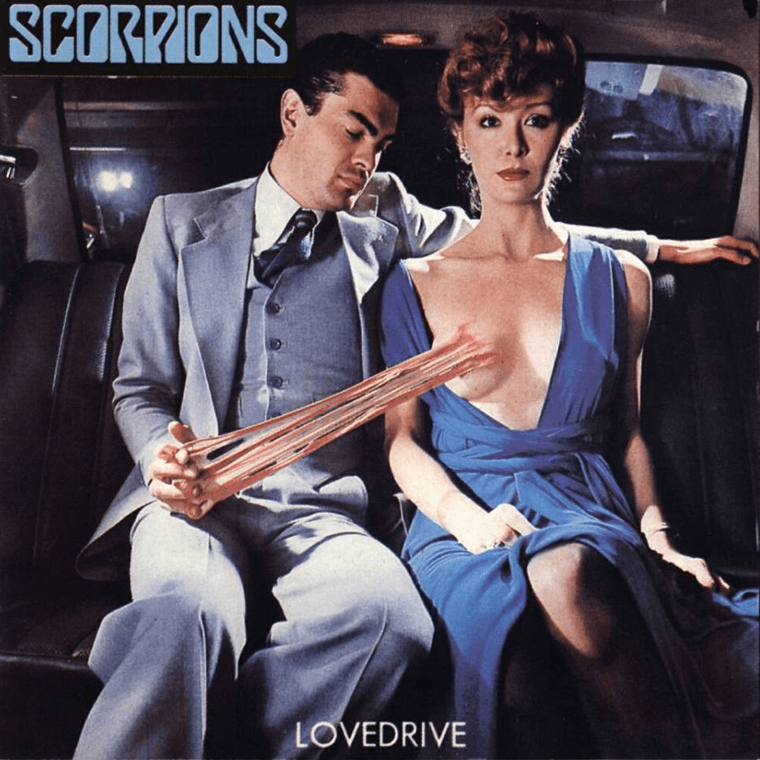 This is not a British film, but actor Tim Roth provides a fine excuse to mention the most significant gangster movie of the last decade, for his role as the fatally wounded policeman Mr Orange. Brazenly stealing ideas from Scorsese, Kubrick and Woo to name just a few, Tarantino has the final word on the "heist-gone-wrong" genre. High-voltage, intelligent, violent, funny, dark, non-chronological, and unique.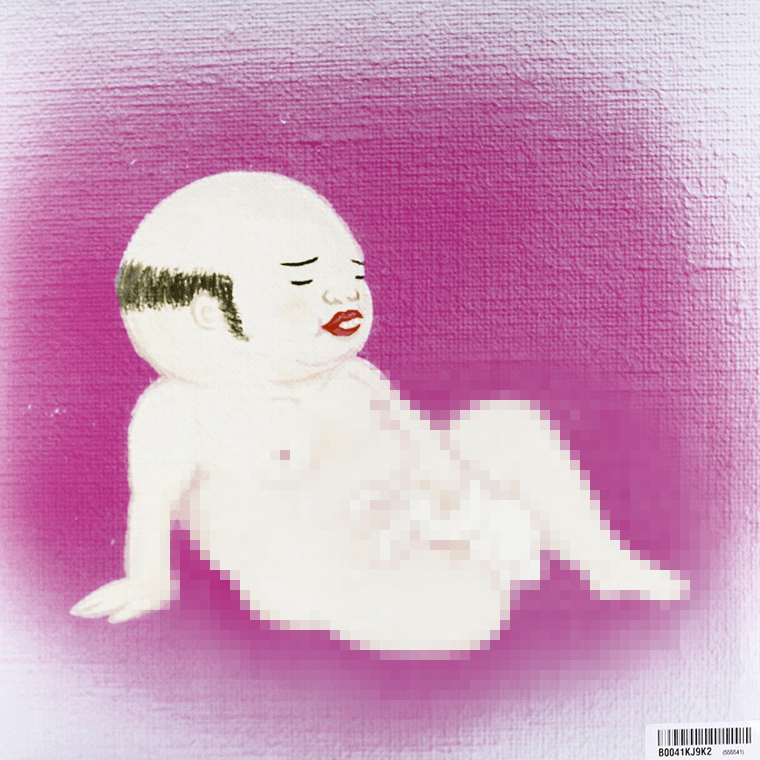 Ben Kingsley steals every scene he enters as the downright terrifying gangster Don Logan, whose campaign of intimidation against Gary Dove (Ray Winstone) makes for uneasy but frequently hilarious viewing. Bizarrely, Kingsley claims the character was based upon his own grandmother. Now that's a family reunion we'd love to see!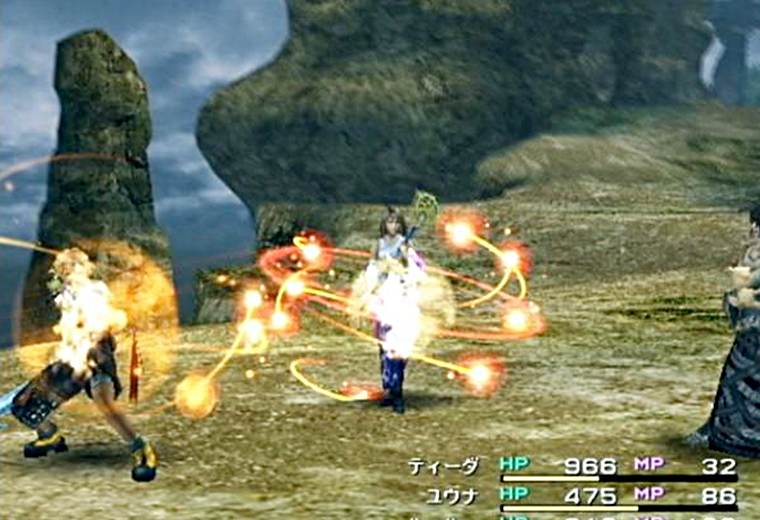 Magic in the forest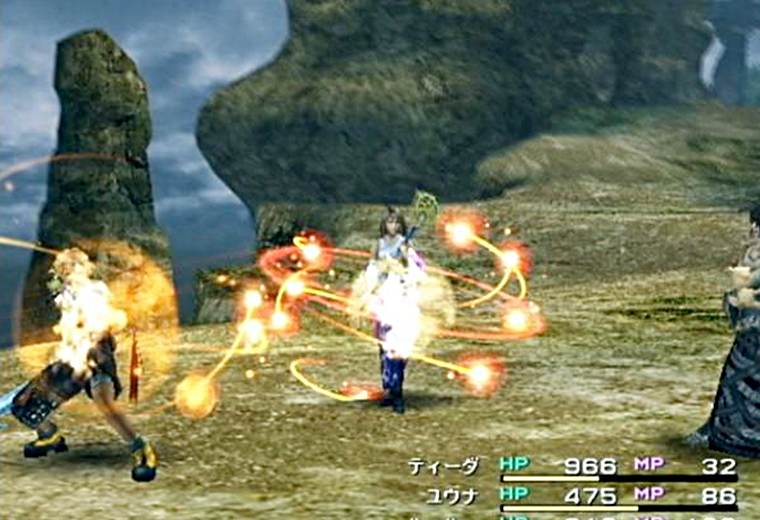 Magic in the forest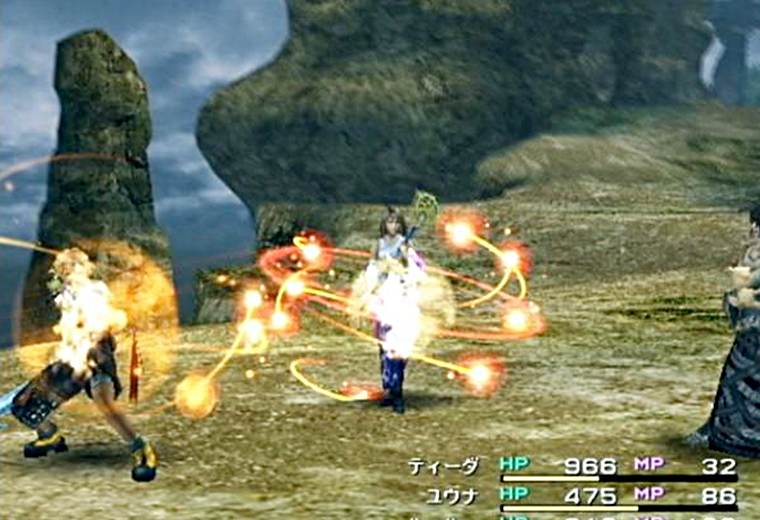 Magic in the forest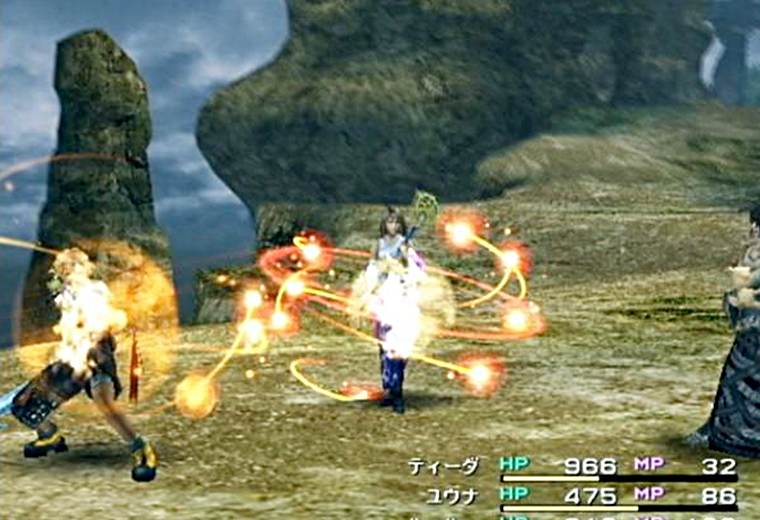 Magic in the forest