Cliff Richard – Centre Court, Wimbledon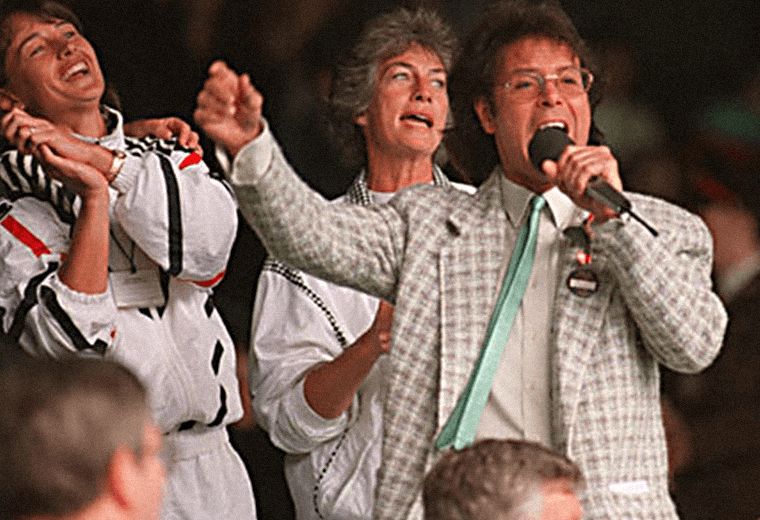 When rain stopped play in 1996 only one man could possibly have stepped in and made everything better. That man was Cliff Richard. And what a show he gave! He made everyone join him in a sing-along to Summer Holiday, which must have lifted the spirits of even the most sad-faced tennis fan.
Katie Melua – Troll Gas Oil Rig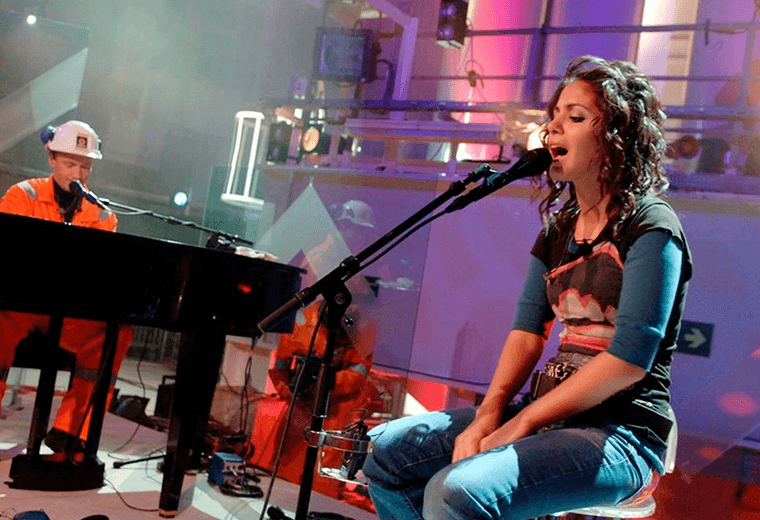 In December 2005 Kate performed the deepest underwater concert of all-time, 303 metres below the North Sea inside a tube at the bottom of an oil rig. Why? Because who wouldn't want to do that! The acoustics were the closest thing to crazy she has ever known.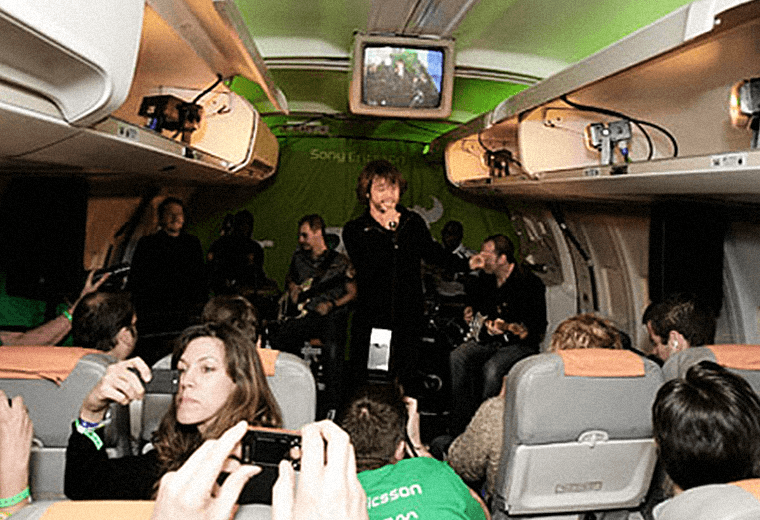 What's better? Snakes on a plane, or Jamiroquai on a plane? Being space cowboys, we'd opt for the latter! (And not just because we're scared of snakes either). At an altitude of 35000 feet, Jay Kay and his band performed the highest ever gig in March 2007.
British Sea Power – Carnglaze Caverns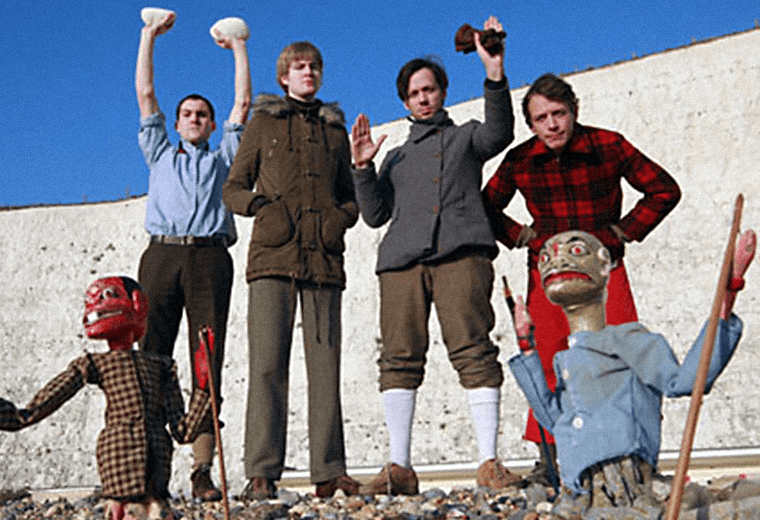 The Lake District born nature lovers enjoy playing venues unaccustomed to rock n roll – platforms out at sea, ex-serviceman's clubs and Britain's highest pub have all been graced by their live happenings. But we think their show inside the caves in Liskard, Cornwall was their most triumphant. One track 'No Red Indian' found them using the cave walls as percussion.
Richard Hawley – Second Life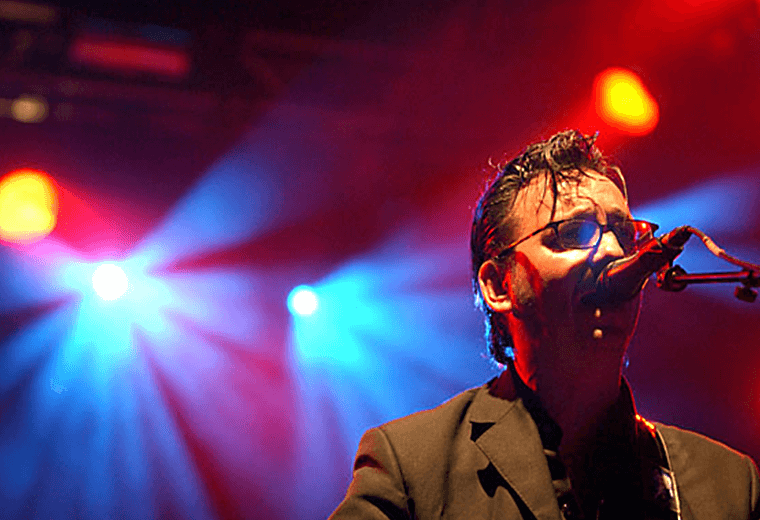 The Mercury Award nominated singer from Sheffield once performed a show in the virtual online kingdom Second Life. Hawley's gig took place on his own guitar shaped Second Life island.
The Beatles – The roof of No. 3 Saville Row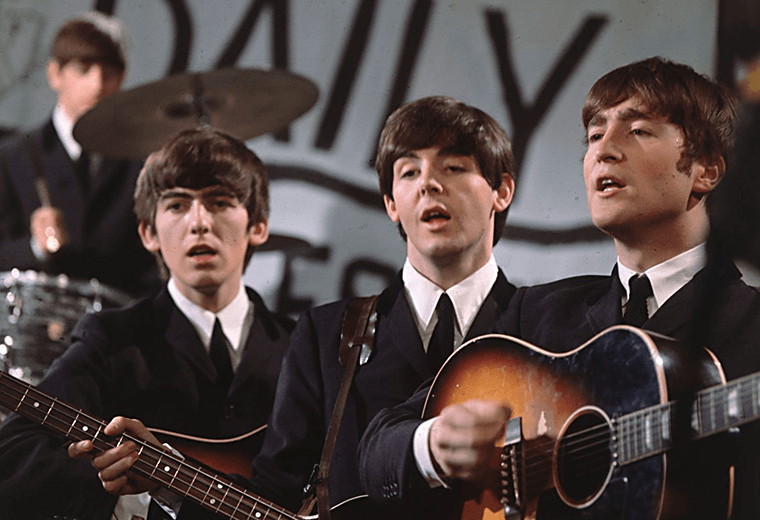 The Fab Four's choice of location — the roof of Apple Records — for their farewell performance was unorthodox at the time. Even so, it's since been copied by many bands, including U2 who stopped the traffic in Los Angeles with their rooftop show. It was a blustery day and the band's engineer needed something to cover the microphones – his solution was some ladies stockings from Marks & Spencer!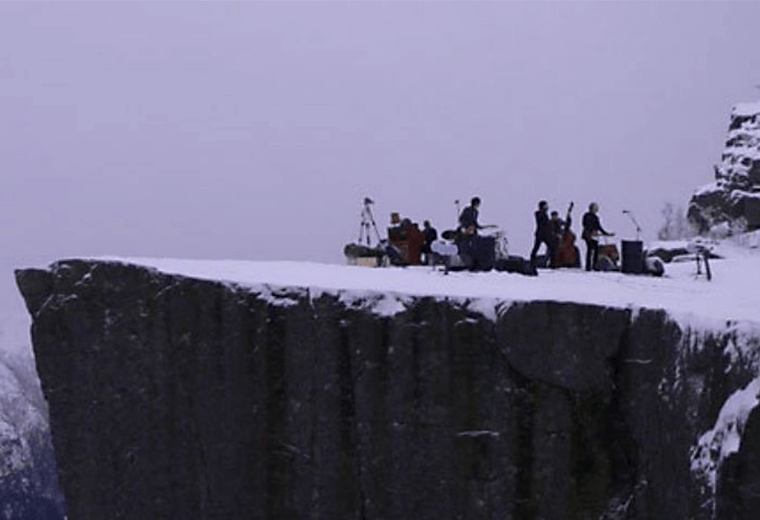 The Norwegian rockers Adjagas once chose to perform a gig on a jagged mountain platform dangling 600 metres above the Lyse Fjord. So remote was the location that the band's equipment had to be air-winched by helicopter. We have to wonder who turned up to their concert… Maybe it was a secret gig for Santa Claus? It's a possibility!
KT Tunstall – The Arctic Circle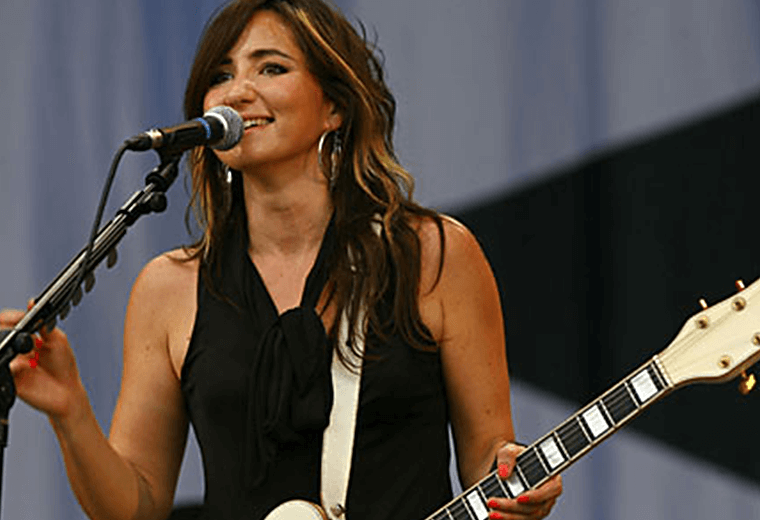 KT Tunstall performed quite possibly the coolest pub gig of her career during her eco-mission to Greenland. Taking over a bar in the tiny town of Ilulissat (which translates as Iceberg) in Greenland she performed to a handful of hardy locals.
Jarvis Cocker – Galerie Chappe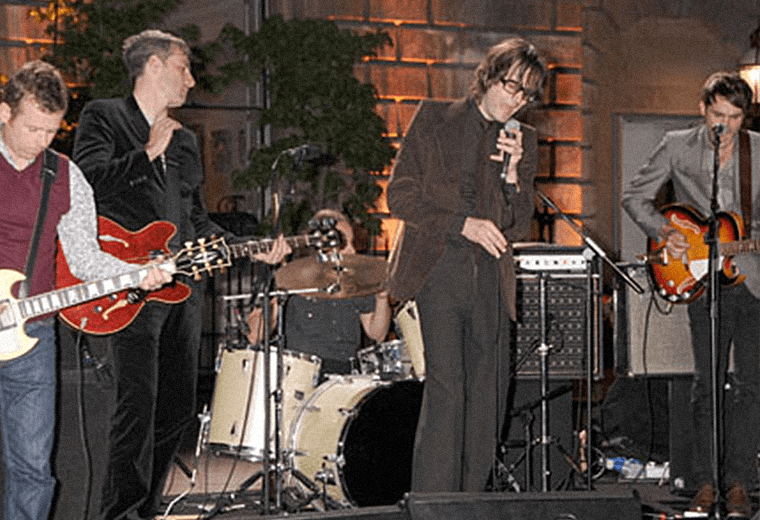 Taking up residency in a Parisian art gallery every afternoon for a week, the former Pulp singer performed a series of impromptu jams to accompany the regular goings on. One day saw Jarvis and band play an eight minute groove for the benefit of a visiting yoga class!
F***ed Up, Rogan Store, New York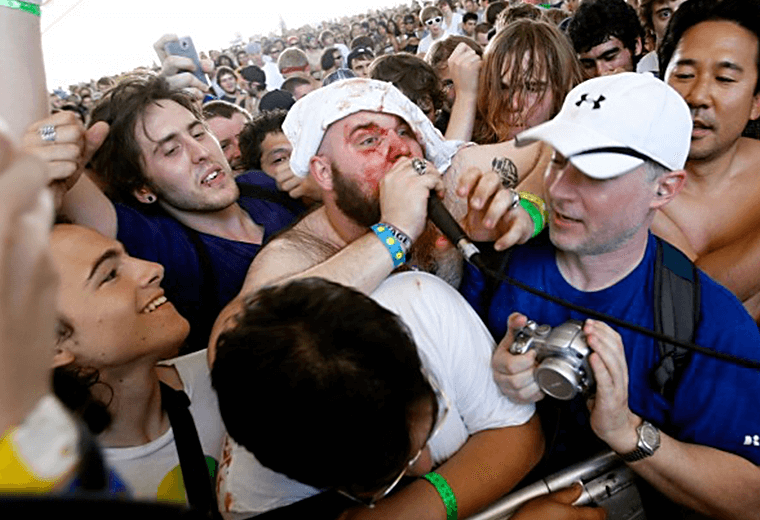 The Canadian band with the unprintable name celebrated the release of their album The Chemistry of Common Life, by performing for 12 hours in the front window of a shop in Manhattan. We'd make a joke about shop dummies, but we wouldn't want to upset the band!