This Suede cover may not look so bad at first glance – until you realise that it depicts a scene of domestic violence. Not cool Suede! Not cool!
9. John Travolta and Olivia Newton-John: This Christmas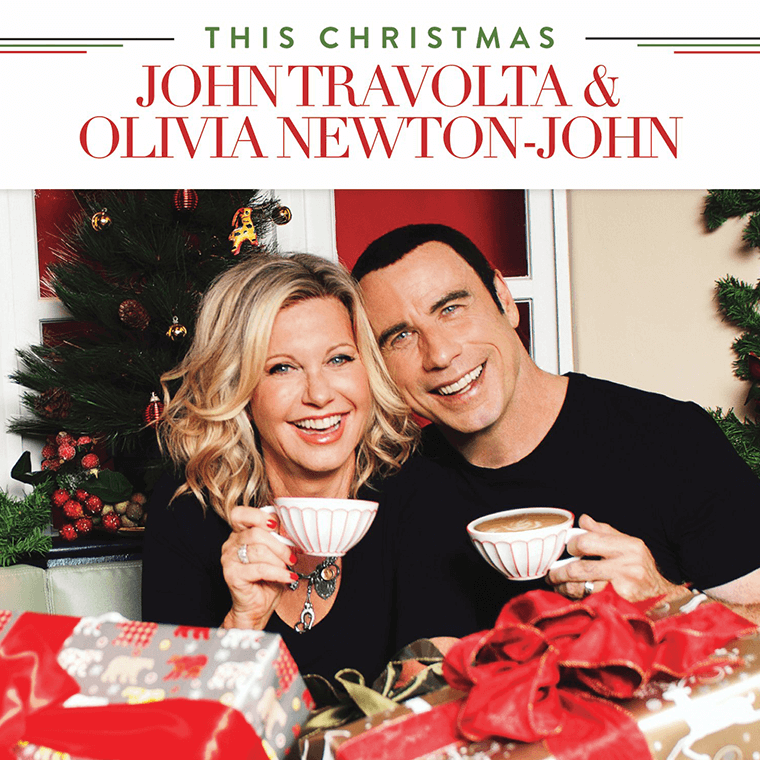 Look at that couple! If this could be any sweeter and twee, we'd probably pass out. John Travolta's hair is especially horrific. We think it looks quite a lot like a Lego man's hair… Does this mean John is actually made of Lego? After intensive research, we have to say yes. Definitely.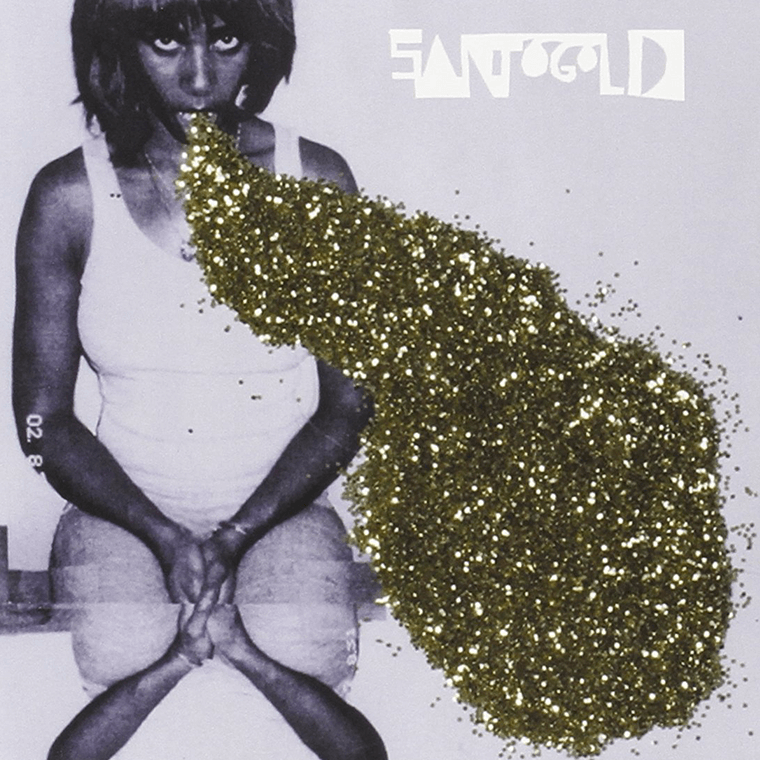 Have you ever eaten glitter? Neither have we, but we imagine our reaction to doing so would be much the same as in this picture. Bleugh.
7. Michael Jackson: Dangerous
We love you Mike, but you've certainly gone a bit too over the top with this one! Even Elton John would look at all that staggering gaudiness and say it's "a bit much". Before wearing it on his head, of course.
6. Yeah Yeah Yeahs: Mosquito
Purple baby? Giant mosquito? Bad computer graphics? We honestly don't know quite what to make of this album cover by the Yeah Yeah Yeahs. All we can say is, it's a good job their music is good!
5. Limp Bizkit: Chocolate Starfish and the Hotdog Flavoured Water
Do you think Limp Bizkit came up with his name after an accident with a cup of tea and a bourbon biscuit? We reckon so. We also reckon that this album cover is completely terrible!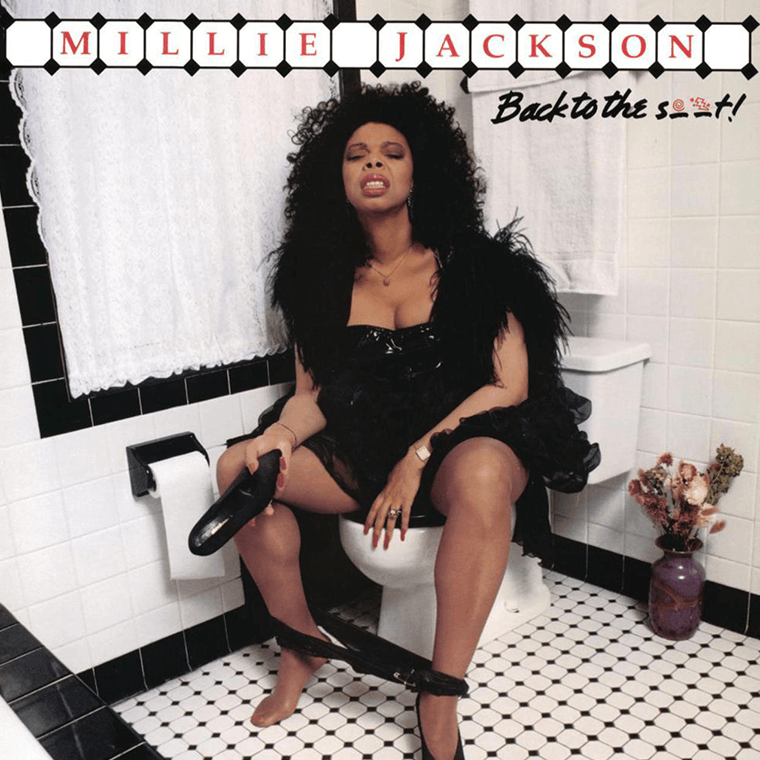 Most people would shy away from letting a photographer capture them on the loo. Not Millie! We can't even begin to imagine what she was thinking when she came up with this doozy.
3. Joss Stone: Colour Me Free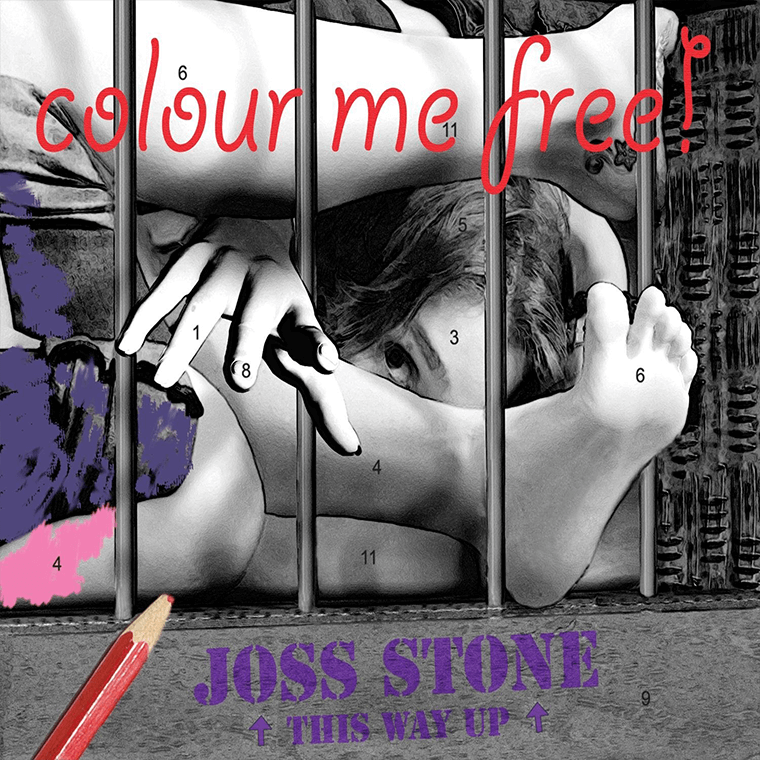 This isn't gross or bizarre like our previous entries. It's just… boring. So boring. And considering that Joss Stone is such a colourful and exciting character, the boringness of this cover just seems all the more… boring.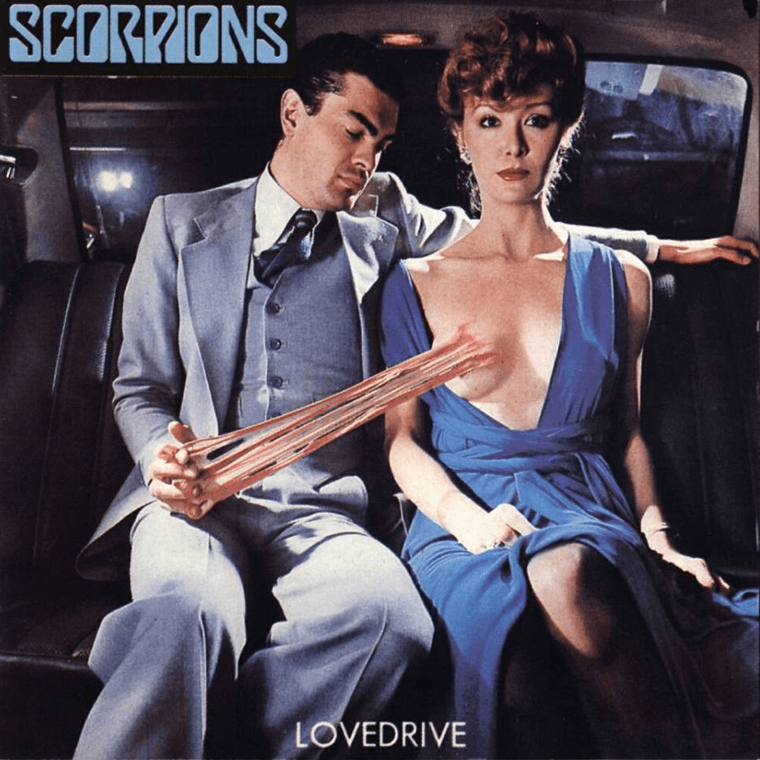 We love the look on this guy's face. The expression just says "oh, not again", as though he has similar bubble-gum-related accidents on a regular basis. But as an album cover, it's certainly questionable.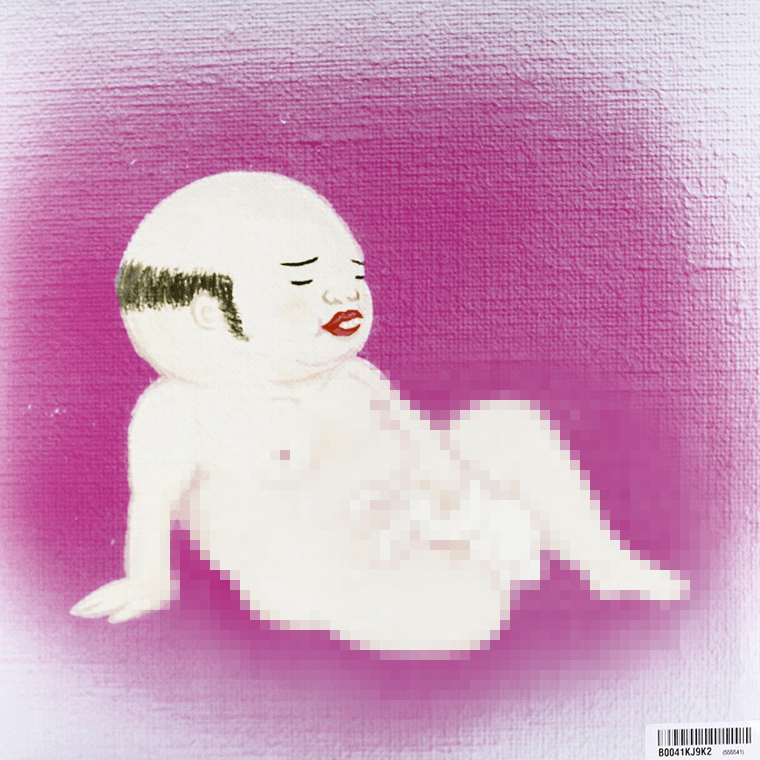 We've censored this for a reason. A very good reason. In fact we were considering just censoring the entire thing, including the guy's face. Just be glad that you can't see what's underneath!