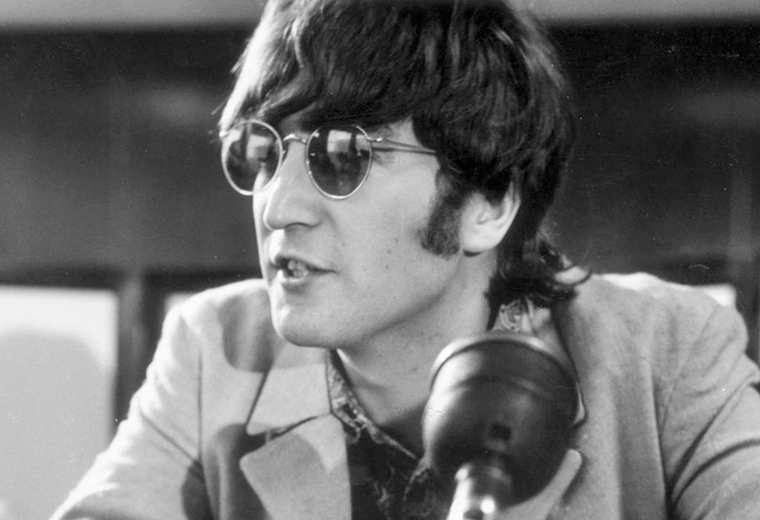 "We are more popular than Jesus now. I don't know which will vanish first – Christianity or rock and roll."
John Lennon's light-hearted aside in a 1966 UK newspaper interview caused consternation in God-fearing America, where outraged evangelists picketed Beatles concerts and burned their albums until a mortified Lennon apologised.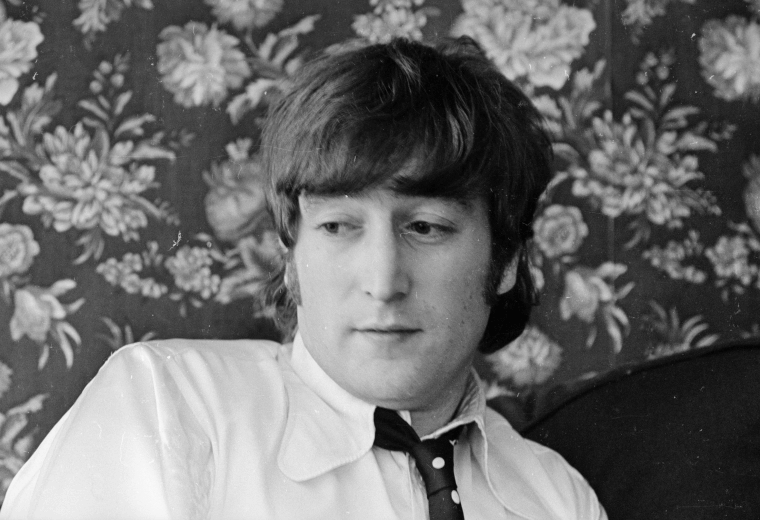 "The people in the cheap seats can clap their hands. The rest of you just rattle your jewellery."
John Lennon was still an angry young man when he made this comment in 1963 as the Beatles played the Royal Variety Show at the London Palladium in front of the Queen. Legend has it that he had intended to add the F-word – but was talked out of it by Paul McCartney.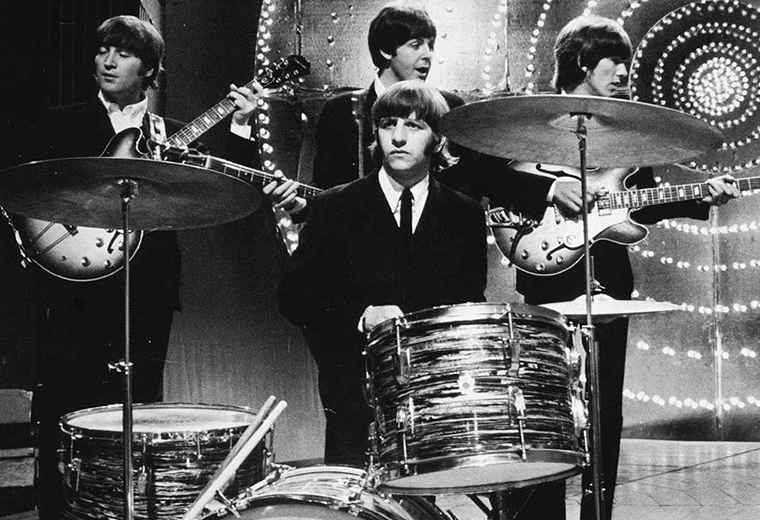 "He's not even the best drummer in the Beatles."
Our John may have been an idealistic proponent of peace and love, but he was also possessed of a famously acid tongue, one which he put to effective use when a hapless interviewer asked him if Ringo Starr was the best drummer in the world.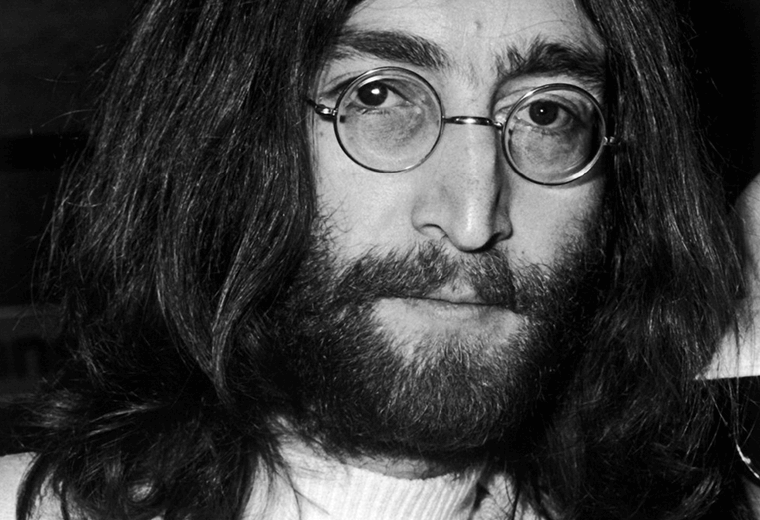 "I'm not going to change the way I look or the way I feel to conform to anything. I've always been a freak."
As the more Middle England-friendly Paul McCartney courted the mainstream, John Lennon grew to despise his more populist band mate and increasingly gloried in his outsider status – as much as a millionaire superstar can be an outsider, that is.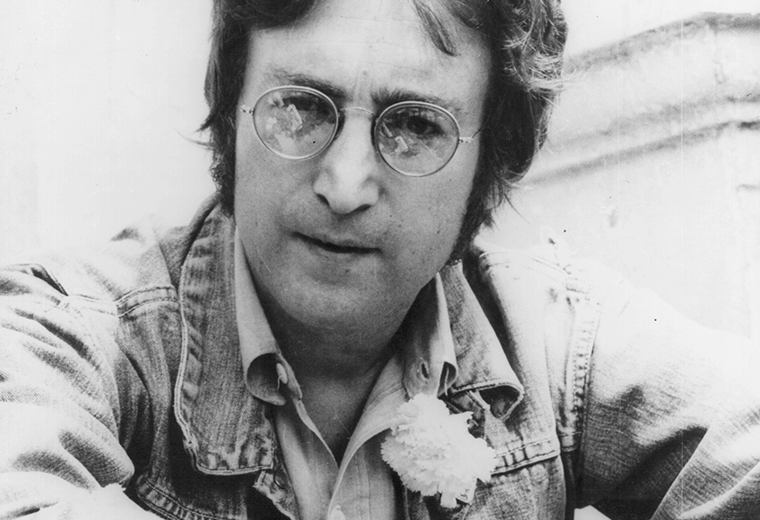 "My defences were so great. The cocky rock'n'roll hero who knows all the answers was really a terrified guy who didn't know how to cry. Simple."
Haunted by his troubled childhood, John Lennon was famously a mass of contradictions, but in his more reflective post-Beatles years he gained valuable insights into his earlier confusion.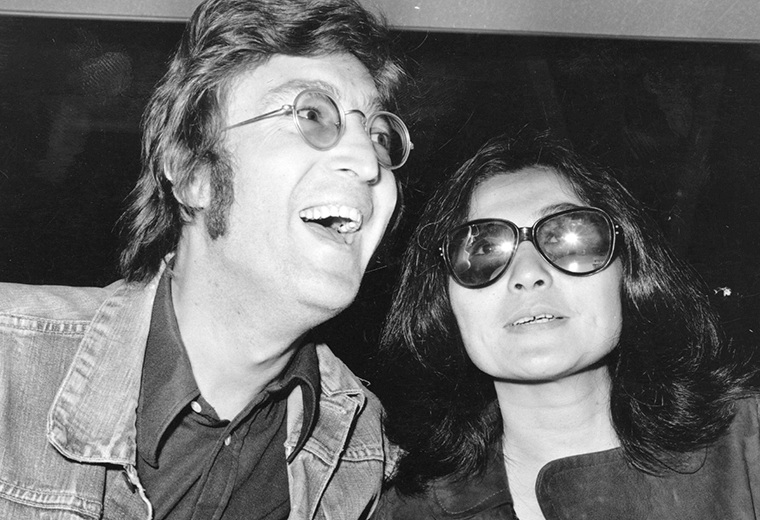 "John and Yoko are humorous, like Laurel and Hardy. We stand a better chance that way, because all the serious people, like Martin Luther King or Kennedy or Gandhi, get shot."
John Lennon was always keen to stress the comedy behind John and Yoko happenings such as the Bed-In for Peace, yet this offhand comment in a 1969 BBC interview became horribly ironic in the light of subsequent events.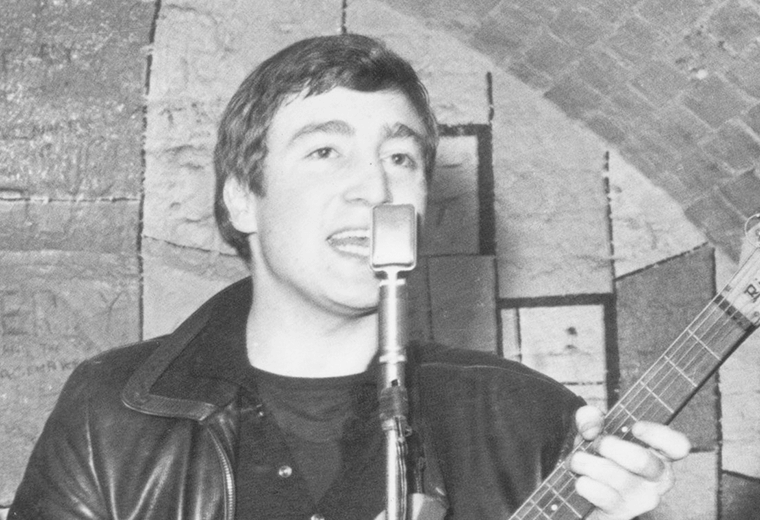 "I'd like to say thank you on behalf of the group and I hope we passed the audition."
John Lennon's acerbic kiss-off at the end of The Beatles' last live set, on the roof of the Apple office in London in January 1969, also formed the final words of their Let It Be movie. He was scornful of the dismay that greeted their demise. "People keep on talking like it's the end of the Earth! It's only a rock group that's split up. It's nothing important."
His real feelings about The Beatles?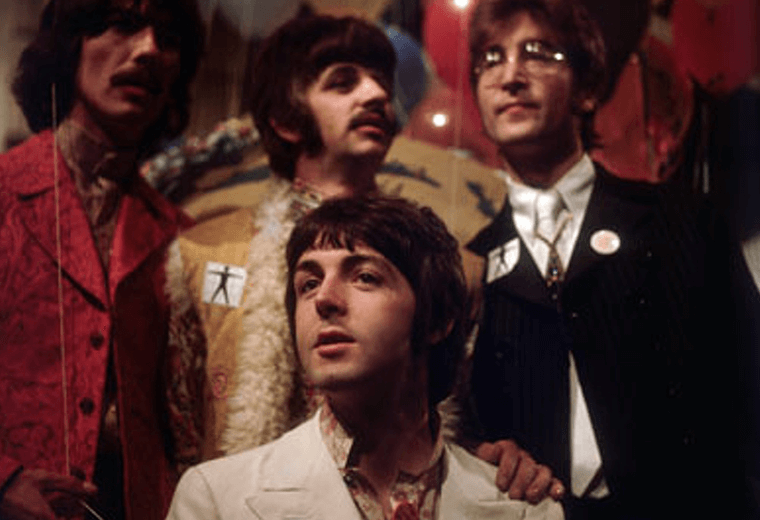 "One has to completely humiliate oneself to be what the Beatles were."
A naturally shy man, John Lennon was often ill at ease at the heart of the cultural hysteria of Beatlemania, resenting the hoops he was forced to jump through. "What I would have liked," he admitted to Rolling Stone in 1971, "was the hit records and the money without the fame."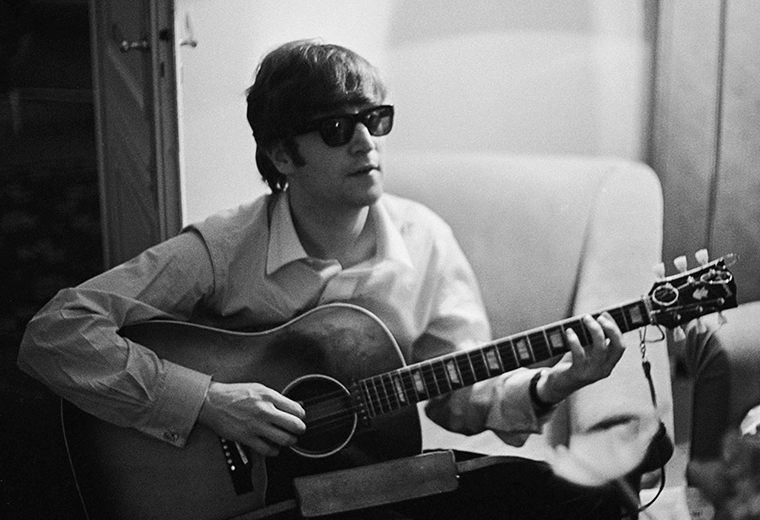 "Part of me suspects that I'm a loser, and part of me thinks that I'm God almighty."
In 1980, John Lennon emerged from a near decade of obscurity and domestic reclusiveness to release the Double Fantasy comeback album. Yet when he spoke to Playboy magazine, it was clear the forces of insecurity and arrogance were still raging within him.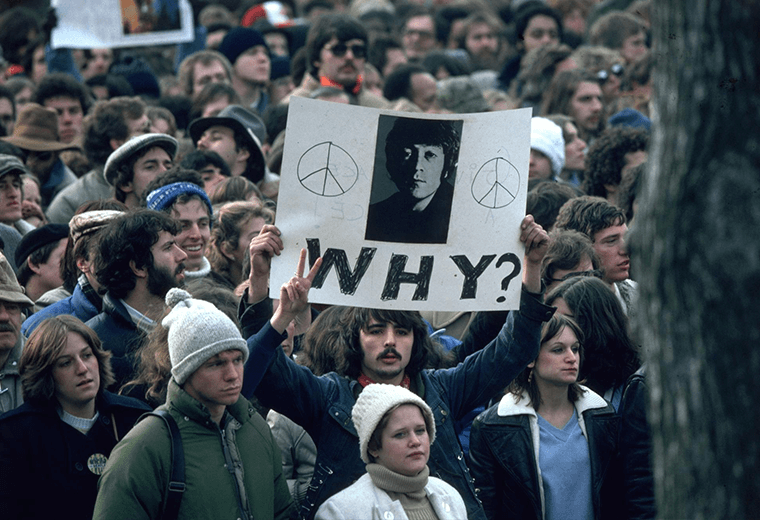 "I consider that my work won't be finished until I'm dead and buried and I hope that's a long, long time off."
So said John Lennon in an interview with New York's RKO Radio on December 8, 1980. A few hours later, he returned home to the Dakota building, where Mark David Chapman was waiting – and a true rock legend was gone.