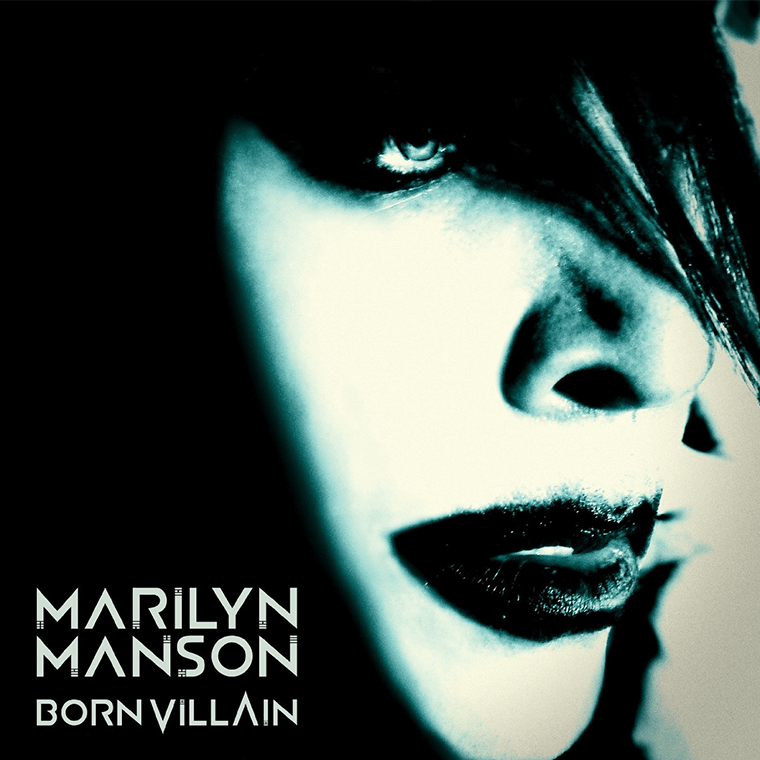 Born Villain is a new step forward for Marilyn Manson, bristling with a vitality that Manson has no right to still have in his locker this far down the line. He attributes this to a reconnection with his early favourite bands, the likes of Killing Joke and Nick Cave's The Birthday Party, but it's far fresher than its gothic forebears.
Its strength is its strength. From the industrial, motoring guitars on Hey, Cruel World to the rage of Murderers are Getting Prettier Every Day, Born Villain is on full power.
The scathing chorus of The Gardener ("I'm not man enough to be human/But I'm trying to be/And I'm willing to fake it"), the fire and static of The Flowers of Evil, the muscular trudge of Lay Down Your Goddamn Arms – these are all delivered with the force of a hammer, and thrillingly so!
It's not all grind and thrash though, as we finish with a trademark cheeky Manson cover of Carly Simon's You're So Vain. Actually there are swathes of grind here but for once it doesn't quite work, the melody too soft for the vicious rendering. No such problems elsewhere.
If you're a Manson fan, or indeed a fan of gothic rock in any form, you'll love this album. There's nothing we love more than seeing (and hearing) Manson back in top form. Let's hope it continues.