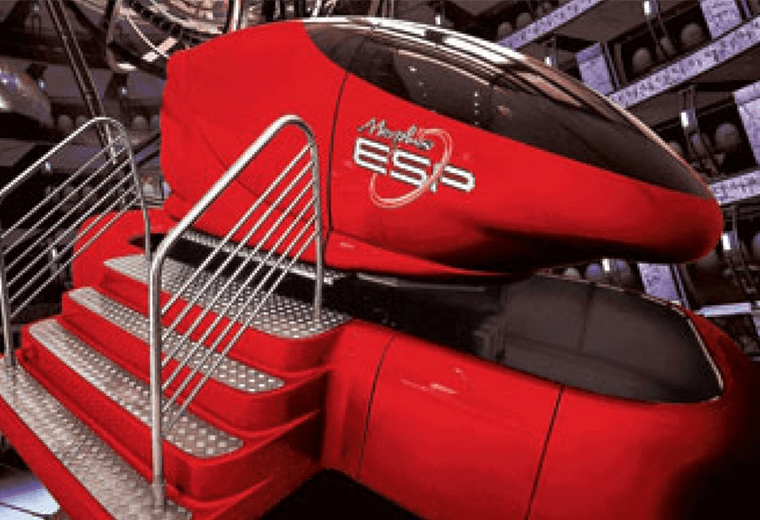 Bored of videogames? Then you need this 3D simulator – a machine that will give you the experience of actually being inside a videogame, rather than the experience of sitting on your sofa with a controller. This toy costs a whopping £173,000, making it a little bit more expensive than the latest Call of Duty. But hey! If you're rich, that's practically pocket change.
Life-size Robby the Robot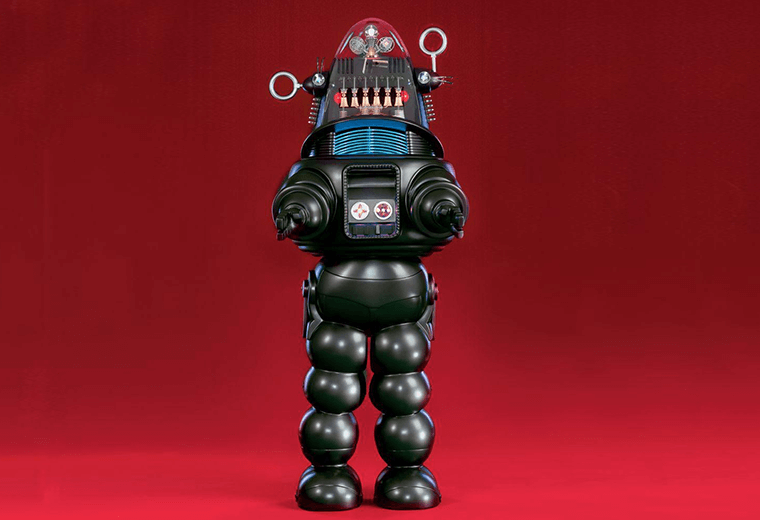 Never mind Robosapien, that robot has nothing on our Robby. What you really want is a life-size Robot, preferably one from a classic sci-fi film. Standing at 7-feet tall, Robby is remote-controlled, can spin his head, walk and flash his lights, as well as produce CD-quality sound.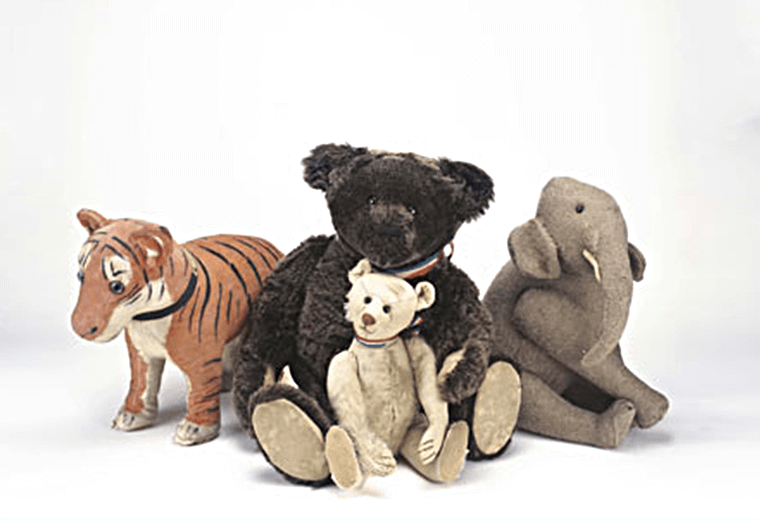 This isn't just an old teddy bear… It's the original. Named Bevo, it belonged to Clifford Berryman, the American political cartoonist who coined the name after President Roosevelt. If you want to get your paws on it, it'll set you back £15,000.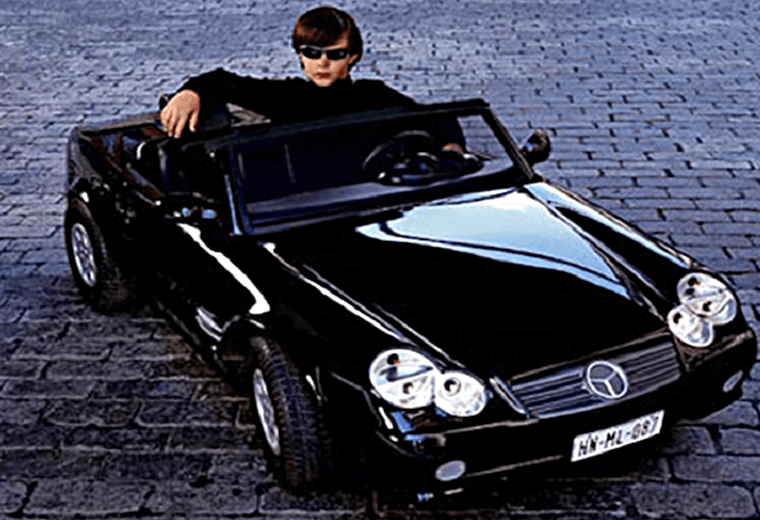 Want to make your kid look just like Richie Rich? Get them this suave and sophisticated Mercedes toy, and they'll soon be running their own business and brokering deals with the New York big wigs. And at just £9,500, it's practically a steal.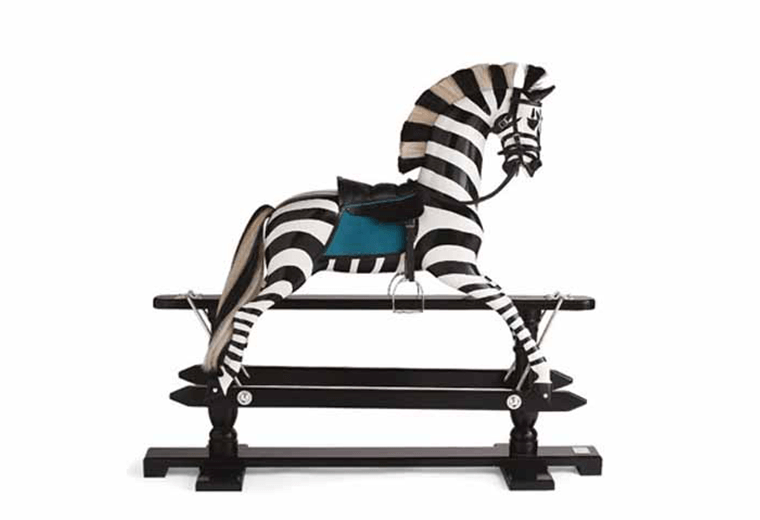 When a plain old rocking-horse just won't do, get on your kids' good side with this Wild Zebra Rocking Horse for a mere £5,225. It's completely hand-made and there are only 100 of them in existence, making it a great choice for rich hipster dads.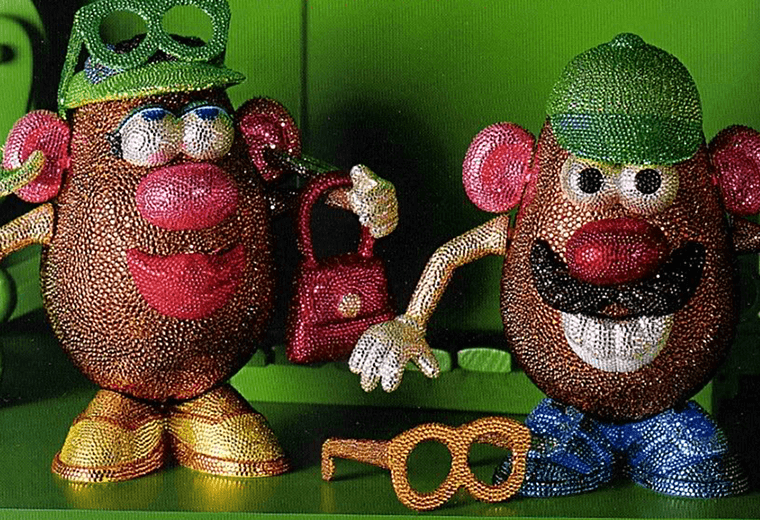 Think a normal Mr Potato head is a little bland? Then jazz up that spud's mug with a vast number of gemstones! We can't help but think that these toys don't look quite as fun as the original non-gem encrusted versions… But if you've got money to spare, what better way to blow £4,600 than by getting a pair of blinging spuds?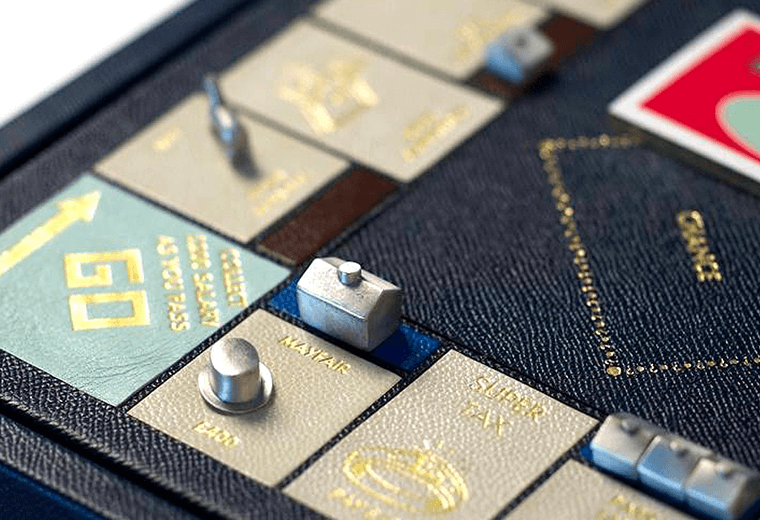 If you've won the real-life version of Monopoly, you can celebrate the fact by having a go at the board game. But not just any version of the classic capitalism-up. Oh no. Not for you. You want a leather, handmade version. Or perhaps one set in solid gold or studded with diamonds? It's so hard to decide!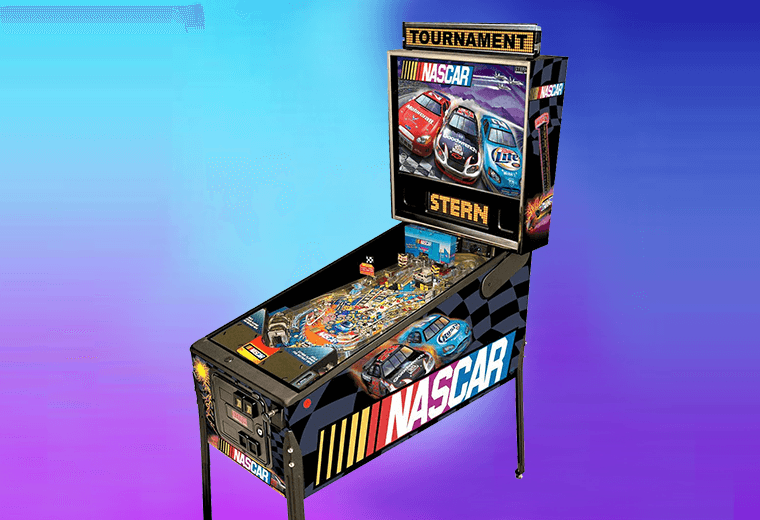 Why bother seeking out an 80s arcade when you can have one right there in your living room? Become a pinball wizard with this machine and you'll be the envy of 80s kids everywhere. Just think of the look of jealousy on Fred Savage's face…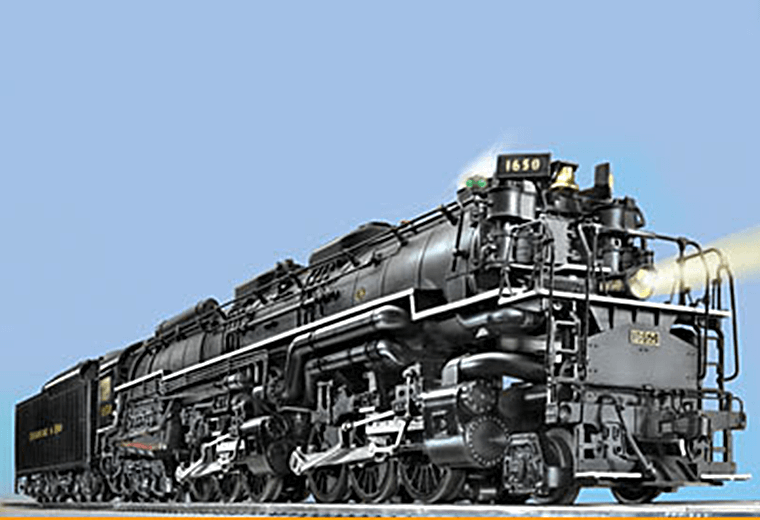 If you're all about model train sets, this hyper-realistic model of one of the first North American steam trains should definitely be on your Christmas wish list. Just look at that metallic gleam. It's so beautiful we can't take our eyes off it. And for just £1,000, you could easily get a dozen!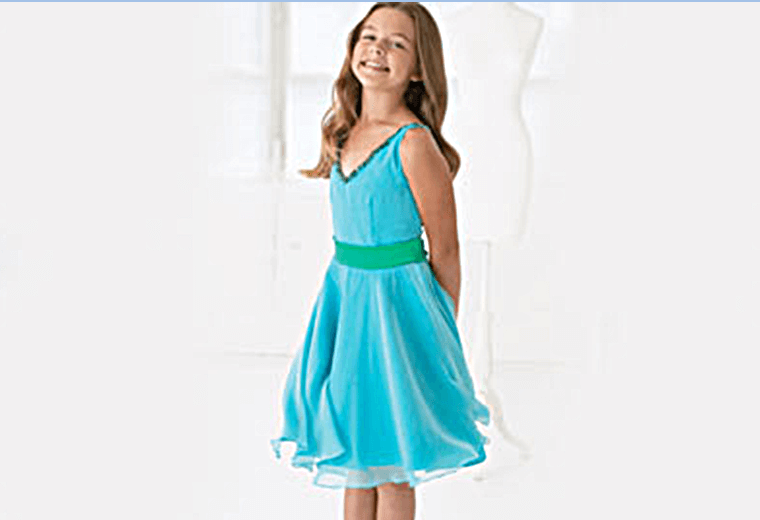 Tired of buying designer clothes for your little tykes? Then turn them into fashion designers yourself with a Custom couture set for £470. They'll soon be competing with Stellar McCartney for the top spot at next year's Clothes Roadshow.