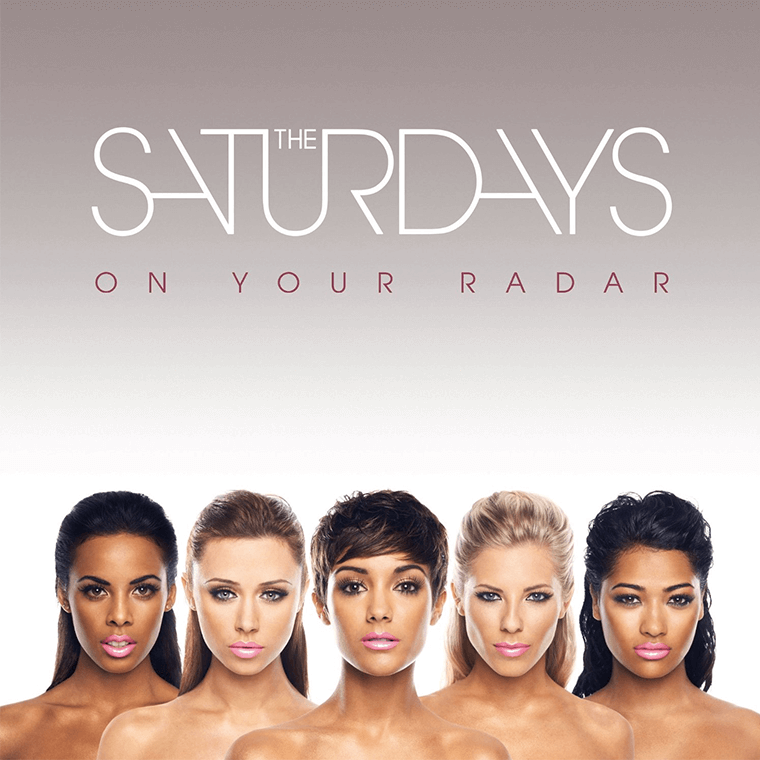 The Saturdays' emergence just as Girls Aloud went on hiatus was a blessing and a curse, with a gap to be filled and a hard act to follow. In three years they've never looked like supplanting Cheryl, Nadine and the rest in the nation's affections, and On Your Radar isn't the record to give that final push.
Not that it's a bad album by any means! It's just unremarkable. Much of this is down to their perfect – if strident – vocals, but the major issue is an off-the-peg production sheen that lumps On Your Radar with any old pop-rave album on the market right now. For Myself, Promise Me and White Lies could be anyone with a synth and a half-baked tune.
Chief architect of this sound is Steve Mac, but he and Girls Aloud's production crew Xenomania are responsible for some of the brighter moments including ballsy singles All Fired Up and Notorious, the Alexis Jordan-a-like Faster and the hi-NRG clatter of Get Ready, Get Set. The big standout though is Do What You Want with Me, which peaks, dips and soars through glacial chords and shows a bit of endeavour. The Saturdays could do with more of that.
So what's our final word? It's a good album to pick up and play, just don't expect it to change your life or make a deep impact. Several Saturdays down the line, and it's likely that you'll have forgotten the whole thing…