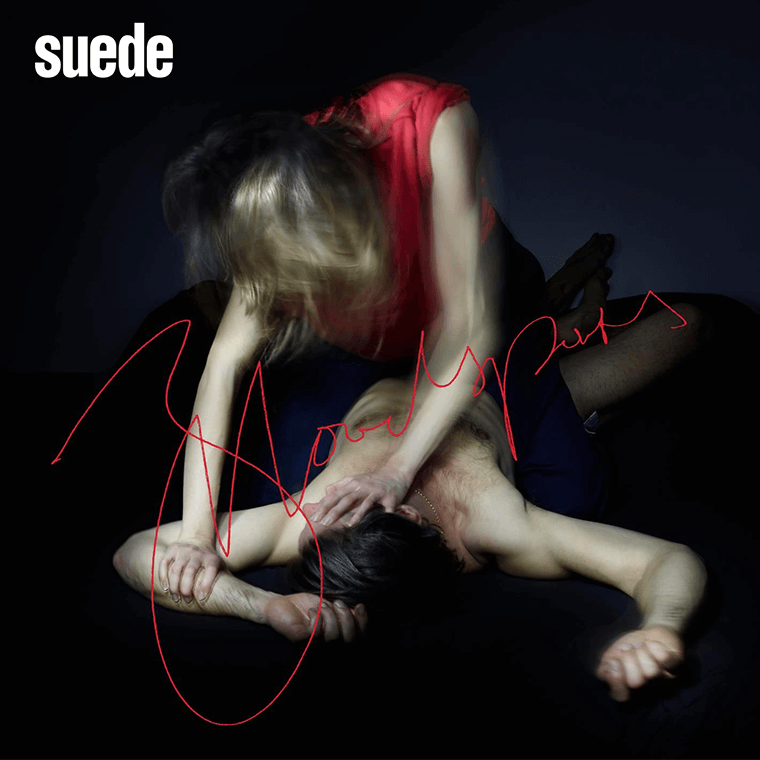 It's sort of cute that Brett Anderson and the boys should put out their first album in 10 years just as their hero David Bowie pulls the same trick. They might not command the media yardage that Ziggy has at his disposal, but diehards won't be disappointed. Far from it…
Anderson claims his reformed band were in such sparkling shape that scores of songs had to be rejected before they settled on Bloodsports' final line-up. Whatever the facts, there are gems here that bear comparison with the best of Suede's back catalogue, from the swaggering It Starts and Ends with You to the fresh, chiming Barriers, with its short sweet shock of a chorus and classic Anderson phrases.
From start to finish, Anderson's on rare form, evoking "lips like semaphore" on the bighearted For the Strangers and getting "struck like matches" on the spiky Snowblind.
All around Anderson his refocused colleagues lock back in like they never stopped, providing dazzling settings for Anderson's typically bold choruses.
It's a shame empty grandstanding blights closing pair Always and Faultlines – weren't there better substitutes in those discarded tracks? But there's barely a bone to pick otherwise.
Welcome back, Wild Ones.