The Premier League has a long history of precocious talent as young players are catapulted from the school playing fields right to the biggest stage in club football.
Here's a list of the six most impressive players to grace pitches up and down the country in their teenage years.
We could have included many other players (e.g. Gareth Bale, Cristiano Ronaldo, Jack Wilshere) but felt these players were beyond their teenage years when they really caught the eye – whereas these six shone as teenagers.
6. Raheem Sterling
Born in Kingston, Jamaica, Raheem Sterling has had a quite eventful start to his professional career.
Having come to England aged 7, he began his career with QPR before moving on to Liverpool in 2010. He made a few appearances in the following couple of seasons before really bursting onto the scene in the 2013/14 season – as part of the triple 'S' team (Sterling, Suarez and Sturridge) who helped Brendan Rogers' team to the brink of Premier League glory but, agonizingly, fell short, finishing runners-up to Manchester City.
And here the irony begins… Following a long dispute over contracts (and with a particularly vocal agent), in the summer of 2015, Sterling signed for Manchester City for a fee of approximately £44m.
Time will tell if he's made the right move but initial indications are that he has joined a team with a much better chance of winning trophies!
Although he may not be greeted positively back at Anfield any time soon…
5. Luke Shaw
Also born in Kingston — the less exotic Kingston in Surrey — Luke Shaw was, until recently, Manchester United's and England's first choice left-back. Unfortunately, he suffered a serious injury playing in the Champions League in Eindhoven — which left him out injured for many months.
Prior to this, Shaw made his first team debut for Southampton in 2012 (aged just 16), becoming a regular first teamer before he was sold to the Red Devils for a fee of £30m (then a world record for a teenager, a record he inherited from Wayne Roone…).
At aged 18, he made his England debut and was selected for England's 2014 FIFA World Cup squad and, should his fitness recover in time, is likely to be a first choice pick for next year's European Championships.
Still at the start of his career, many experts believe he will become a world-class left back in time, joining the likes of Paolo Maldini and Robert Carlos.
4. Theo Walcott
Some of Theo Walcott's teenage high points read like a Hollywood story.
Before his 17th birthday, he had signed a sponsorship deal with Nike, joined Southampton, become their youngest 1st team player, scored on his full debut match, joined Arsenal for £5m (rising to £12m), been selected for England's 2006 World Cup squad, become England's youngest ever senior player, made his Premier League debut, become Arsenal's youngest ever Champions League player and won BBC's Young Sports Personality of the Year.
Injuries and non-selection have somewhat blighted Theo's rise — he missed both Euro 2012 and the 2014 World Cup because of fitness and was omitted from Fabio Capello's World Cup squad in South Africa in 2010..
Still a major part of Arsene Wenger's team at the Emirates Stadium and not yet 30, Theo is likely to add to his list of achievements before retirement!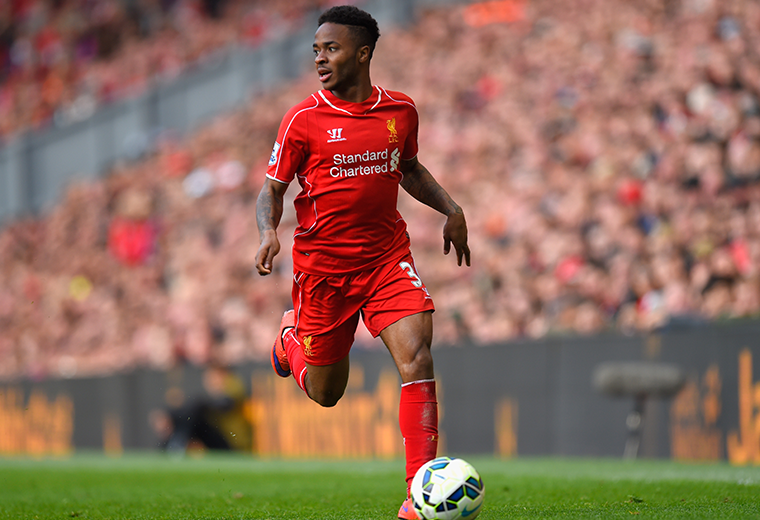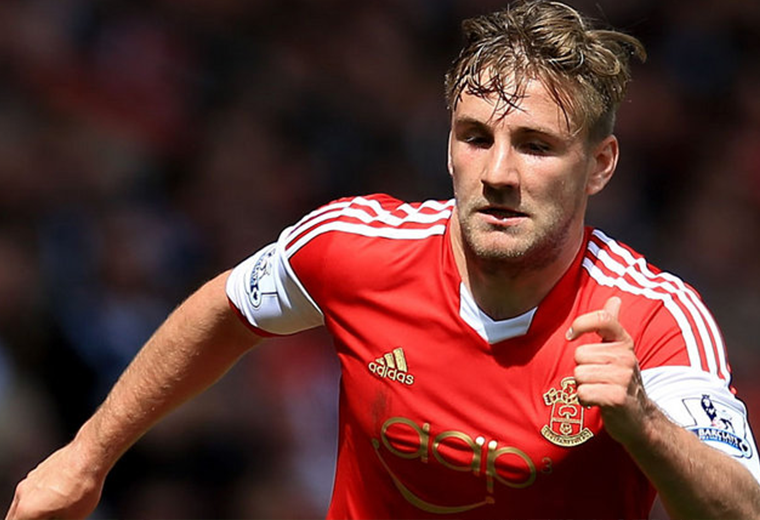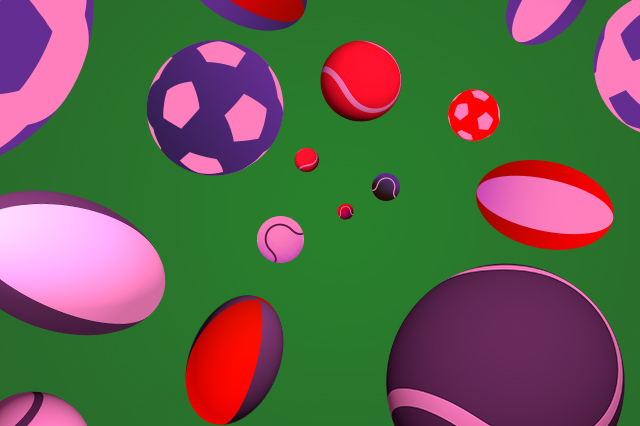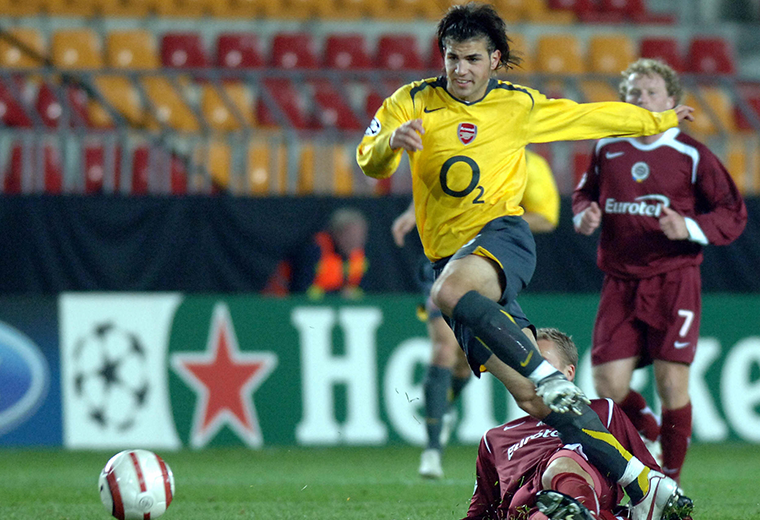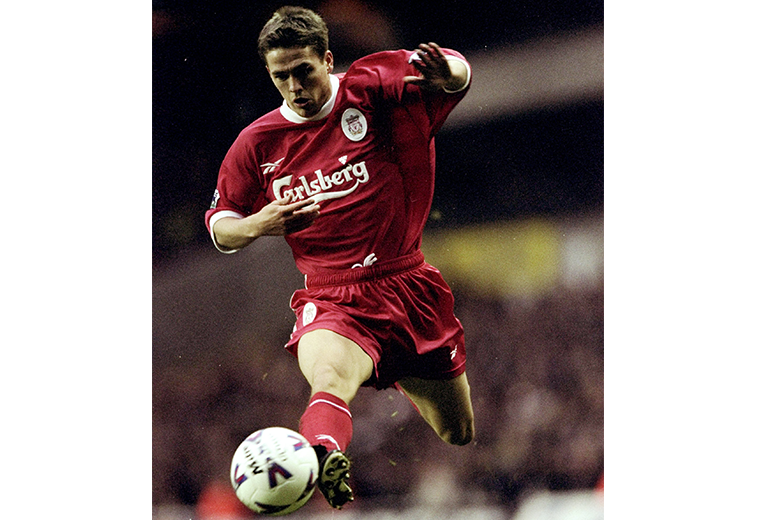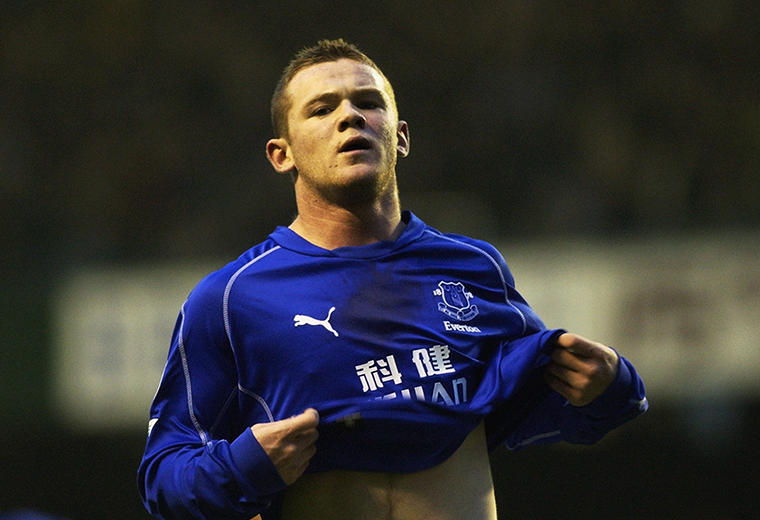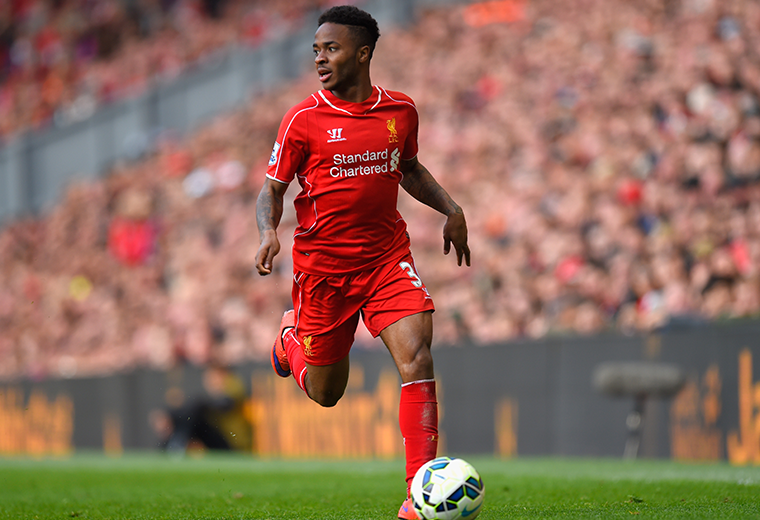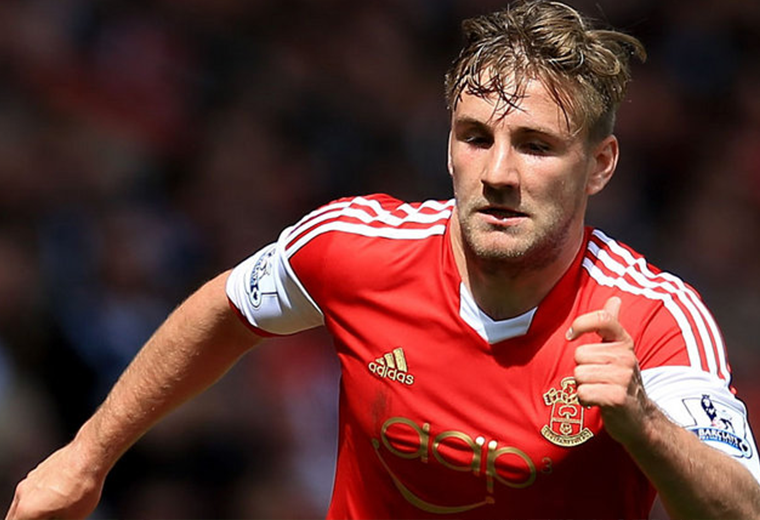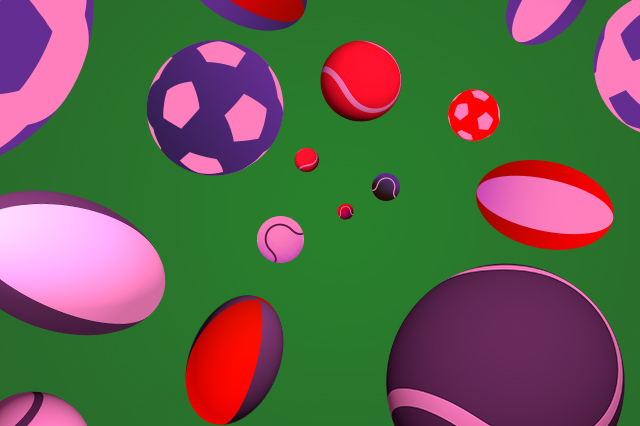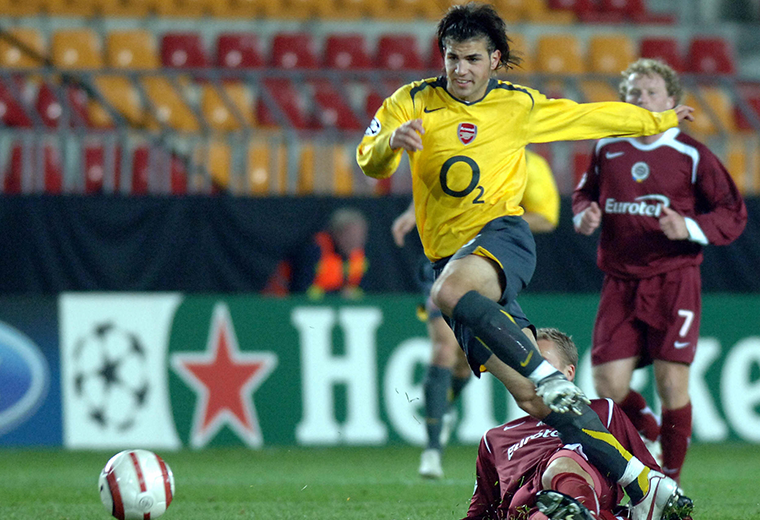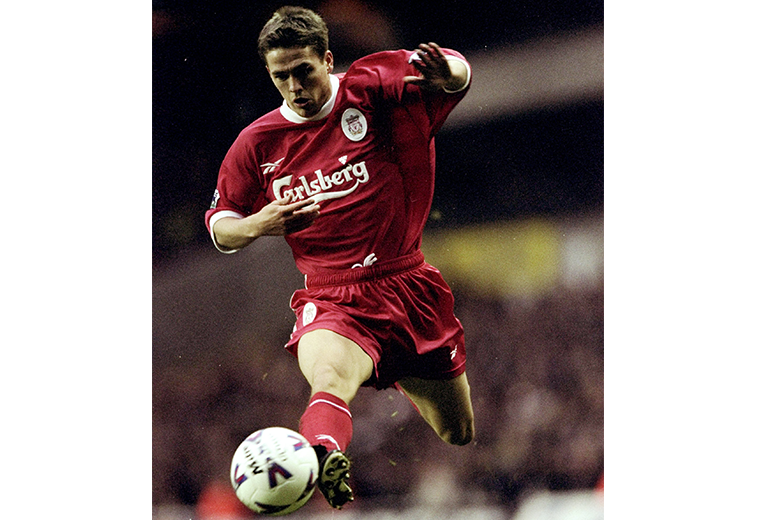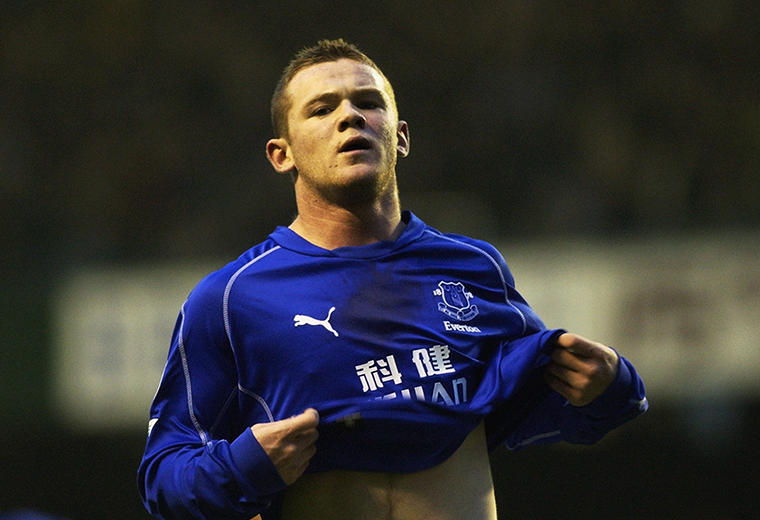 3. Cesc Fabregas
Cesc Fabregas joined Arsenal from Barcelona's famous 'La Masia' youth academy aged just 16, and became a first team fixture the following season.
Having earned a reputation as one of the best midfielders in Europe in his 8 years with the Gunners (despite winning just a solitary FA Cup medal), Fabregas was sold back to Barcelona in 2011 for a fee of around £35m, and went on to win La Liga, Copa Del Rey, FIFA Club World Cup, and UEFA Super Cup medals with the Catalan side.
In 2014, he returned to the Premier League with Chelsea where he finally won a Premier League title in his first season with The Blues.
Fabregas has also made over 100 appearances for the Spanish national team, winning both the World Cup and European Championships.
The only major piece of silverware missing from Fabregas's cabinet is a Champions League winner's medal which he hopes to achieve this year with Jose Mourinho's team — but they'll need to improve on their less than impressive start to the season…!
2. Michael Owen
The son of a former footballer, Michael Owen joined Liverpool in 1996 and progressed through the youth, reserve and first teams while scoring regularly — in fact, he was Liverpool's top goal scorer each season from 1997 to 2004.
He announced himself on the world stage during the World Cup Second Round match in France 1998 where he took on Argentina's entire defence before firing the ball into the top corner (a match which also introduced one David Beckham — albeit for less favourable reasons, thanks to a certain Diego Simeone…). During qualifying for the following World Cup tournament, Owen scored a hat-trick in the incredible 5-1 demolition of Germany in Berlin in 2001.
After Liverpool, he went on to play for Real Madrid, Newcastle United, Manchester United and finally Stoke City — but never really hit the heights he had done at Anfield.
Owen suffered a succession of injuries throughout his career which probably prevented him from becoming England's all-time leading goal scorer (he finished with 40 goals from 89 appearances) — but is widely considered one of the most natural finishers England have seen for many years.
Since retiring from the game, Owen is now a regular BT Sport pundit as well as a successful racehorse breeder and owner.
1. Wayne Rooney
Rooney made his professional debut in 2002 for Everton at the age of 16 and, just 2 years later, signed for Manchester United for £25.6million – at the time, a world record fee for a teenager (since surpassed by his current team-mate, Luke Shaw). Impressively, he marked his first appearance in a United shirt with a hat-trick against Fenerbahce in the Champions League!
He made his England debut aged just 17 and was a national hero during Euro 2004 where he scored 4 times and, before injury, led England to the quarter finals. Many critics believe if he'd stayed fit, England had a very good chance of winning the tournament.
Rooney is currently captain for both club and country and recently surpassed Sir Bobby Charlton as England's all-time top goal scorer.
He's won every available domestic honour as a player (both individual and team) and is perfectly placed to lead England's Euro 2016 hopes.
---
The Wii U might have been out for a while, but Nintendo's original Wii still holds a special place in our hearts.
Top 10 Nintendo Wii injuries