We can't remember a time before Pat Butcher appeared on our TV screens. Her gravity-defying earrings and bulky fur coat are iconic, defining her almost as much as her personality. She can sometimes come across as abrasive, but our dear Pat is always there to lend a sympathetic ear.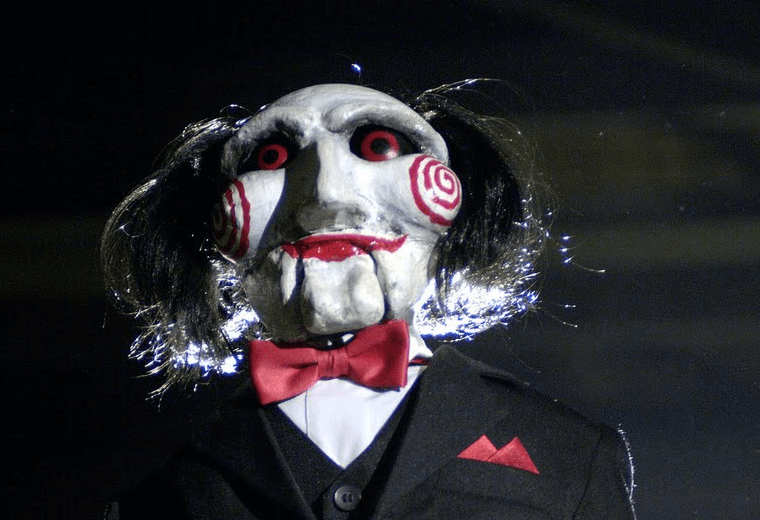 Den was a loveable rogue in the old days, infamously serving wife Angie with divorce papers on Christmas Day, 1986. After being 'killed', he enjoyed a return to the Square in 2003. But the old rogue hadn't changed, and soon got bumped off by his wife for his philandering. He's now buried under The Vic, which should be quite a surprise for any new owners!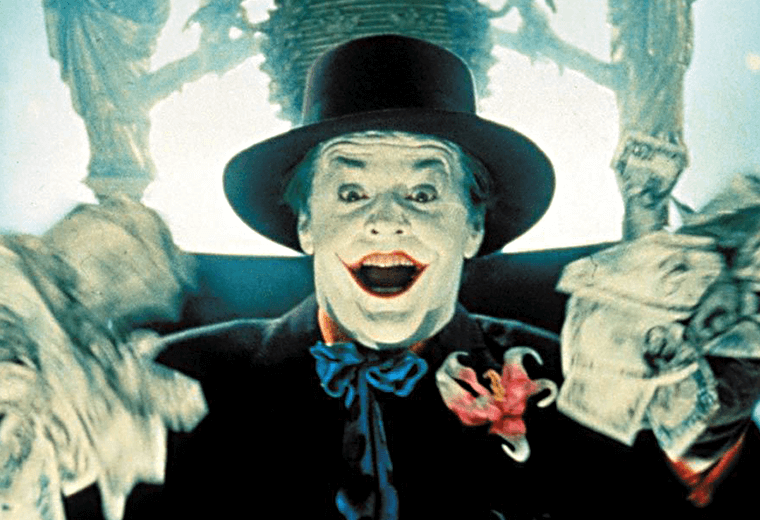 Dot's been in Walford since the very first year. Unlike most of the EastEnders cast, Dot is very conservative and old fashioned – but we love her for it. She's had quite a few ups and downs over the years, but like a trooper she's still going strong!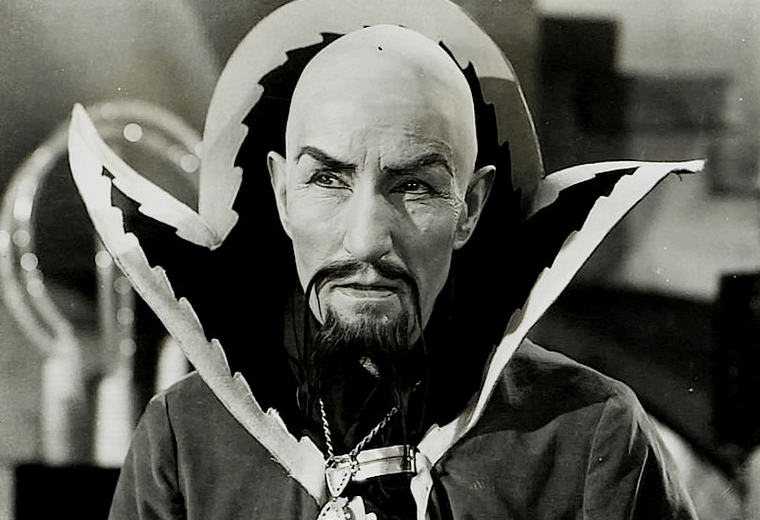 Famed for his vegetarianism, tee-total habits and fastidious moralising, he's become one of the most popular Ramsey Street residents. Harold once went missing for several years after disappearing on a beach. We assume he was spending the whole time building a truly epic sandcastle before he returned to Ramsey Street. It wouldn't be the strangest thing that ever happened in Neighbours!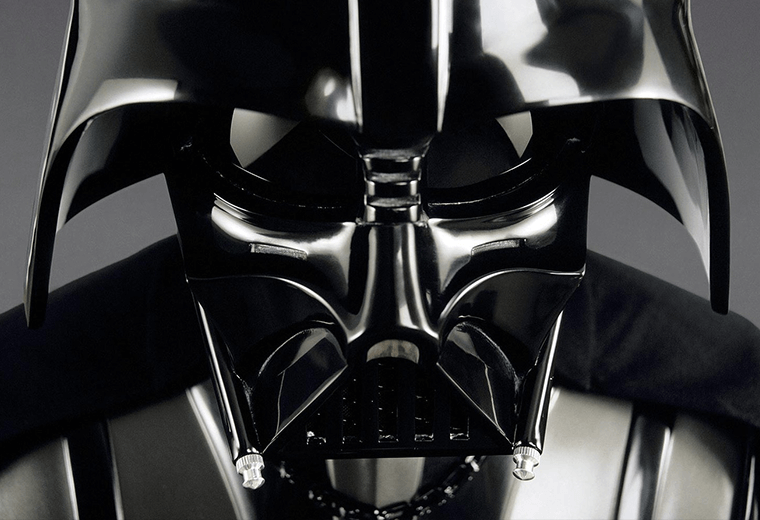 Strong, hot headed and tough, the husky voiced Madge was the opposite of prim and proper Harold, and much more than a match for anyone who crossed her path. She dropped out of the soap in 2001, but we still remember her fondly.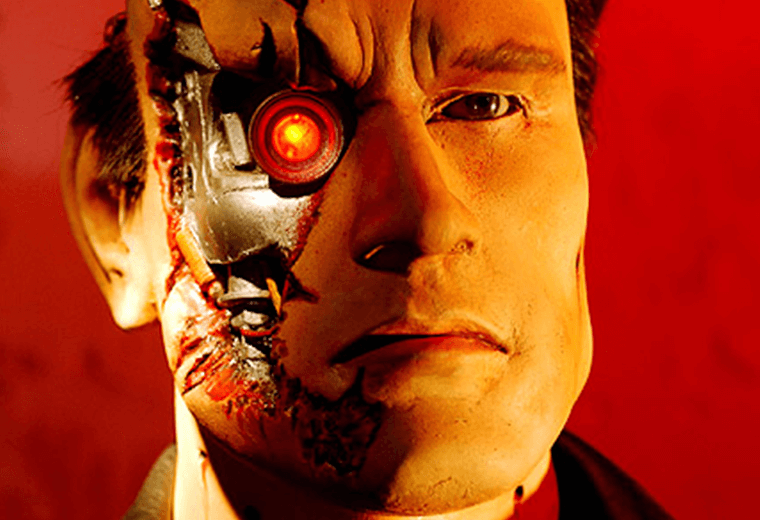 I say, I say, it's Fred Eliot! Blustering, exasperating, hilarious and much-loved, he always held a torch for Audrey Roberts. After years of turning him down, she changed her mind just before he got to the altar, sending a shocked Fred into a huge dither, the poor chap. Heart of gold Fred dropped out of the soap soon after, and no-one's been able to take his place since.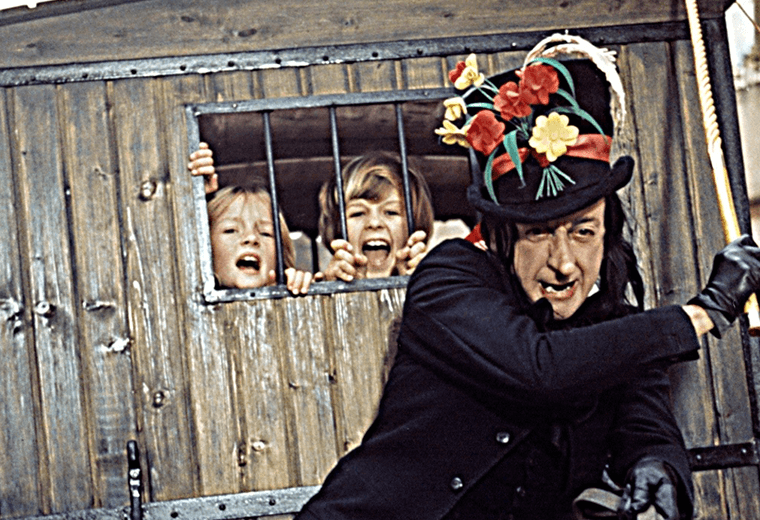 Bet Lynch was the Rover's Return's best known brassy barmaid in the 1970s. The pint-puller was liberal, an incorrigible flirt, had a penchant for leopard print clothes and an eye for the men, but always chose the wrong ones. Her frequent clashes with posh landlady Annie Walker kept us cheering her on from our sofas for years on end. We miss you Bet!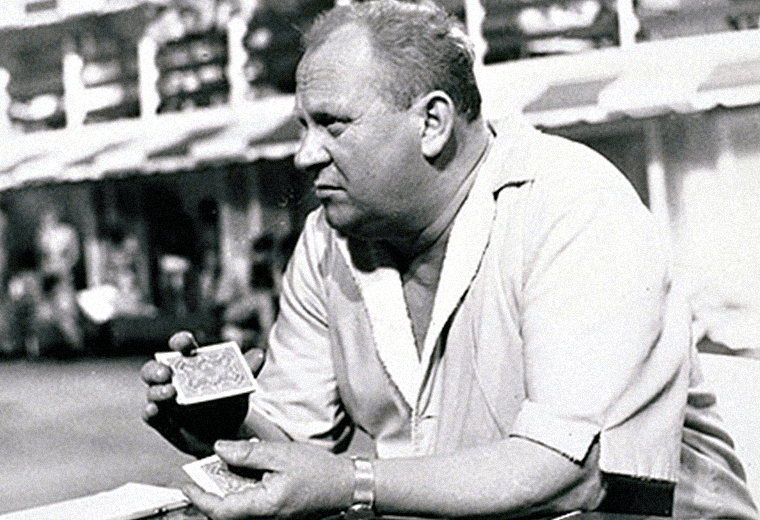 Ken has been treading the cobbles of Weatherfield since the very beginning, and there's no sign of him leaving any time soon. A true Casanova, he's romanced and married most of his neighbours at one time or another, but it was his marriage to Deidre that really captured our hearts.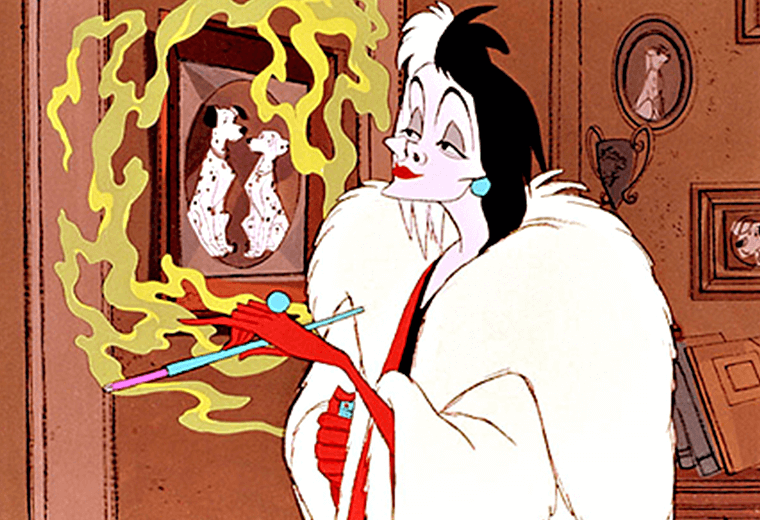 Property magnate, local big cheese and gold-digger magnet with four troublesome sons, Tom King was a big character with a big personality to match. He disappeared from the show on Christmas Day 2006, after an explosive storyline bought poor Mr King's long conquest of Emmerdale to an end.
What's the best way to describe our Steph? Kooky? Crazy? As mad as a bag of snakes? Stephanie Stokes was an ex-con with a habit of stealing her daughter's boyfriends, a money grabber who jilted Rodney Blackstock at the altar for not being rich, and a true femme fatale. As much as we love Steph, we certainly wouldn't want to meet her down a dark alley!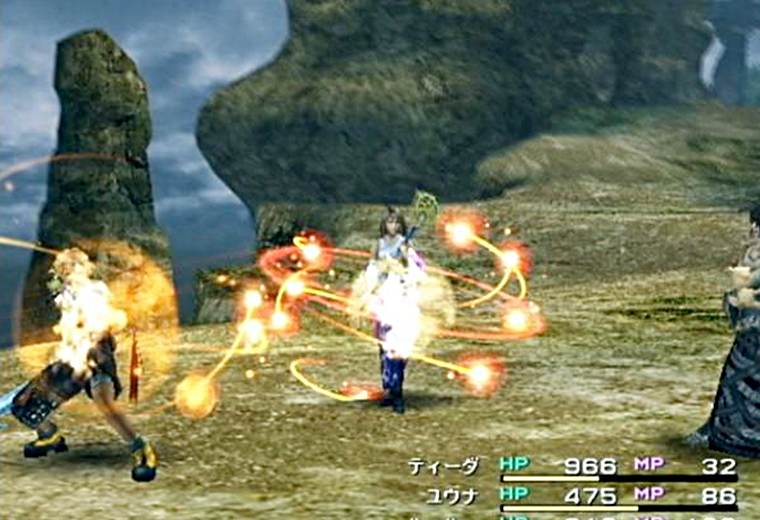 Magic in the forest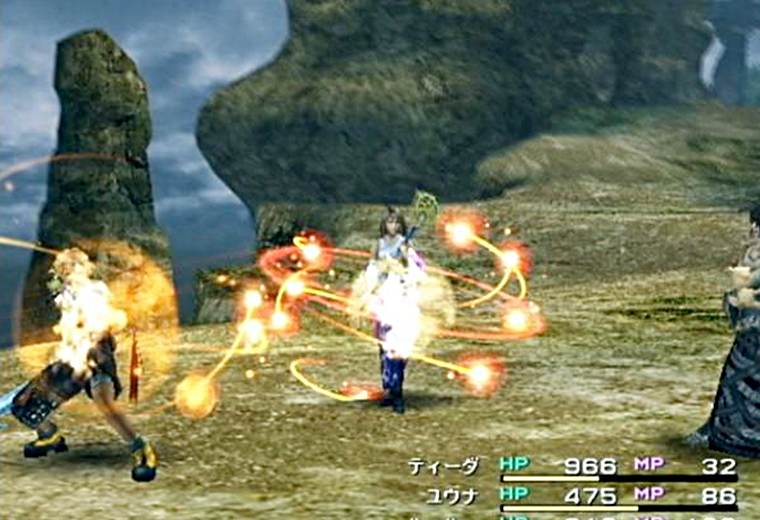 Magic in the forest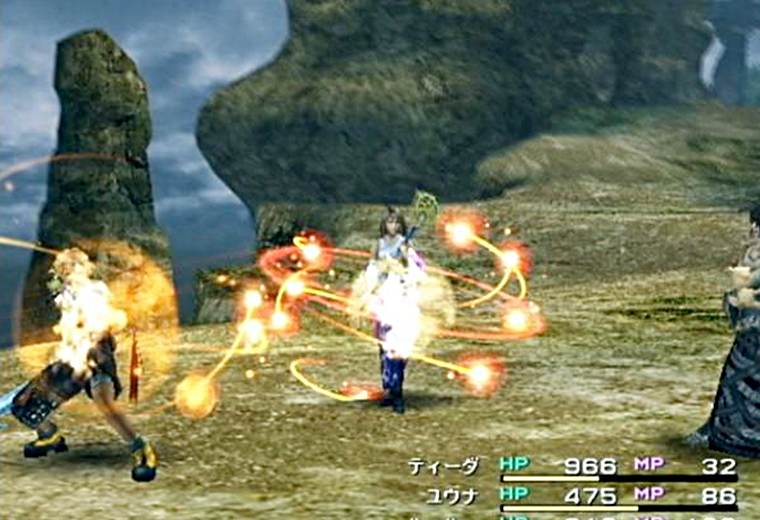 Magic in the forest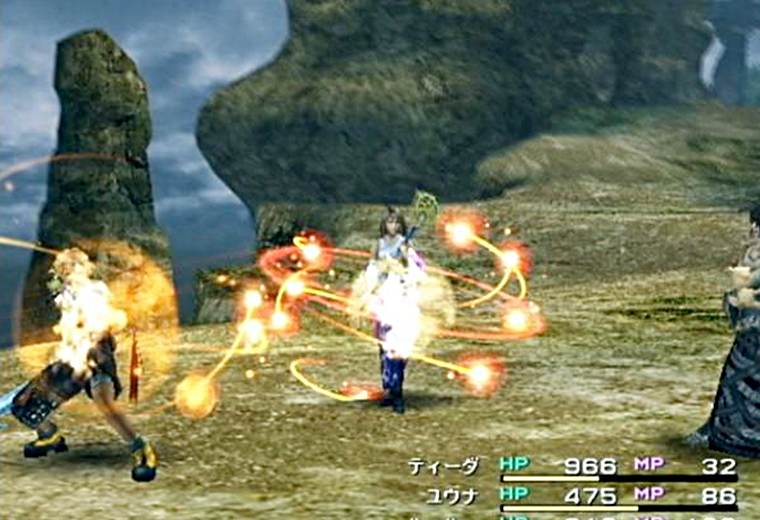 Magic in the forest