Marty McFly (Michael J Fox)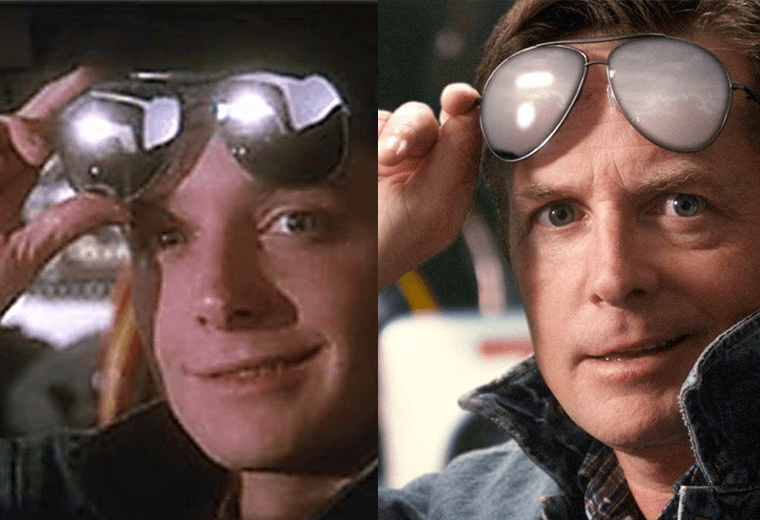 Since playing a time-travelling teen, Fox starred in several movies until he slowed down his output when diagnosed with Parkinson's Disease in 1991. He's since become a spokesperson for the disease and a political campaigner (he voted wearing a "Barack to the Future" t-shirt). He reprised his role as Marty in an advert to promote an awards show in the US.
Dr Emmett Brown (Christopher Lloyd)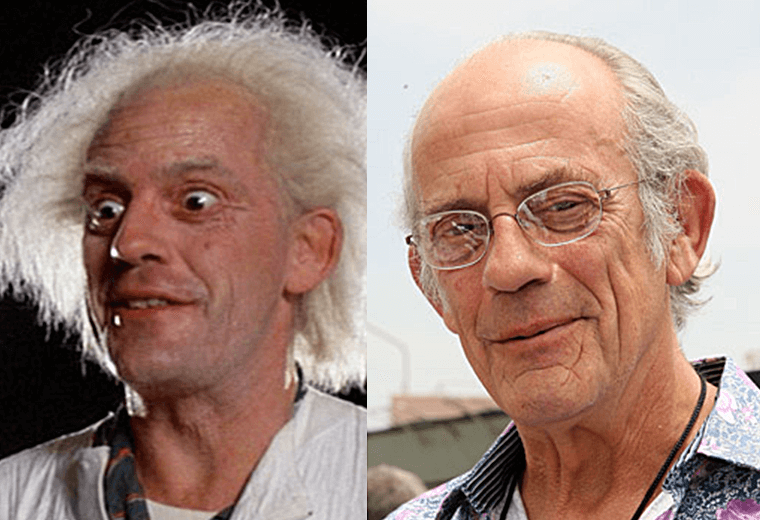 Lloyd is now around the age Doc Brown was in the 80s in Back to the Future's present – if you follow us! Lloyd is a veteran of stage and screen and boasts almost 150 credits on his CV. He mostly stars in family-friendly fare and voices animations, but he made a rare big-screen cameo in Piranha 3D as a similarly mad scientist with a penchant for over-acting.
Lorraine McFly (Lea Thompson)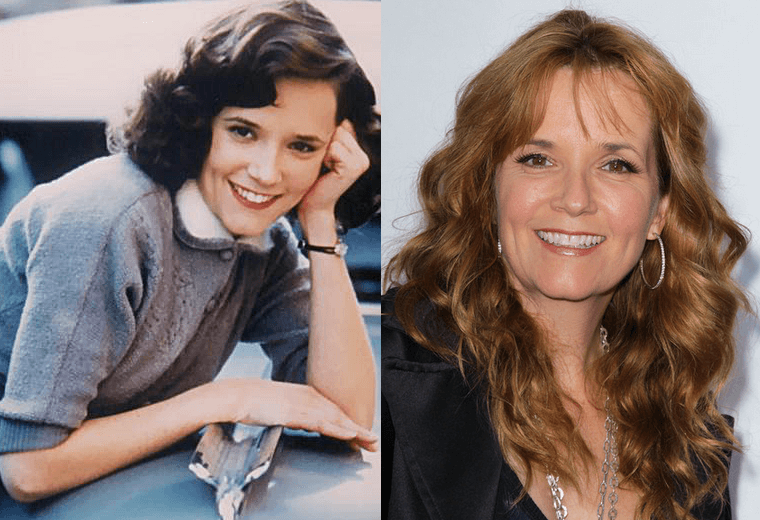 The role of Lorraine was a tough one to nail. On one hand, she was the hot young love interest of the movie. But on the other… ewww, it's your mom, dude! Thompson followed up Back to the Future with roles in Howard The Duck (not quite so successful) and Red Dawn (much more like it) and has worked solidly ever since. She played a cartoonist in TV sitcom Caroline in the City for 97 episodes.
George McFly (Crispin Glover)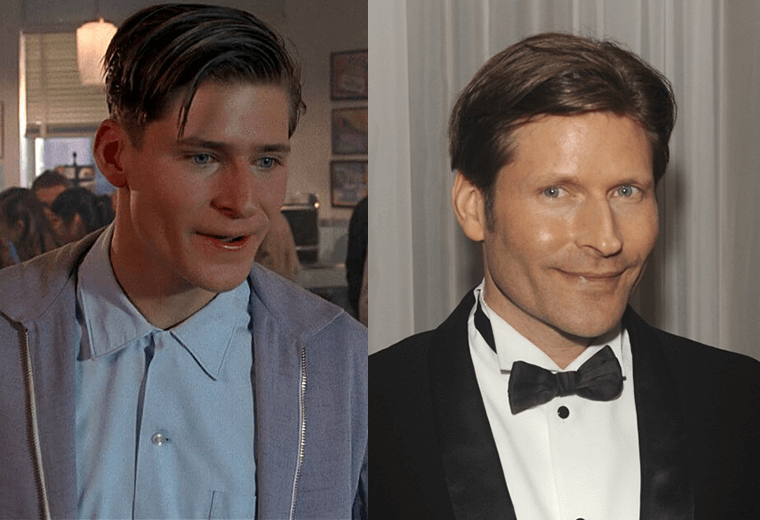 As Marty's dad George, a quintessential high school wimp if ever there was one, Crispin Glover gave us nerds of the world hope. If he could land a hottie like Lorraine, then surely we could! Sadly, he couldn't agree on financial terms for the sequels, meaning a different actor wearing eerie prosthetics was used instead (Glover sued producer Steven Spielberg and won).
Biff Tannen (Thomas F Wilson)
Who could forget cinema's greatest butthead? Not Thomas F Wilson, an otherwise mild-mannered actor who found it difficult to shake off his bully-boy persona. An accomplished musician, he frequently sings about fans asking him Back to the Future-related questions. There is a little light at the end of the tunnel though… He's an old hand in the videogame voiceover universe and starred in Matt Damon's recent thriller, The Informant!
Jennifer Parker (Claudia Wells)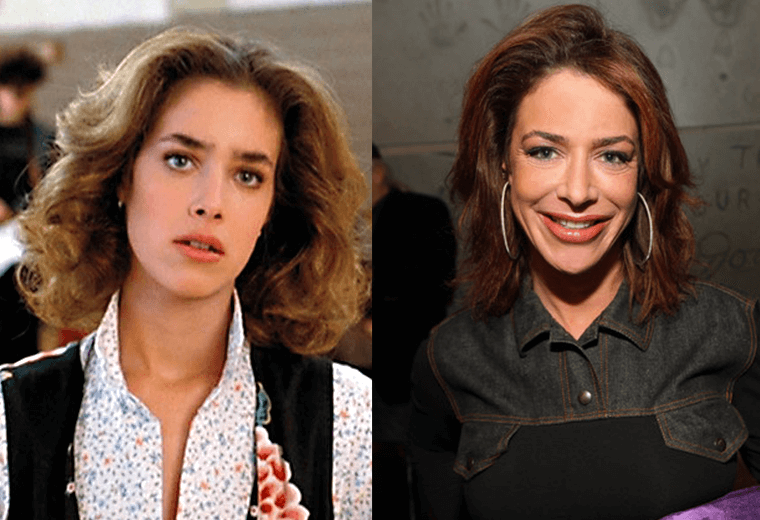 Claudia Wells is the forgotten child of the Back to the Future saga. She played Marty's girl Jennifer in the first movie, appearing only in scenes at the beginning and end, but dropped out of the sequels. She was replaced by Elisabeth Shue for Back to the Future II and dropped off the radar for over 20 years, making a brief comeback in 2008's Still Waters Burn. Wells currently runs an Armani store in California, where she lives with her son.
Jennifer Parker 2.0 (Elisabeth Shue)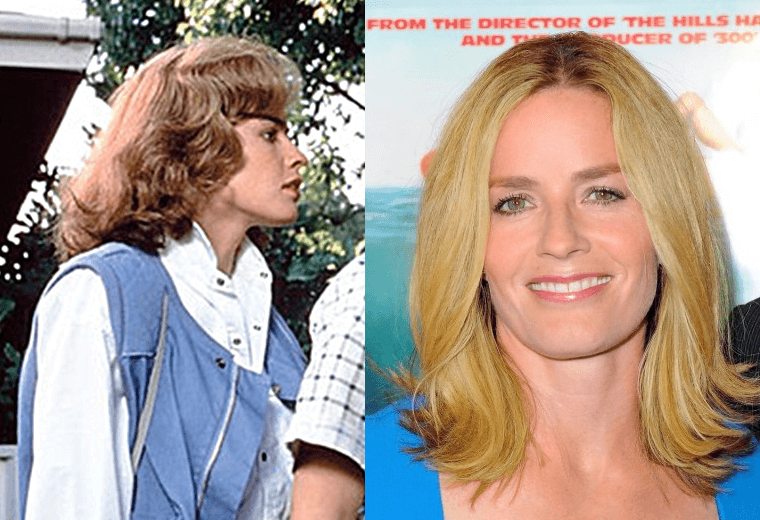 The second actress to take a stab at Hill Valley's resident hottie fared considerably better, with a bigger part, a family ("It's not you Marty – it's your kids!") and much more screen time. Shue later partnered with Tom Cruise in Cocktail and Nicolas Cage in Leaving Las Vegas, receiving an Academy Award nomination as reward. Still a popular face in Hollywood, she's still not bothered Oscar in years and her straight-faced turn in Piranha 3D is hardly going to change that.
Mr Strickland (James Tolkan)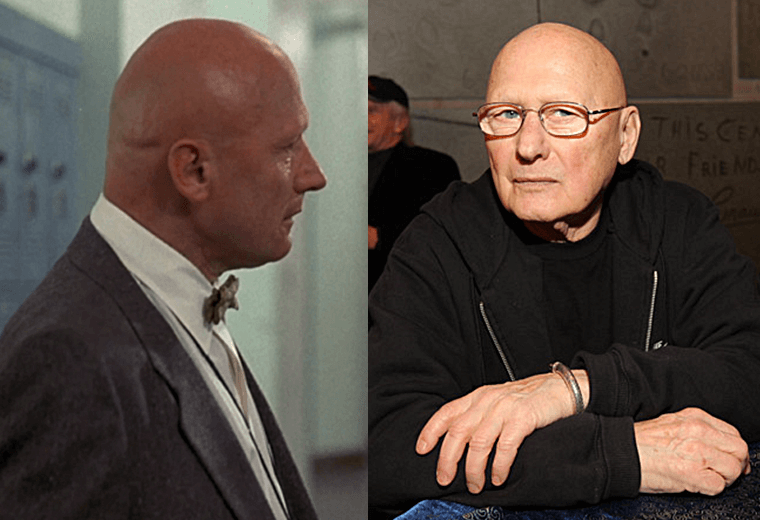 You may remember the strict Headmaster of Hill Valley School from Top Gun and Masters of the Universe. But his recent output has slowed with age. Even so, he's appeared in numerous recent films, including Heavens Fall, Underworld, and Bone Tomahawk.
Dave McFly (Marc McClure)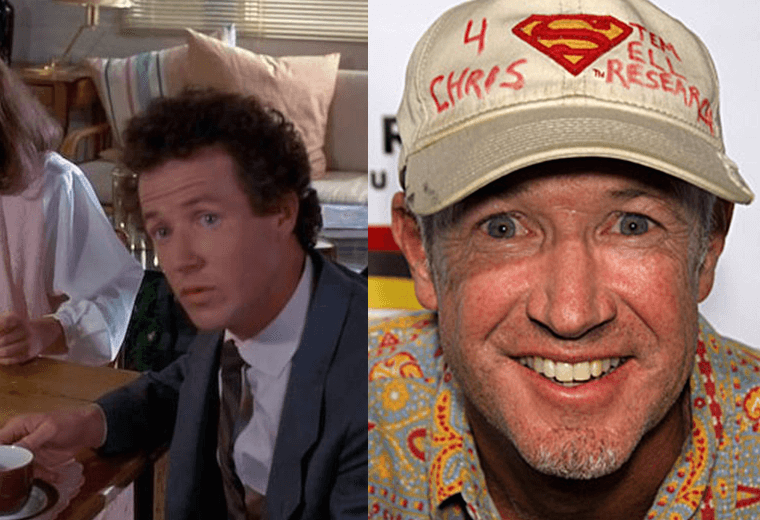 Though his role in the Back to the Future trilogy mainly required him to wave goofily from a still photograph, Marc McClure – Marty's deadbeat brother Dave – worked solidly before and after his brush with time and space. He played Jimmy Olsen opposite Christopher Reeve's Superman, popped up in Apollo 13 and TV series like The Shield and ER. He last appeared as a TV exec in Frost/Nixon in 2008. We can confirm he has not faded out of existence… yet.
Linda McFly (Wendie Jo Sperber)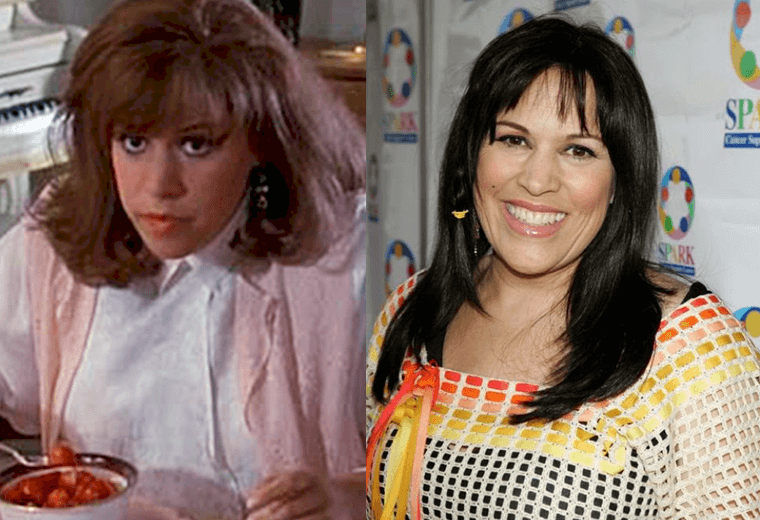 The woman who played Marty's sister, Linda, continued to work with Steven Spielberg after she bowed out of the Back to the Future trilogy. She also starred opposite her screen brother Marc McClure in two Robert Zemeckis comedies. TV roles in Will & Grace and Murphy Brown followed, but she sadly passed away in 2005.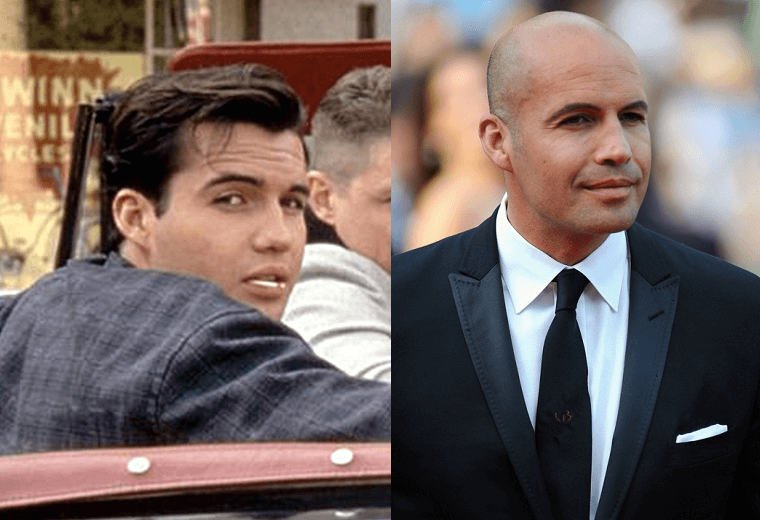 Among the cronies of bully Biff was one future A-lister. Smirking goon Match was actually played by Billy Zane, who'd go on to star in the most successful movie of the 20th century, Titanic. Sadly, Zane's career also sank without trace after a series of flops, though a romance with Kelly Brook saw him back in the papers.
Clara Clayton (Mary Steenburgen)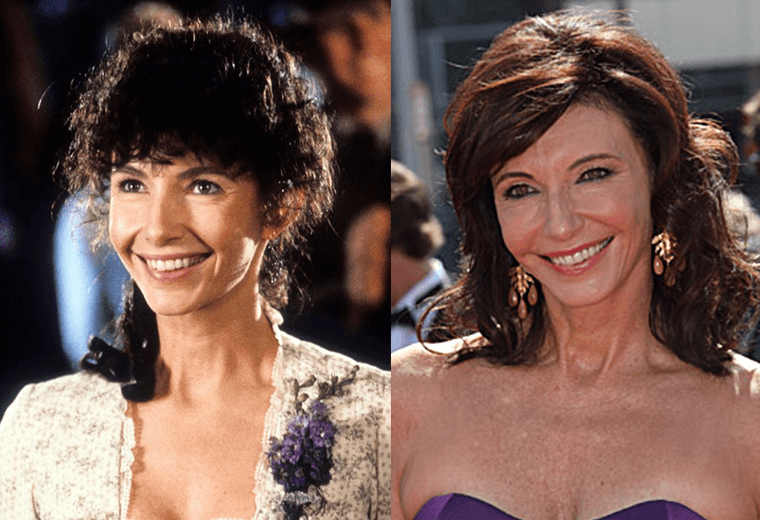 Doc Brown finally got a love interest of his own in Back to the Future Part III. Say hello to Mary Steenburgen's ditsy cowgirl, Clara Clayton – the woman he was fated to marry. She's not stopped working since, with regular appearances as herself in TV comedy Curb Your Enthusiasm alongside real-life hubby Ted Danson, and recently, in high-profile comedies like Step Brothers and The Proposal. She even got her own star on the Walk of Fame. Bet Ted's proud.
Videogame kid (Elijah Wood)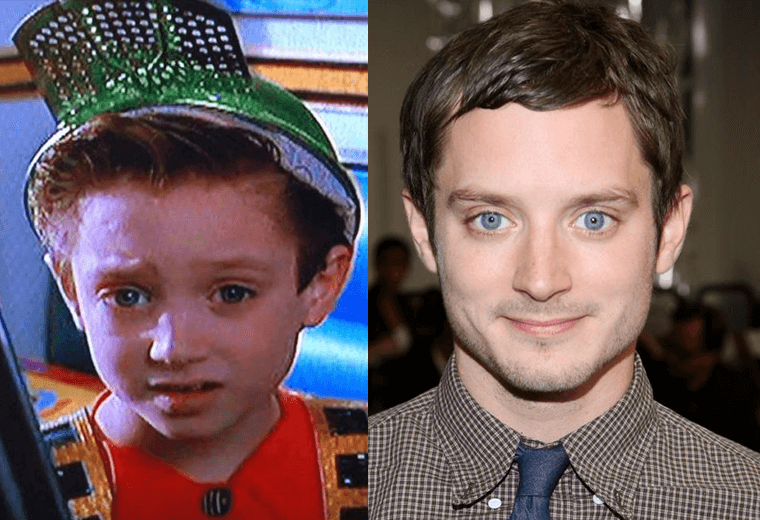 Another famous face almost lost in the mists of time, Elijah Wood made his movie debut in Back to the Future Part II as one of the kids who mocks Marty's old-fashioned videogame skills. Fast-forward a few years and Wood was to star in his own epic trilogy as the face of Lord of the Rings, though he's since suffered from 'Mark Hamill syndrome' and struggled to distance himself from Frodo.
Band audition judge (Huey Lewis)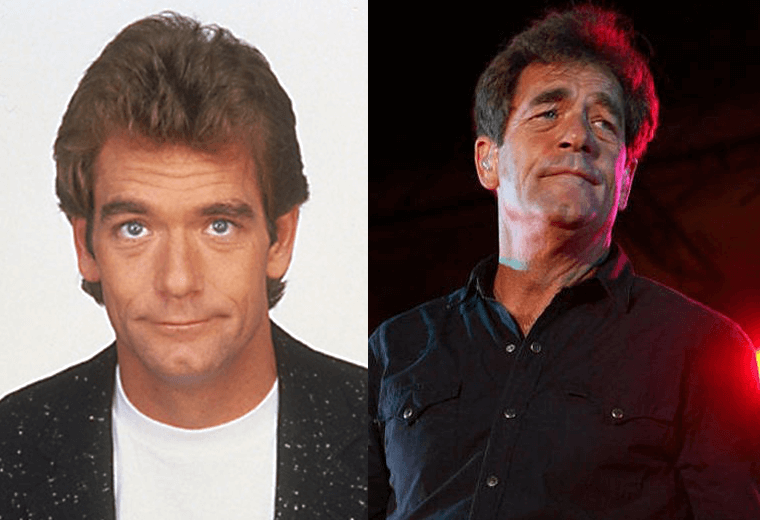 Think Back to the Future, think The Power of Love – that's the power of soft rocker Huey Lewis. He made a cameo in the first movie as the audition judge who ironically claimed Marty's band's rendition of The Power of Love was "just too darn loud". Huey's still rocking with The News and charges up to $200,000 for private appearances. He was named 'Musician of the Year' in Sacramento in 2007 and was presented with a statue of a golden bear.
Director (Robert Zemeckis)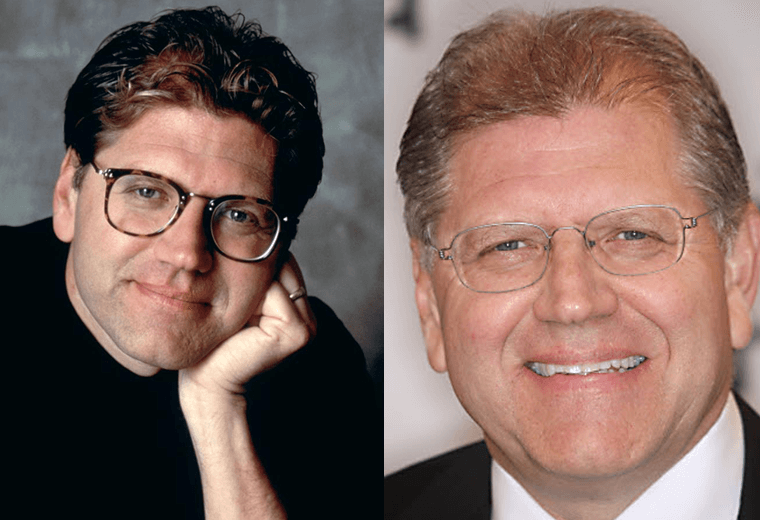 A trailblazer of high-concept cinema, Zemeckis was the driving force behind the Back to the Future trilogy as well as other movie milestones like Who Framed Roger Rabbit? Recently he's convinced himself that creepy motion-capture animation is the way forward. Beowulf and A Christmas Carol scared plenty of children, but not in the way he wanted. Even so, we can't help but wonder what magical hit he's going to direct next…