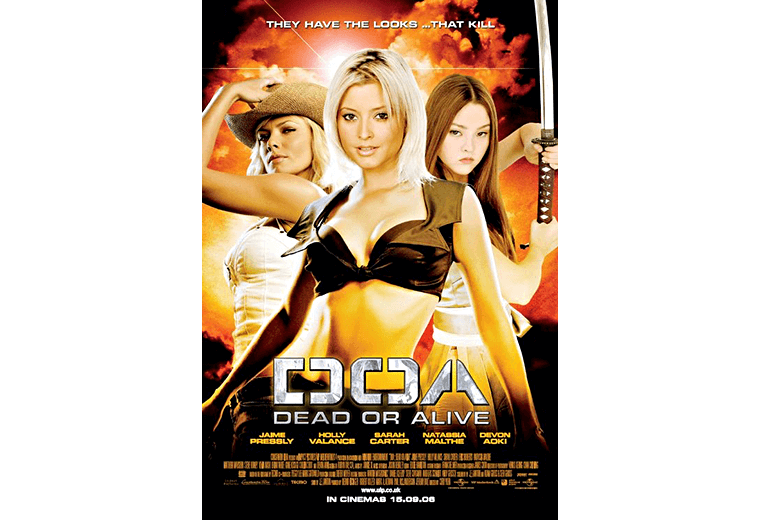 How do you take a game that features bikini-clad ladies fighting each other in warehouses and other locations and turn it into a movie? Easy, cast some super attractive models in the lead roles and have them fight each other in warehouses and other locations while wearing bikinis! Can we have our cheque now please, Hollywood?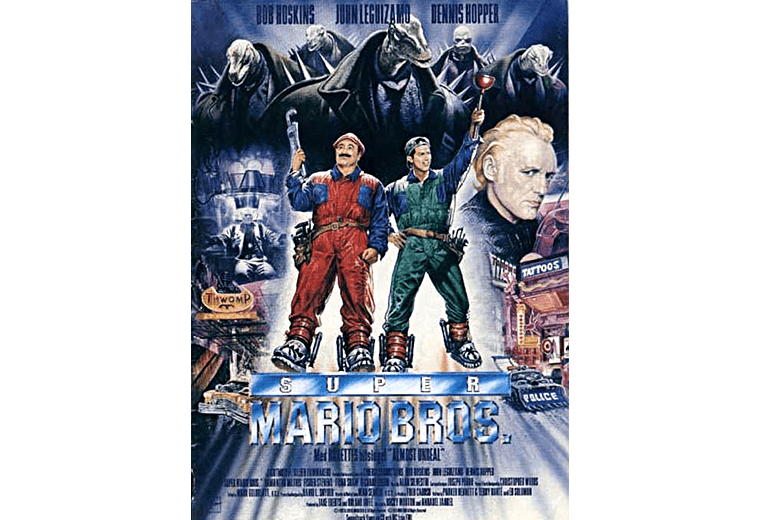 Somehow, the makers of Super Mario Bros ensnared three legends in Bob Hoskins, Dennis Hopper and Fiona Shaw to sully their reputations in this absolute shocker. By keeping so close to the game, SMB had the action without the danger or drama and as a result, bored the pants off everyone who saw it. Bowser didn't even look like a dinosaur!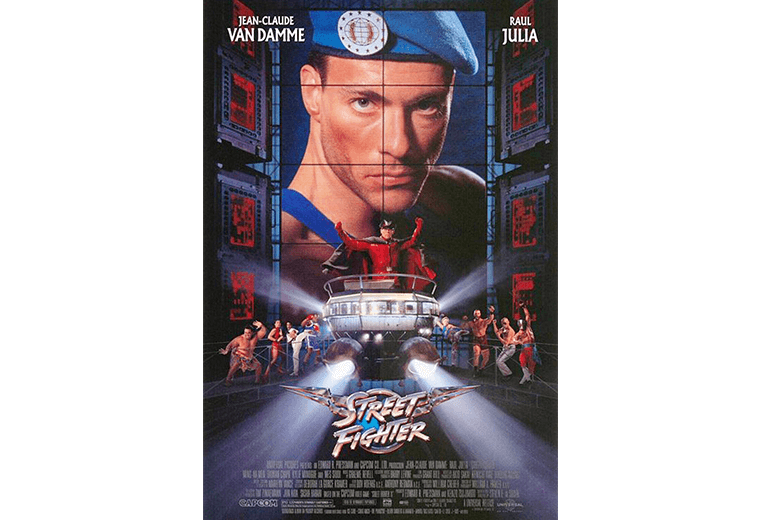 Panned by critics, Street Fighter gaming fans and moviegoers alike, Street Fighter totally flopped. Jean-Claude Van Damme being in it didn't help, and neither did the presence of pop-sensation Kylie Minogue. We didn't even get to see that many Hadoukens.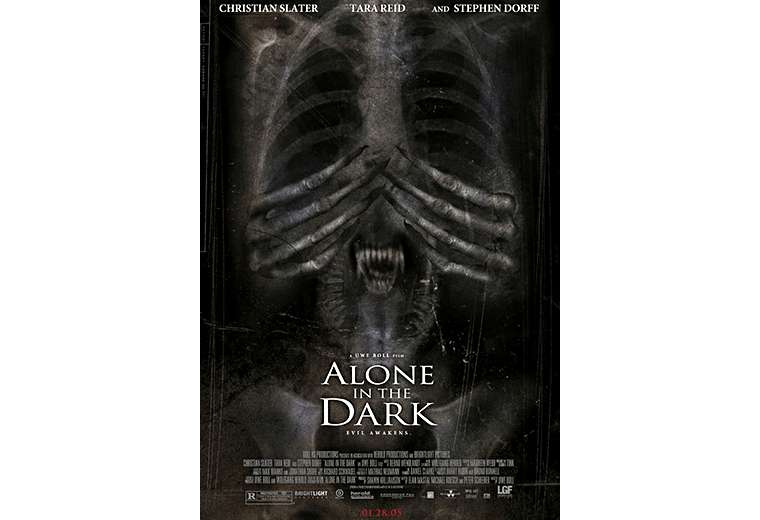 Starring Christian Slater and Tara Reid, this is one of the most-panned movies ever made. Everyone seemed to agree that the characters and plot in the game were more developed than those in the movie, consisting of random stereotypes wandering around getting killed for no reason whatsoever.
Final Fantasy: The Spirits Within
This film looked beautiful when it first came out. But looks aren't everything, and the movie lacked a decent script (surprising, considering the amazing plots of the games themselves!). These days it doesn't even look that good anymore. Poor old Final Fantasy.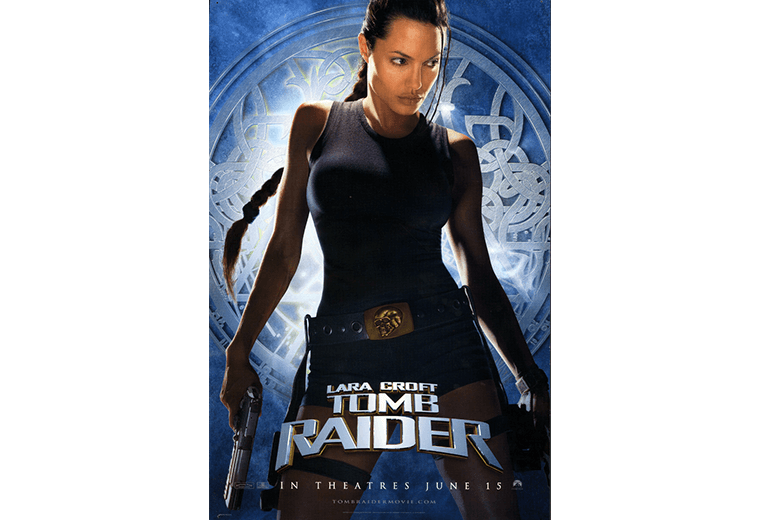 Another missed opportunity to do something amazing, Tomb Raider's one plus point was that Angelina Jolie was surely born to play Lara Croft. As ever, the film consists of shallow action sequence after action sequence with little explanation or character development. But hey! At least Angelina Jolie stole the show, looking fab and giving a great performance.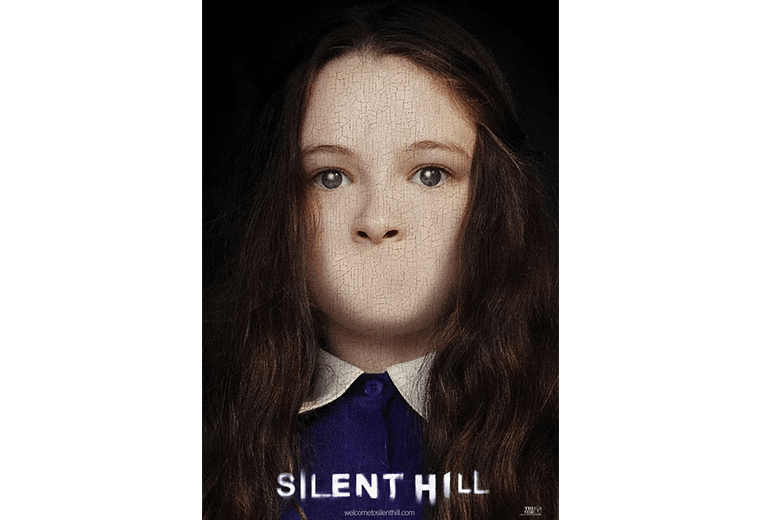 Probably one of the better game movies, the Silent Hill film was nevertheless a little on the subpar side. Still, we adored the set design – it looked just like the game! As great as the atmosphere was however, the poor script let the movie down as a whole, leaving us Silent Hill fans as unhappy as James Sunderland.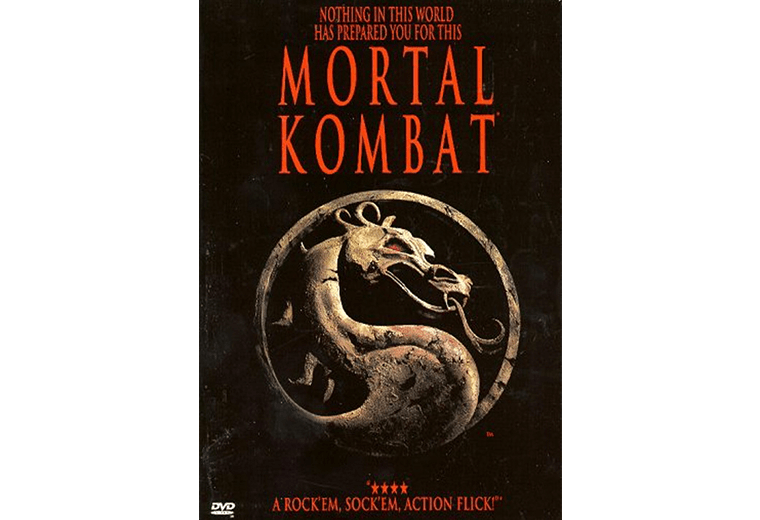 Mortal Kombat! Man, we sure did love the soundtrack to this film. It even had Rammstein in it. Unfortunately we can't say the same for the hammy acting, poor action sequences, and dull plot. Still, that bit with Scorpion was pretty good. Get over here!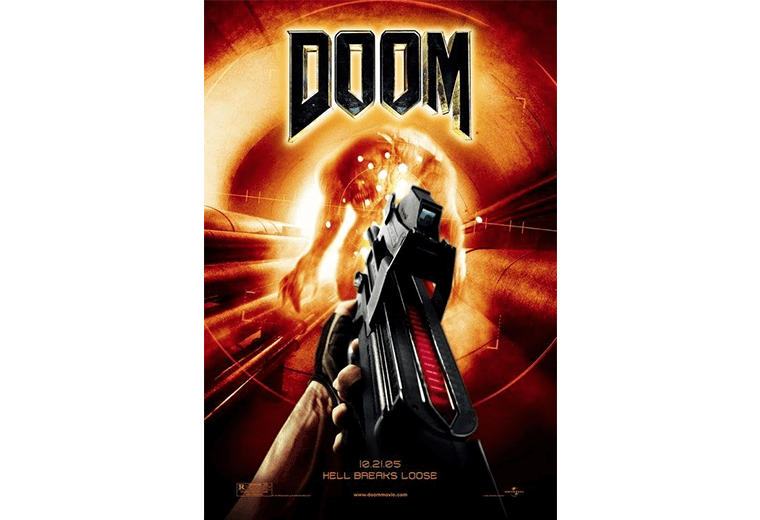 Ever wanted to see the BFG in a film? Then this adaption of the videogame Doom, complete with a stellar performance from Dwayne 'The Rock' Johnson, is for you. There's a great bit where it goes all first person shooter too. Even so, the movie taken as a whole is a bit on the boring side. Pity!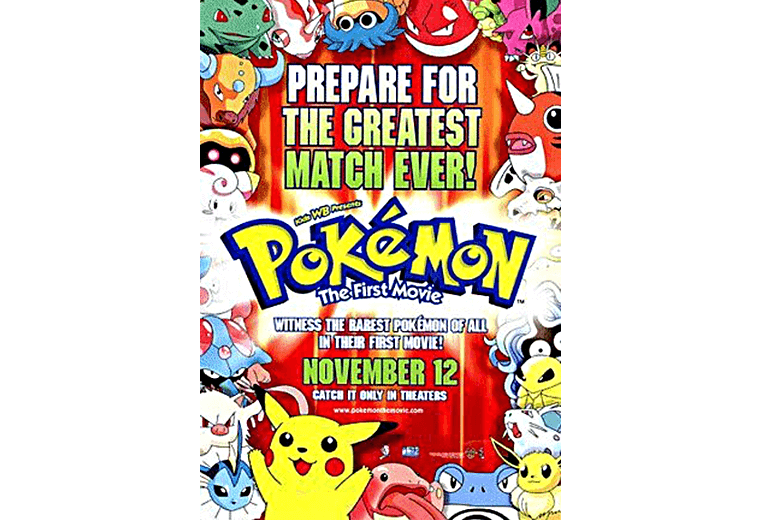 Despite the gnashing and wailing of critics, we actually enjoyed this movie! It featured a super-powered Mew-two scrapping with a whole bunch of our favourite Pokémon, and even features one of our favourite 'awful' lines of dialogue in cinema when James (from Team Rocket) states "I was prepared for trouble… But not for this." Easily a classic – even if it was just a marketing ploy.