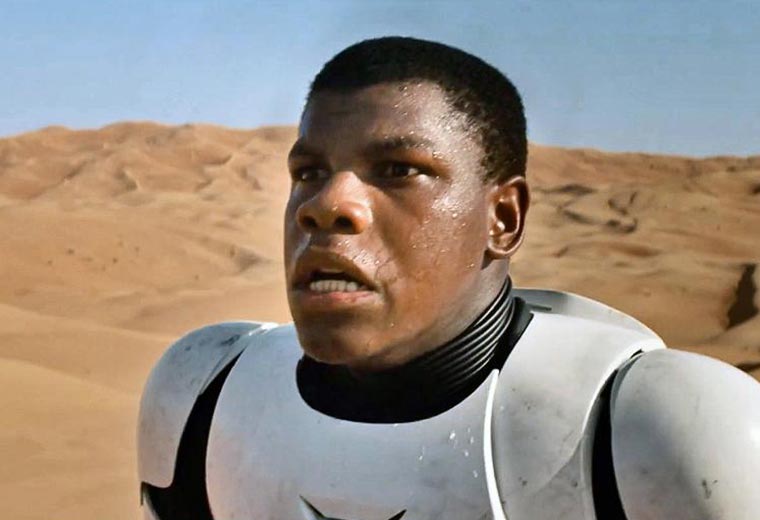 Peckham's own John Boyega was tipped for potential stardom after his debut as Moses in Attack the Block, but his role as Stormtrooper-turned-hero Finn in Star Wars: The Force Awakens has seen his career prospects go stratospheric, boosted by his lively and exuberant interview appearances. He'll have his hands full with Star Wars for the foreseeable future, but fans can catch him this year in tech company thriller The Circle, alongside Tom Hanks and Emma Watson.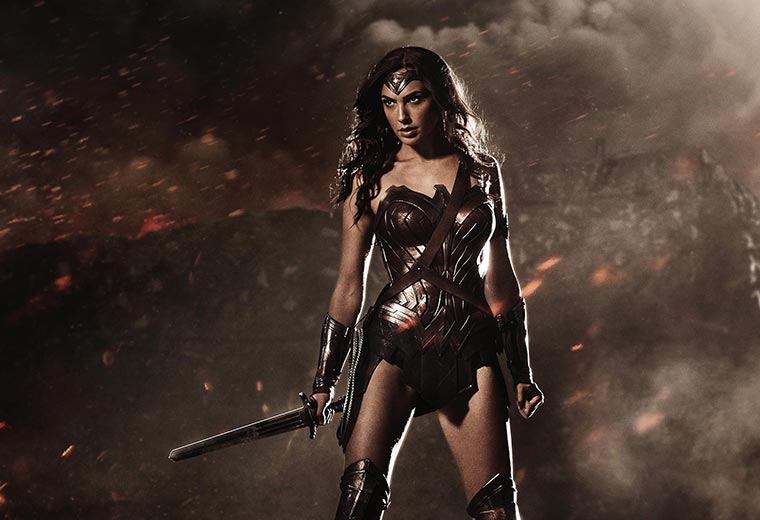 Previously best known for playing Gisele in the Fast and Furious franchise, Israeli actress Gal Gadot is poised to make a big impact on the superhero scene with her upcoming role as Wonder Woman in Batman vs Superman: Dawn of Justice. The part of Diana Prince will be keeping Gadot busy for at least three more DC movies (including her own solo outing), but in the meantime she'll be appearing in John Hillcoat's heist thriller Triple 9 and Ryan Reynolds vehicle Criminal.
Nominated for this year's EE Rising Star Award (alongside Boyega), Welsh actor Taron Egerton turned heads and kicked ass with his role as street crim-turned-super-spy Gary "Eggsy" Unwin in Matthew Vaughn's 2014 comedy thriller Kingsman: The Secret Service. Last year, Egerton made an eye-catching appearance alongside Tom Hardy (and Tom Hardy) in Legend, but his career is likely to soar to new heights in 2016 with his role as British skier Eddie "The Eagle" Edwards in Dexter Fletcher's upcoming biopic.
British actress Bel Powley delivered two stellar performances last year, first as flighty Princess Margaret in A Royal Night Out and then as the lead in coming-of-ager The Diary of a Teenage Girl, in which she played a budding cartoonist navigating her way through an affair with her mother's boyfriend (Alexander Skarsgard, nice work if you can get it). This year she's set to appear in sci-fi romance Equals alongside Kristen Stewart, but we're secretly hoping someone casts her opposite Mae Whitman in a quirky sibling rivalry comedy.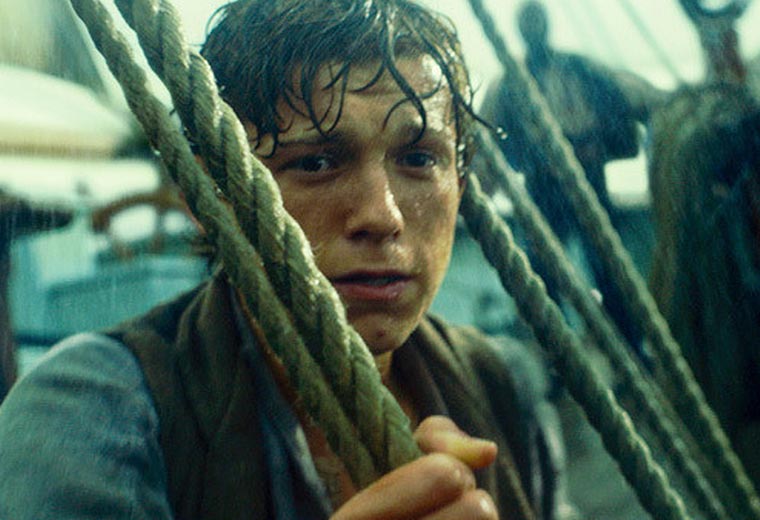 Prior to his casting as Peter Parker / Spider-Man in the upcoming superhero reboot, London-born Holland was best known for playing the title role of Billy Elliot in the stage musical. If prevailing rumours are to be believed, audiences will get their first glimpse of Holland as Spider-Man in this year's Captain America: Civil War before his first solo outing as the web-spinning wonder. In the meantime, he has a number of other films in the pipeline, including period drama Pilgrimage and adventure yarn The Lost City of Z opposite Siena Miller.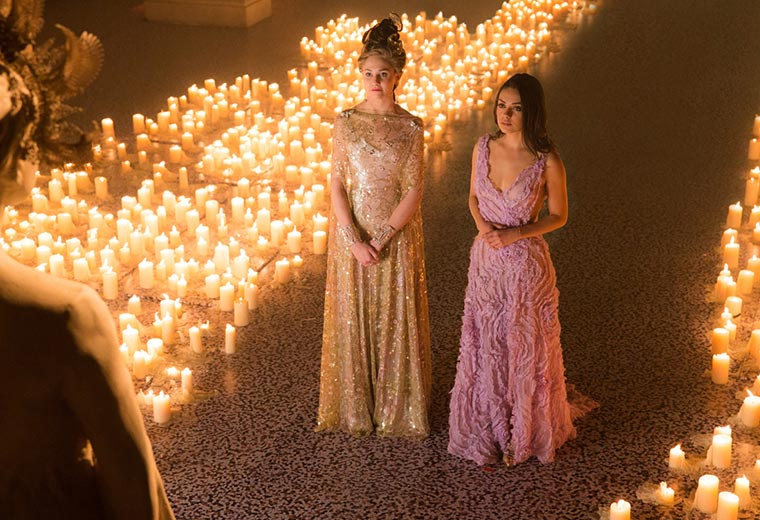 Since making her screen debut in 2009's teen horror Tormented, amusingly named, Bristol-born British actress Tuppence Middleton has turned in a number of eye-catching roles in various big screen projects, most recently appearing as scheming space queen Kalique Abrasax in the Wachowski's Jupiter Ascending. Currently doing TV drama double duty with roles in both Dickensian and War and Peace, Middleton's next scheduled production is British comedy Runners, but here's hoping someone snaps her up for something bigger on the back of her current TV work.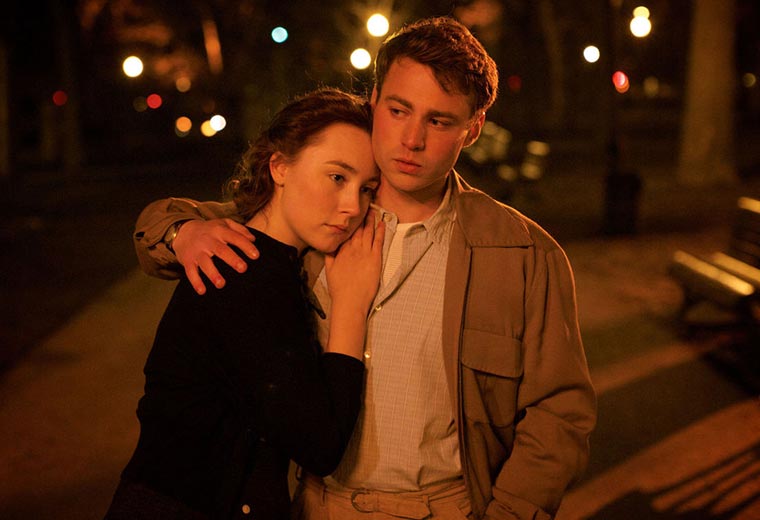 If there was any justice, Manhattan-born actor Emory Cohen would have picked up a slew of Best Supporting Actor awards for his role as Tony Fiorello opposite Saoirse Ronan in the almost-certain-to-be-Oscar nominated drama Brooklyn, where his achingly charming, engagingly naturalistic performance had some critics comparing him to the young Brando. At any rate, 2016 is set to be a big year for Cohen, as he has at least seven upcoming films, including David Michod's satire War Machine, opposite Brad Pitt.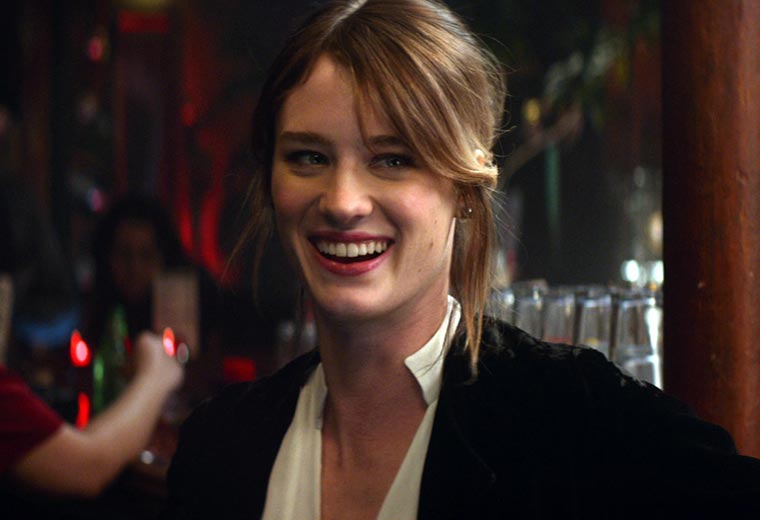 Canadian actress Mackenzie Davis has turned in a string of scene-stealing supporting performances in films such as What If and That Awkward Moment, as well as proving a captivating co-lead in little-seen teen noir We Gotta Get Outta This Place. Currently one of the stars of TV's Halt and Catch Fire, Davis recently received a profile boost with a role as NASA engineer Mindy Park in Ridley Scott's The Martian. This year she's the lead in a couple of upcoming features, including indie thriller Always Shine.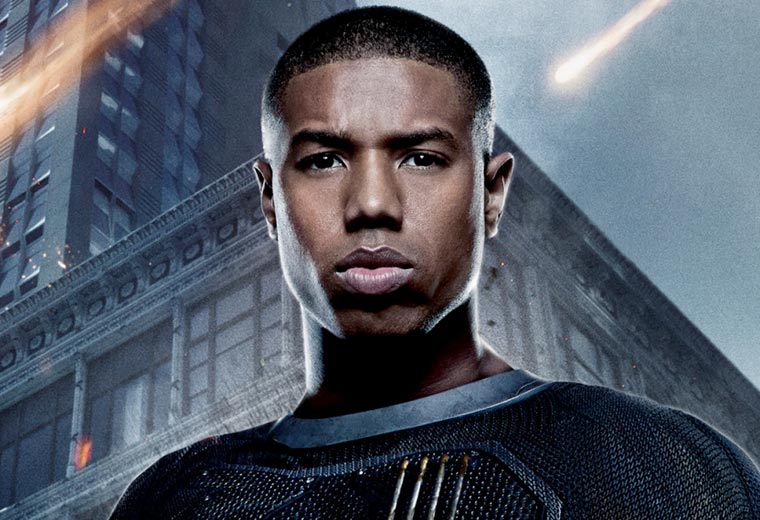 Michael B. Jordan has had Next Big Thing status ever since his role in Josh Trank's found footage superhero flick Chronicle, though he almost crashed and burned when Trank cast him as The Human Torch in last year's Fantastic Four reboot. Happily, Rocky spin-off Creed (in which he stars as Adonis Johnson) has delivered some knockout box-office in the U.S., suggesting Jordan's future stardom is fully back on track. His next project is love triangle drama Pretenders, opposite Imogen Poots.
The daughter of actors Don Johnson and Melanie Griffith, Dakota Johnson shot to fame with her role as Anastasia Steele in the not-nearly-as-bad-as-you-might-think adaptation of E.L. James' best-selling erotic romance Fifty Shades of Grey. Mr Grey's red room will be keeping Johnson busy for two further sequels, but her star looks set to remain in the ascendant this year with roles in ensemble comedy How To Be Single and Luca Guadagnino's La Piscine remake A Bigger Splash, opposite Ralph Fiennes.
---
We love a good fight, when the fists are flying and the swords are slicing. Not in reality of course – in cinema!
Top 20 movie fight scenes