1. He's overcome great adversity (kinda)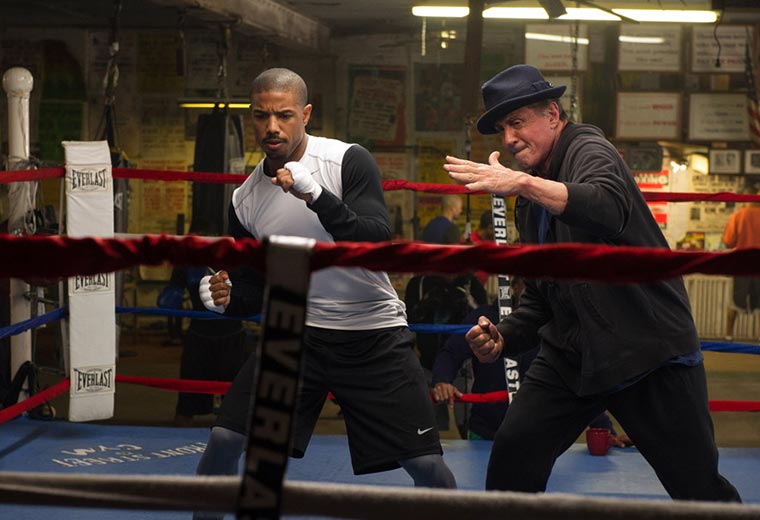 Not since Olympian athlete Destinee Hooker has someone had to sidestep such a bothersome name. So we'll get this out the way quickly - no, he has never met the Space Jam star. No, he wasn't named after him (though he is named after his father, Michael A. Jordan - and, beautifully, the 'B' in young Jordan's name isn't an alphabetical heritage, but stands for 'Bakari', which is Swahili for 'noble promise').
That all said, weirdly, yes - he does happen to wear the basketball star's shoes.
2. He starred in one of the best movies you've (probably) never seen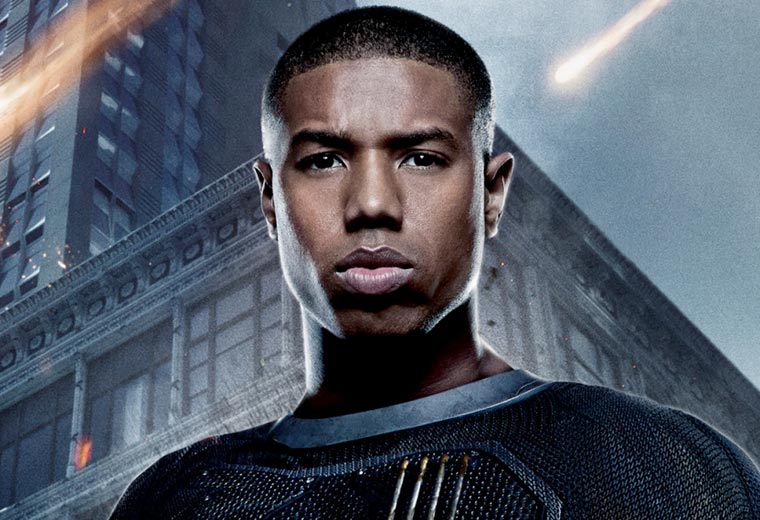 Jordan's first feature film, and his first collaboration with Creed's writer-director Ryan Coogler came back in 2013, with the festival-PWNing race drama Fruitvale Station. Based on the true story of Oscar Grant, a young black man killed by a BART police officer in 2009, it's compelling and upsetting in equal measure, boasting a nuanced, magnetic performance by Jordan, and rightfully taking the 2013 Sundance Film Festival by storm, winning the Grand Jury Prize and the Audience Award for US Drama. Even Joseph Gordon-Levitt called it the "best film" of the festival.
3. He's paid his actorly dues (and in quality projects, no less)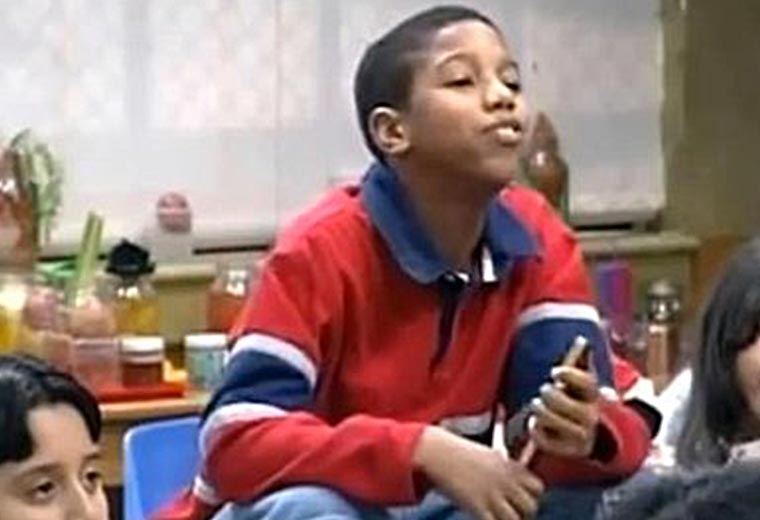 After a brief debut in Bill Cosby's OTHER Cosby Show (called 'Cosby', and loosely based on our very own 'One Foot In The Grave' - yes, we don't remember it either), Jordan kick started his career proper, with roles in Season 1 of The Wire (as Wallace), All My Children, CSI, Burn Notice, Bones, and Seasons 4 and 5 of Friday Night Lights (as Vince).
Throw in consistently impressive cinematic roles (Chronicle, Fruitvale Station) and 'best-thing-in-a-not-entirely-great-movie' turns (That Awkward Moment, Fantastic Four), and there's no doubt that he's ready for the big time.
4. He's a straight-up polymath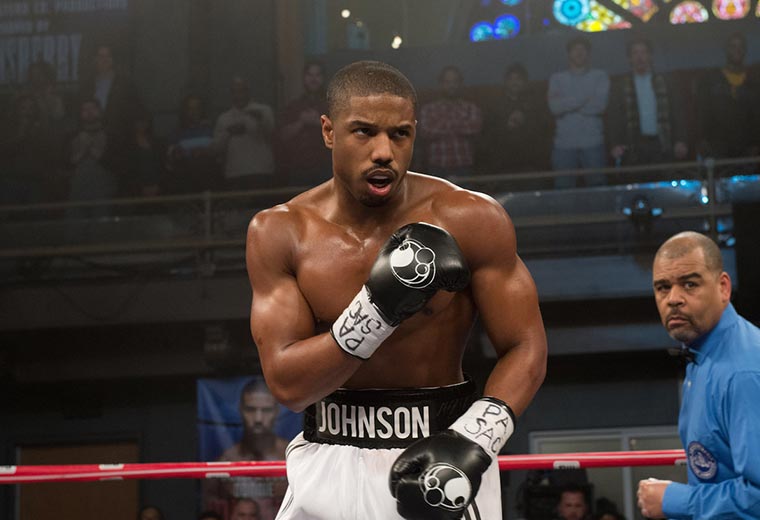 Sure, he can act the living hell out of drama, comedy and superhero shenanigans, but he also boasts an array of other talents. From voicing characters in some of your favourite video games (as Jace in Gears of War 3) and animations (as Cyborg in Justice League: The Flashpoint Paradox), to child modelling (as one of Toys R Us' toy-flaunters). Not only that, but he even tap-danced when he was younger. All of the swoon.
5. He's humble, dignified and reacts to bigots in the perfect way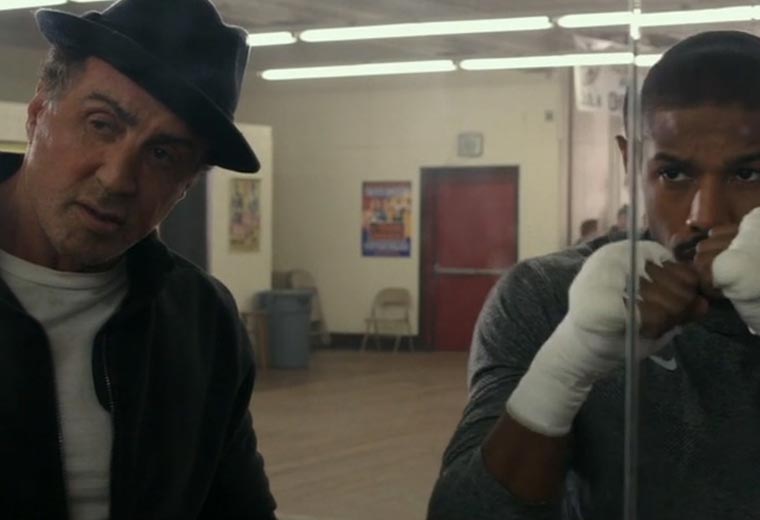 Humble and about as swagger-less as you can get, Jordan always expresses his own gratitude at his success in interviews. As if that humility wasn't awesome enough, there was one particular incident that solidified his very uncommon Hollywood combination of intelligence and grounded rationality - his casting as The Human Torch in Fox's reboot of The Fantastic Four. Jordan's response to racist comments on his casting as the fiery, flighty and flirty superhero was typically classy:
"It was expected. You kinda know going into it that people are used to seeing something one way, it's a continuity thing more than anything. People don't like change too much. But annoyed? Eh, you just kinda accept it, it is what it is. You can't make everybody happy. You just gotta accept that and know. I'm an actor, I have to my job. I'm going to do my job the best I can and the way I've been doing it my entire life, my entire career. I grew up a comic book guy, I read comic books as a kid growing up, and the Fantastic Four/Human Torch is one of my favourite characters so I'm going to give it my everything. I can't wait. I don't really let it bother me at all. I just want to go into it and do the best job I can. We'll see what happens."
Creed is in UK cinemas from Friday 15th Jan.
---
We love a good fight, when the fists are flying and the swords are slicing. Not in reality of course – in cinema!
Top 20 movie fight scenes